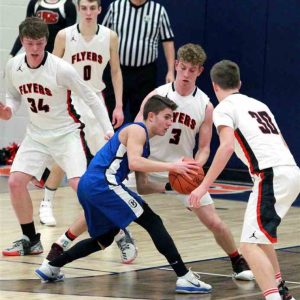 Could Weather Impact Mercy Classic?
01/17/2019
The only thing Hoover High School Athletic Director Tim Walker can do now is hope for the best.Final preparations for the 15th Mercy Medical Classic hosted by Hoover are being made this week. The 20-team boys basketball event is scheduled for Saturday and Sunday with five games set for each day.  What Walker and others associated with the Mercy Medical Classic can't control is the weather.
Read More >>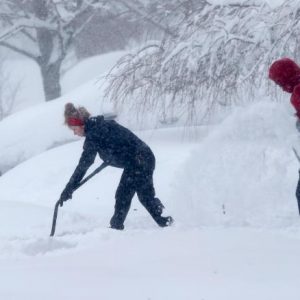 Winter Storm on Tap for the Weekend Bringing Snow and Sub Zero Temps
01/17/2019
The National Weather Service forecast includes the potential for 15 inches of snow and wind chill temperatures well below  zero.  Up to 15 inches of snow could fall in the Akron-Canton area Saturday night ahead of an Arctic blast that could bring wind-chill readings of 25 degrees below zero.  Click HERE to read more.
Read More >>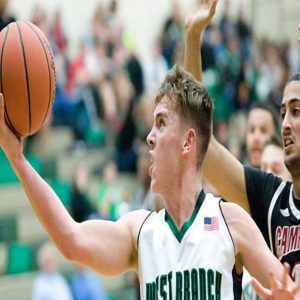 West Branch Boys, Full Steam Ahead
12/18/2018
It's only five games into the regular season, but the West Branch Warriors have gotten off to a fast start on the hardwood.
Under fourth-year head coach Randy Montgomery, West Branch won its first five contests, including four by double figures. 
Read More >>