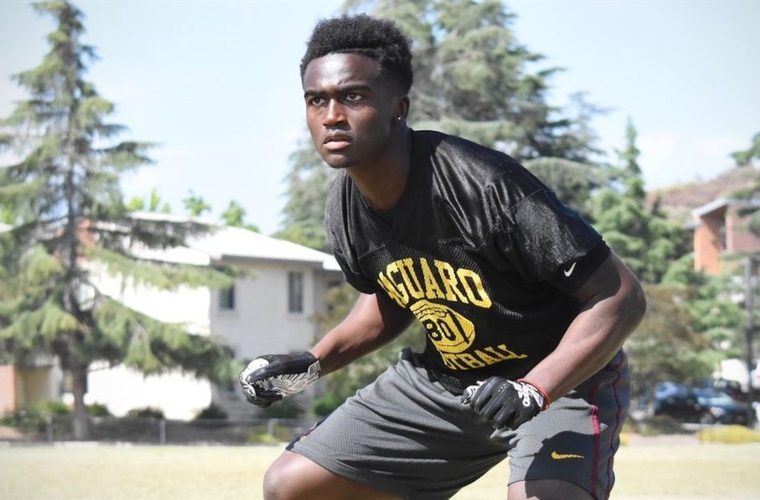 Ohio State Buckeyes add CB Denzel Burke to loaded recruiting class
Ohio State added ESPN 300 cornerback Denzel Burke to the fold on Sunday, beefing up a recruiting class already ranked No. 1 in the country.
Burke is the No. 262-ranked prospect overall, out of Saguaro High School in Scottsdale, Arizona. He had a top five of Colorado, Ohio State, Oregon, USC and Washington but ultimately chose the Buckeyes as his destination.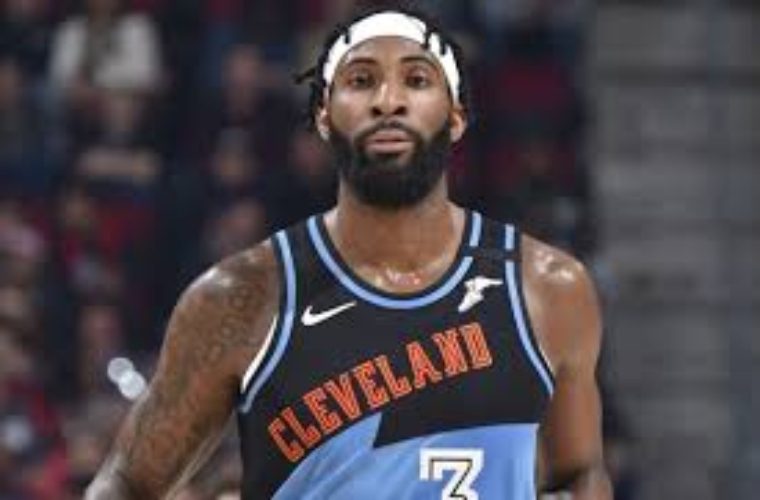 Cleveland Cavaliers' Andre Drummond leaves $1,000 tip at restaurant
Cleveland Cavaliers big man Andre Drummond left a big tip for a waitress at a Florida restaurant on Sunday.
Kassandra Diaz, a server at Che Restaurant in Delray Beach, said she didn't know who the customer was until she saw that he had left a $1,000 tip on a $164 check.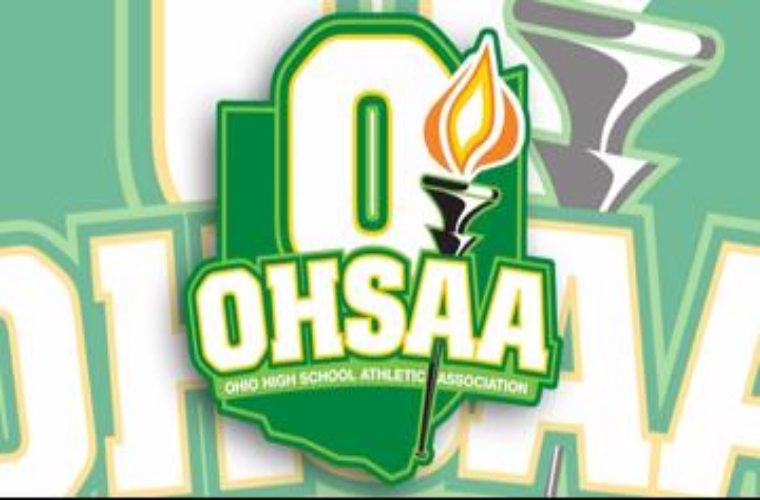 OHSAA to Expand Football Playoffs in 2021
OHSAA TO EXPAND FOOTBALL PLAYOFFS IN 2021
Board of Directors approves expansion from eight to 12 qualifiers per region
COLUMBUS, Ohio – During its May meeting Wednesday afternoon, the Ohio High School Athletic Association Board of Directors voted unanimously to expand the OHSAA football playoffs from eight schools per region to 12 beginning in the 2021 season. The 9-0 affirmative vote was given to a recommendation from the OHSAA staff, which was based on a proposal from the Ohio High School Football Coaches Association.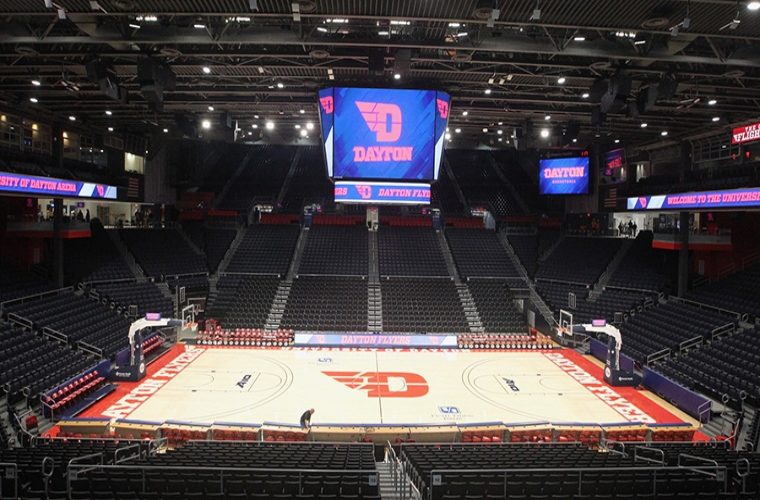 OHSAA Girls Basketball State Tournament Moving to the University of Dayton
The University of Dayton Arena will host the Ohio High School Athletic Association girls basketball state tournament for the next three years, OHSAA Executive Director Jerry Snodgrass announced Tuesday. Having hosted 125 NCAA basketball tournament games, UD Arena has been the home court for March Madness more than any other facility in the country.
Indians reliever Emmanuel Clase suspended 80 games over PED
CLEVELAND — Whenever the Cleveland Indians finally get to start their season they won't have reliever Emmanuel Clase.
The hard-throwing right-hander was suspended 80 games by Major League Baseball on Friday for testing positive for a banned performance-enhancing drug.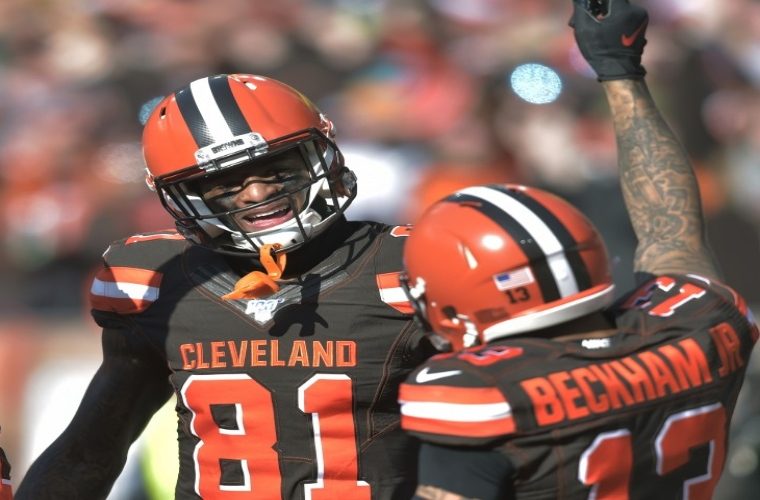 Browns resigning WR Rashard Higgins to 1-year deal
After a lot of uncertainty, the Cleveland Browns have made a decision and will resign wide receiver Rashard "Hollywood" Higgins to a one-year deal, he confirmed on Twitter.
The one-year deal is apparently worth $910,000 dollars. Higgins, wanting to stay in Cleveland, turned down more money from other teams.