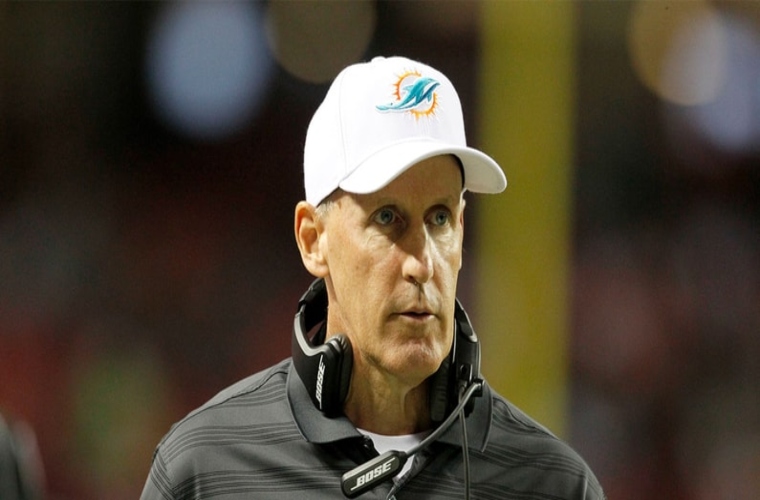 Former NFL head coach joins Ohio State football staff
Former NFL head coach Joe Philbin has joined the Ohio State football staff as an offensive analyst, according to OSU.
Philbin returns to the college football ranks for the first time since 2002. He coached the Miami Dolphins from 2012-15 with a record of 24 wins and 28 losses.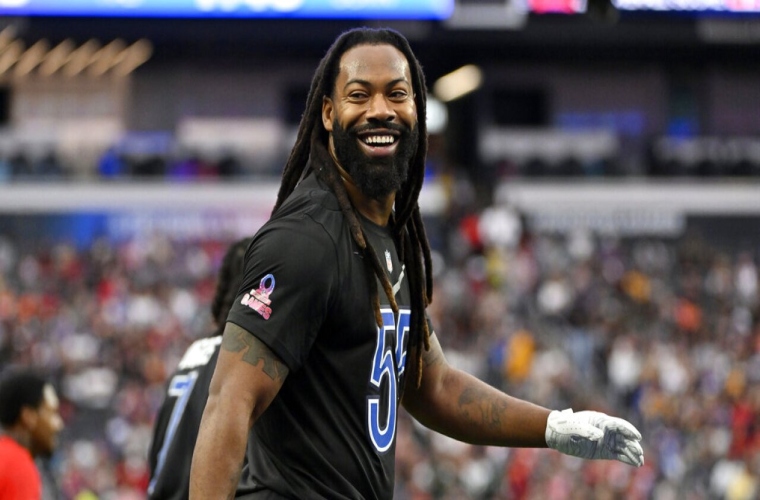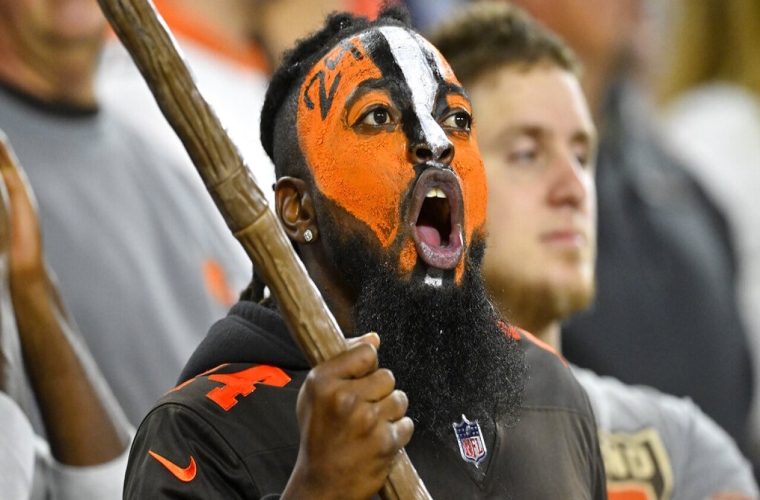 Browns 2023 schedule released
The Browns 2023 schedule has been released — a day fans have been waiting for as the NFL answers questions about when the team will play its AFC North rivals and whether the Browns will have any nationally televised games.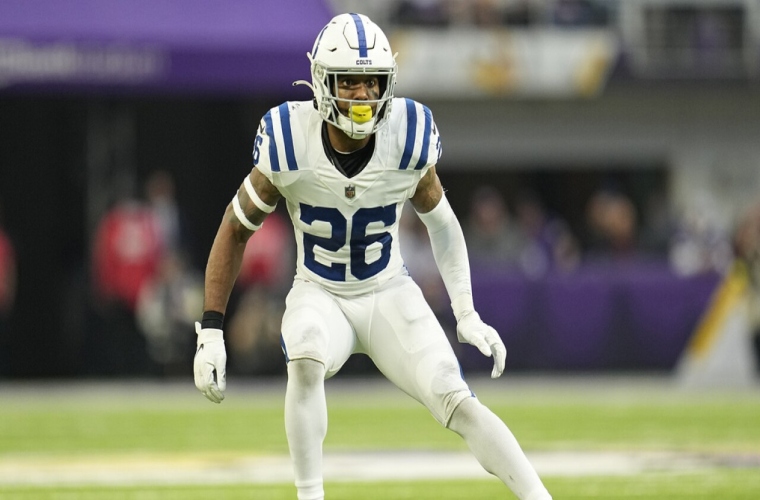 Browns sign Super Bowl winner Rodney McLeod
The Cleveland Browns added safety Rodney McLeod, a Super Bowl winner, to the team Friday afternoon.
This upcoming season will be the twelfth year McLeod has played in the NFL. In 2012, the Rams signed McLeod, who was a free agent at the time.