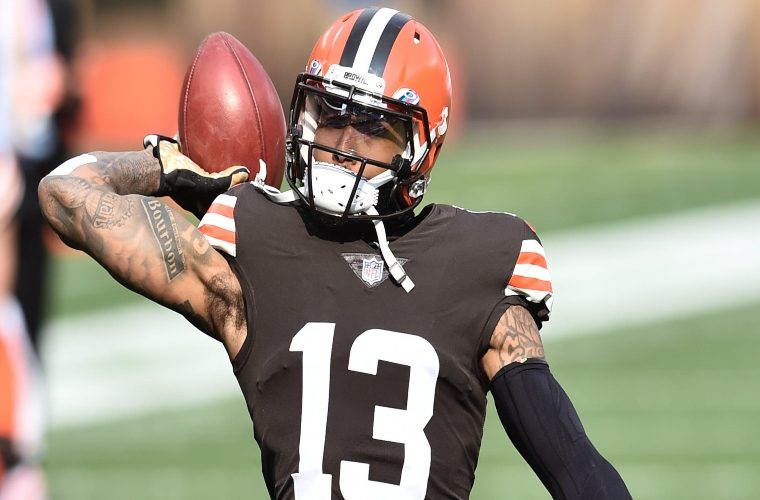 LSU football losing eight scholarships and banning Odell Beckham Jr. for two years over improper payments
LSU has self-imposed penalties related to the NCAA's investigation into improper booster payments to its football players, a university spokesman confirmed to ESPN on Wednesday.
Sports Illustrated first reported that the Tigers will lose eight scholarships over two years, will reduce recruiting visits, evaluations and communication, and have banned Cleveland Browns wide receiver Odell Beckham Jr. from its football facilities for two years.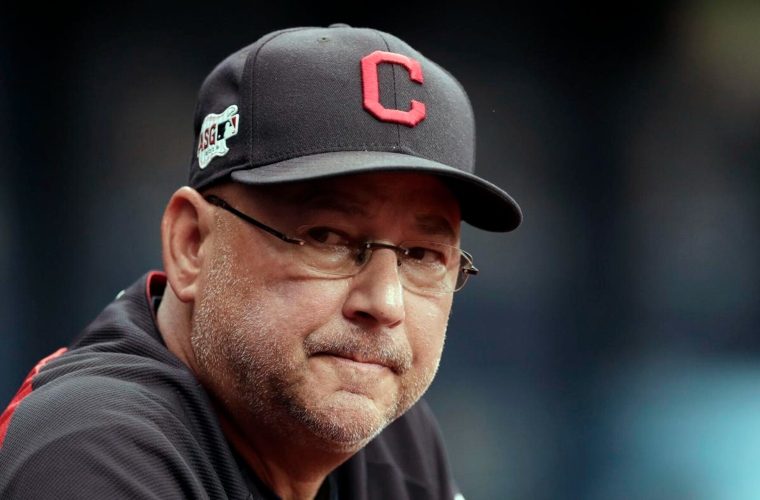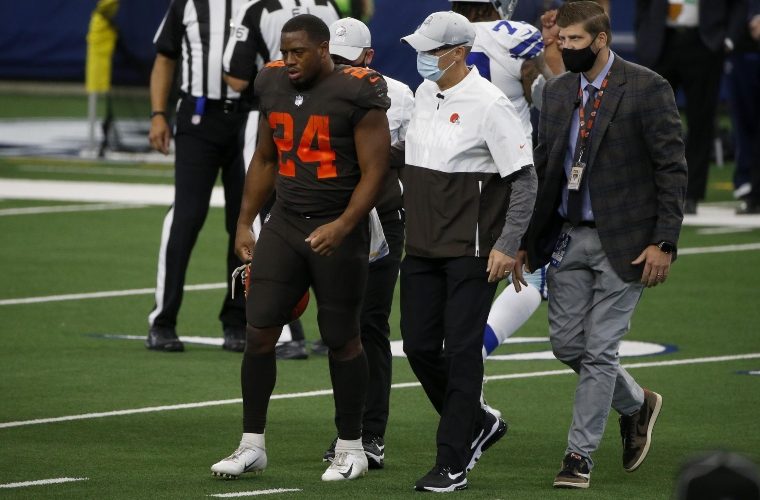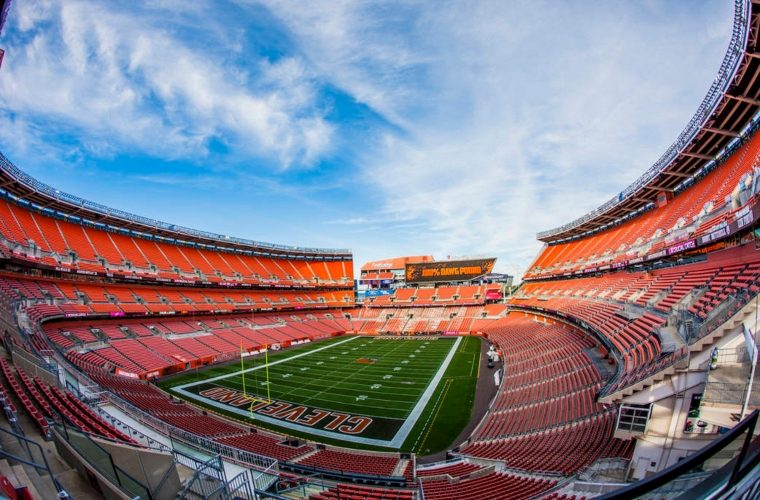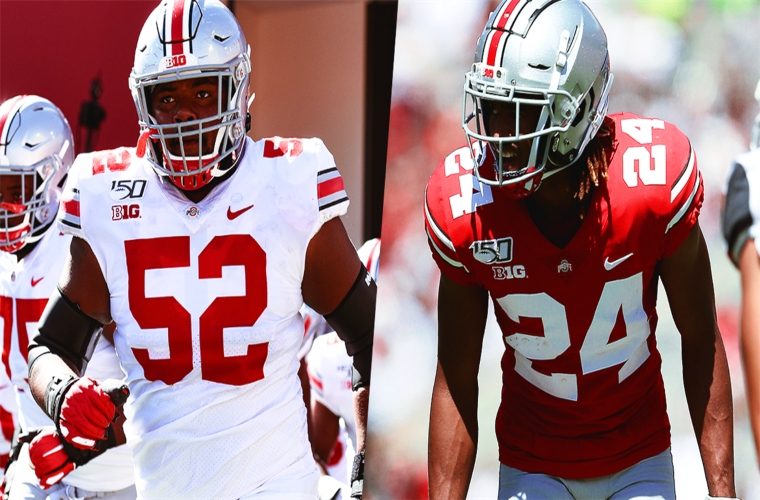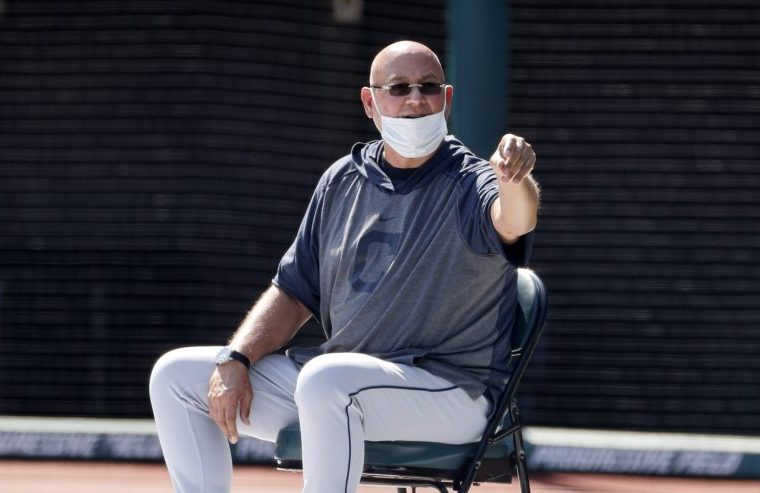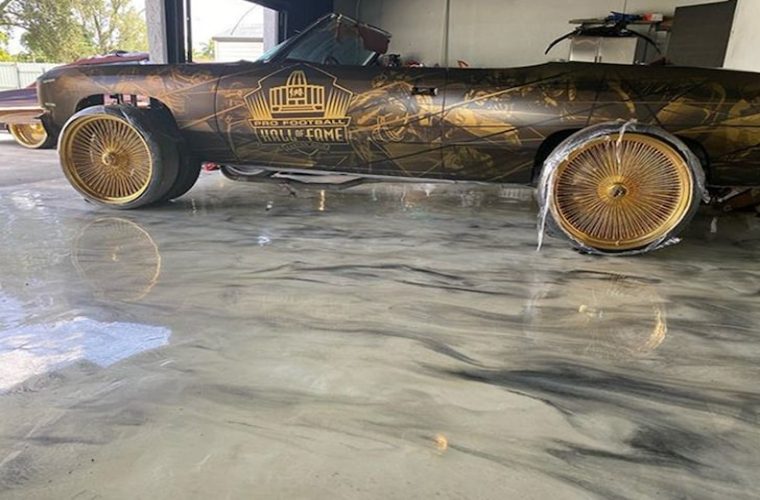 EDGERRIN JAMES TRICKS OUT CAR FOR HALL OF FAME … Rollin' To Canton!!!
Edgerrin James will be riding in STYLE to the Hall of Fame … TMZ Sports has learned he's tricked out a classic car for the special occasion — and it's DOOOOPPEEEE!!!
We're told shortly after Edge learned of his HOF selection this past February … he handed off a 1975 Chevy Caprice to a body shop in Florida to get it Canton-themed.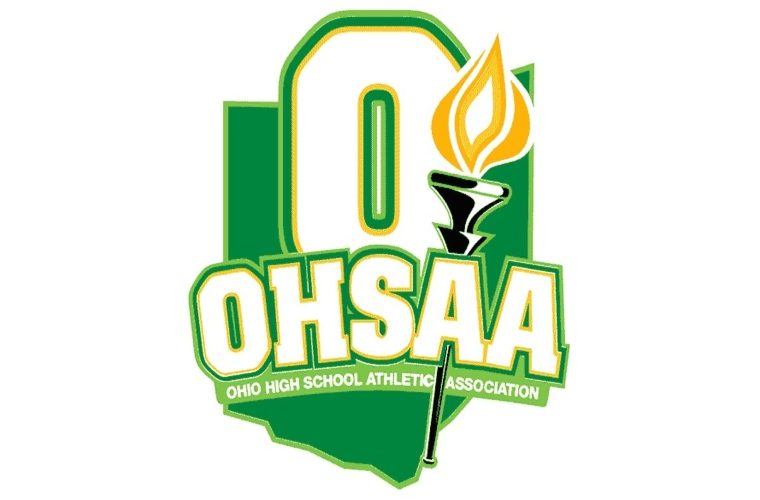 OHSAA Announces New Football Regions
Currently 664 schools have opted in for the playoffs, which begin October 9-10
COLUMBUS, Ohio – The Ohio High School Athletic Association has announced new regional alignments for the upcoming football playoffs after 664 schools opted in for the postseason. In a normal season, 224 schools qualify for the playoffs, with eight schools from each of 28 regions earning a bid through the OHSAA's Harbin computer ratings system, which will not be used this season.