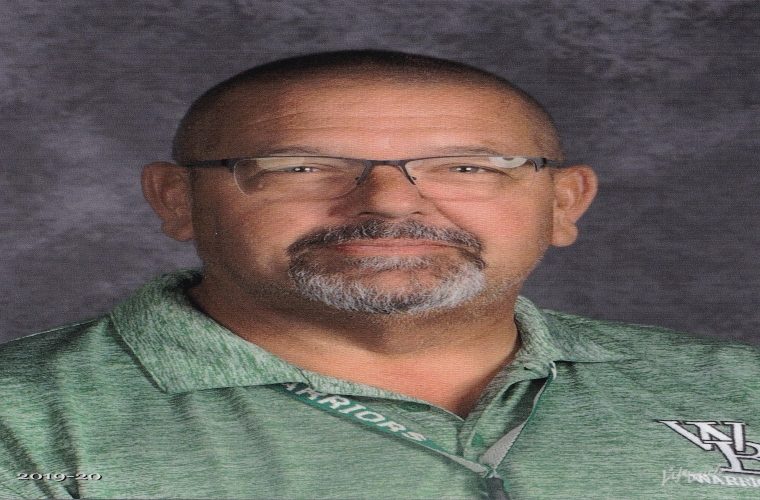 Mike Helm named new West Branch athletic director
Mike Helm has held several positions during his lengthy educational career with West Branch Local Schools.
Add high school athletic director and transportation coordinator to the list.
The West Branch Local Board of Education last week approved the hiring of Helm to the newly combined position. Helm, 61, succeeds Ellie Geiger as athletic director but also assumes responsibility for handling the school district's transportation facilities.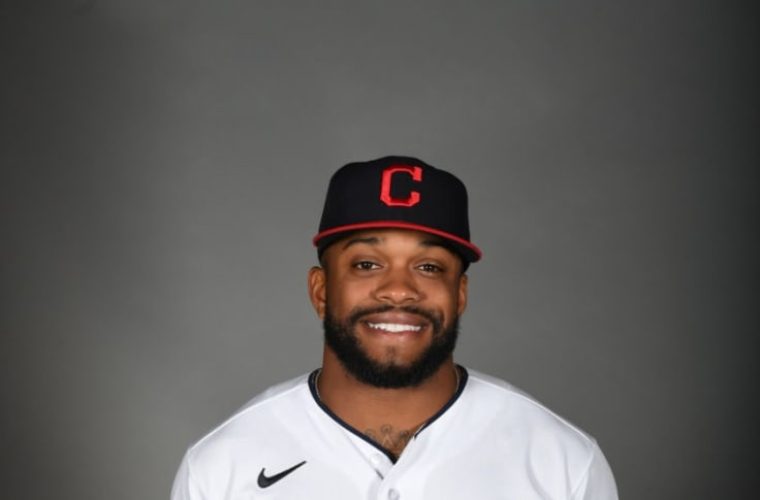 Indians' Delino DeShields Jr. works out after returning from virus
Cleveland Indians outfielder Delino DeShields Jr. worked out with his teammates at training camp for the first time after being sidelined by the COVID-19 virus.
DeShields had suffered some "mild symptoms" after testing positive with the virus before the Indians reported to Cleveland for the restart of training camp last week. DeShields arrived a few days ago, but he was only cleared Saturday after twice testing negative.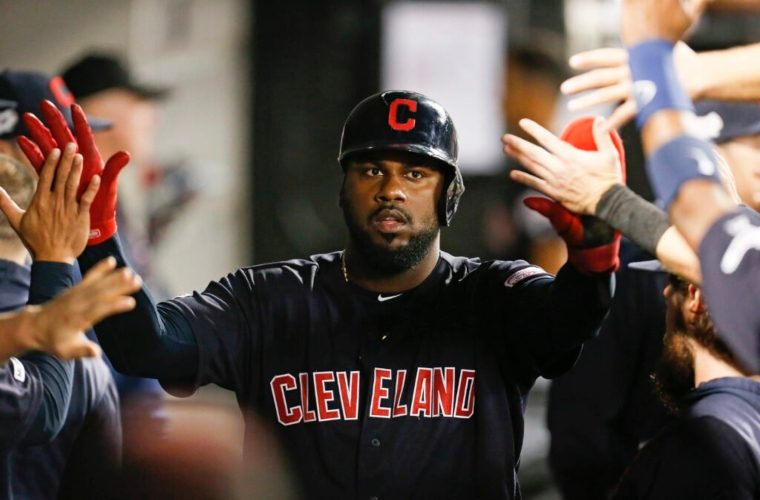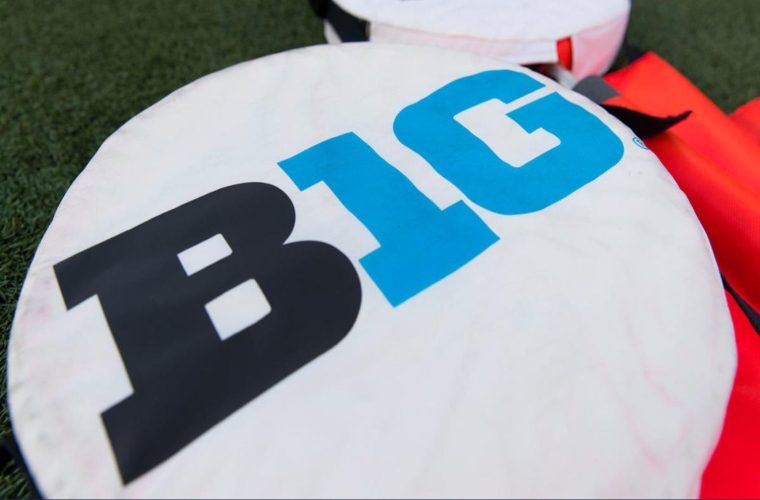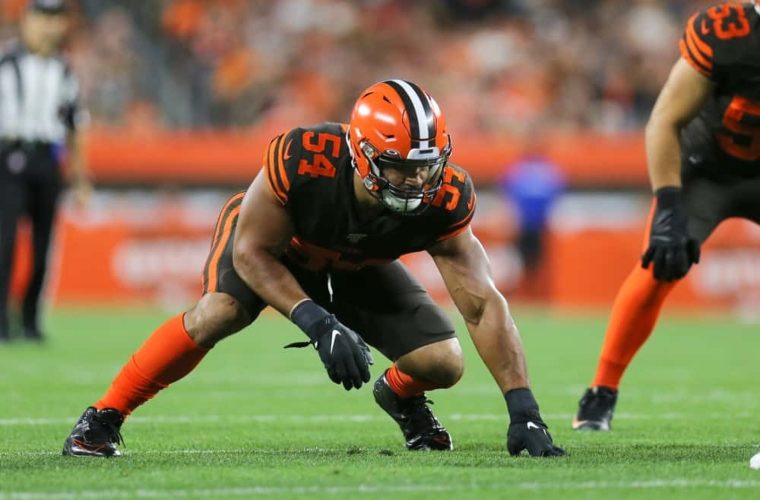 Browns DE Vernon restructures contract, will get $11 million guaranteed in 2020
The Cleveland Browns have restructured Olivier Vernon's contract, ensuring the defensive end will be with the team this season.
Vernon, who was due to make $15.25 million (non-guaranteed) in 2020, agreed to a restructured deal that will pay him $11 million guaranteed this season, a source told ESPN's Field Yates. That total comes from a $7 million signing bonus, $3.75 million base salary and a $250,000 workout bonus. Vernon can earn an additional $2 million through incentives, the source said.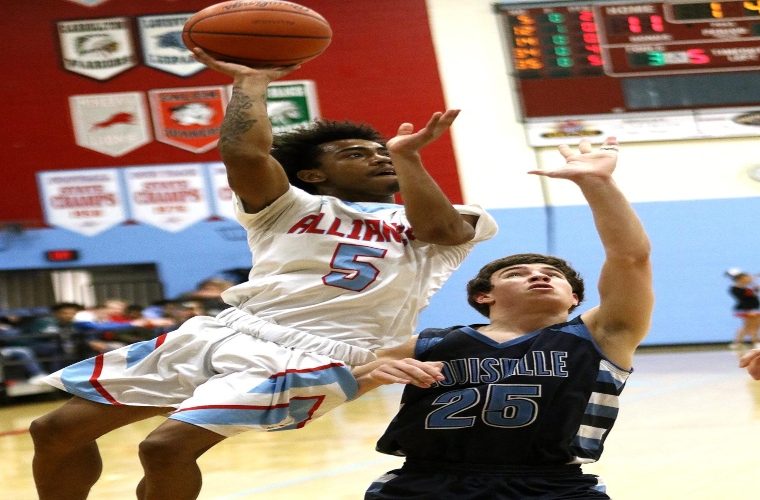 BOYS BASKETBALL | Alliance, Louisville to renew rivalry
While Alliance will remain a Division I school in boys basketball for the 2020-21 season, it will face three new regular-season opponents, including a former Northeastern Buckeye Conference rival.
Louisville, which recently competed in the big-school ranks but currently is one of the larger Division II scholastic hoop programs (seventh with 340 male students factored on the previous year's freshman through junior classes), is scheduled to host Alliance on Dec. 8.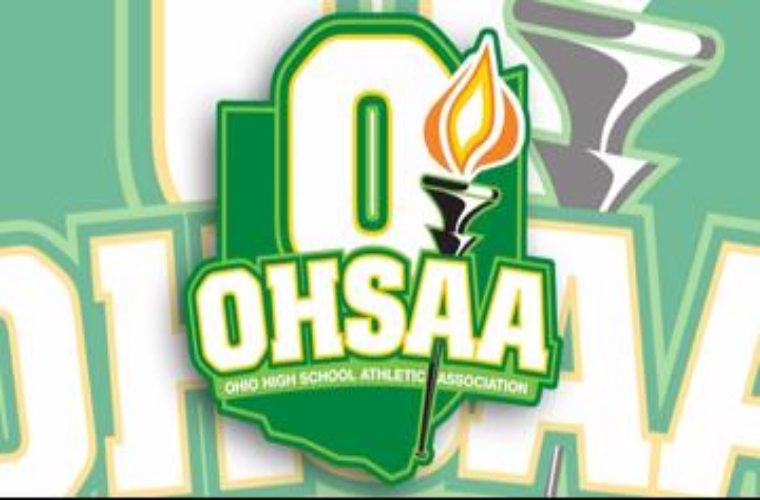 Ohio High School Athletic Association names Bob Goldring interim executive director
The Ohio High School Athletic Association announced Bob Goldring has been appointed as the interim executive director for the organization.
Goldring will begin working in the position effective immediately.
The appointment was made after Jerry Snodgrass stepped down as the organization's executive director, after spending 12 years working for the OHSAA. Snodgrass has served as the OHSAA's executive director since July of 2018.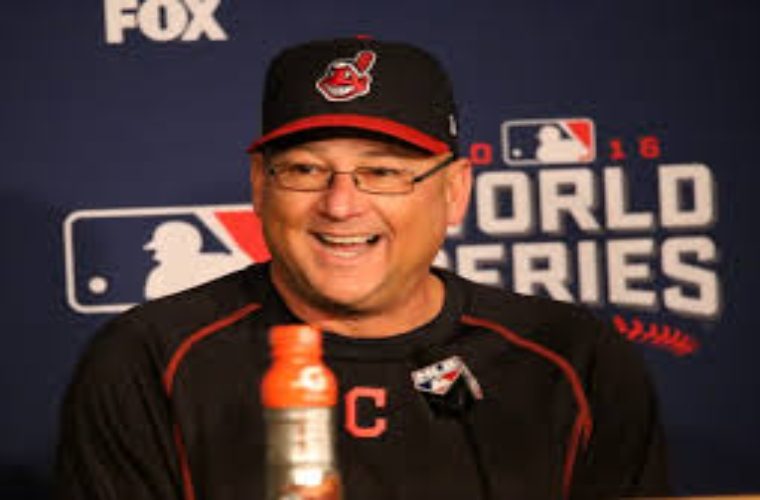 Indians manager Terry Francona favors name change
Cleveland manager Terry Francona won't sidestep the hot-button topic any longer. He believes the Indians need to change their contentious nickname.
"I think it's time to move forward," Francona said Sunday.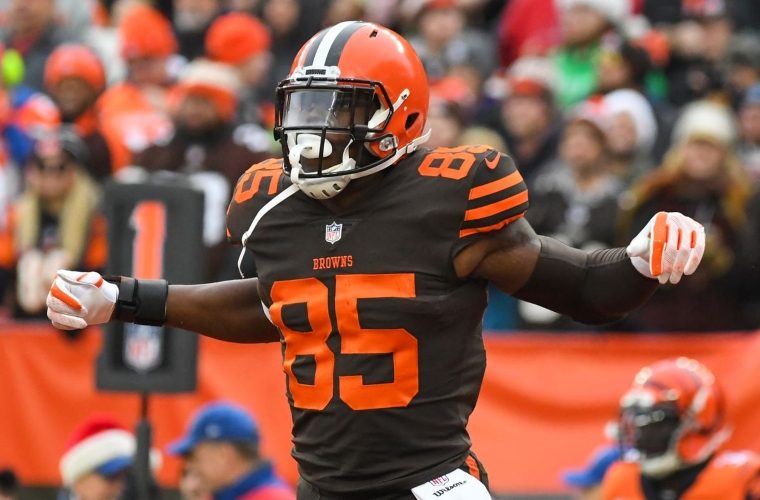 Cleveland TE David Njoku asks Browns for trade, agent says
Tight end David Njoku has asked the Cleveland Browns to trade him before training camp, his agent, Drew Rosenhaus, told ESPN's Adam Schefter on Friday.
The Browns told Njoku, 23, that they would like to keep him, but Rosenhaus told the team he's intent on a trade.‬