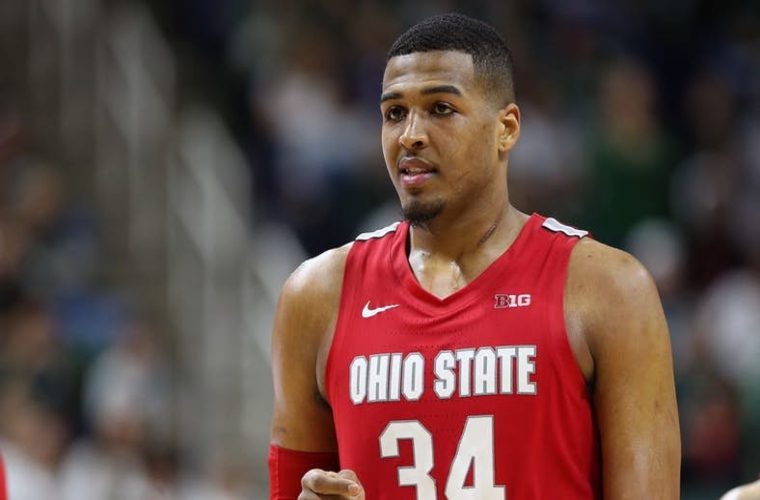 Ohio State Big Man Wesson To Declare For NBA Draft
Ohio State forward/center Kaleb Wesson is entering the 2020 NBA Draft, his father Keith Wesson told Adam Jardy of the Columbus Dispatch.
Kaleb Wesson won't rule out returning to the Buckeyes after averaging 14.0 points and 9.3 rebounds as a junior this past season.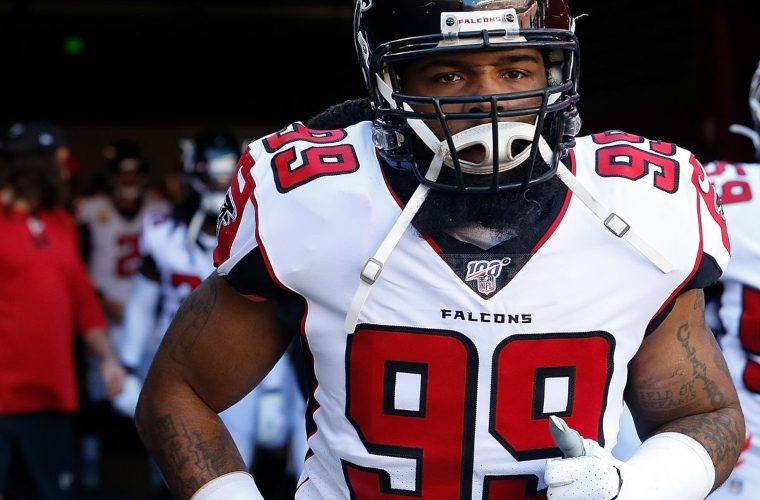 Browns sign veteran DE Adrian Clayborn to 2-year deal
The Cleveland Browns have signed veteran defensive end Adrian Clayborn to a two-year deal, his agency announced Tuesday.
A source said Clayborn will make $5.75 million over the two years, with a max of $6.75 million in incentives.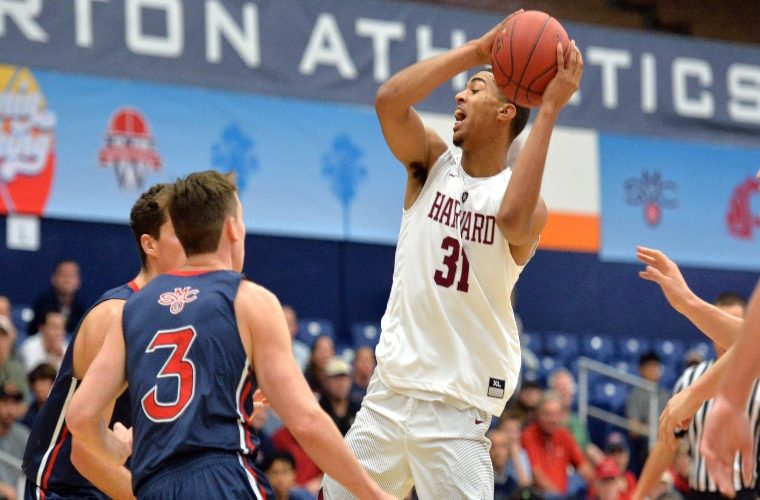 Ex-Harvard G Seth Towns transferring to Ohio State over Duke
Former Harvard wing Seth Towns, the best graduate transfer on the market, committed to Ohio State on Saturday night.
Towns, a Columbus, Ohio, native, chose the Buckeyes over Duke, while his final list also included Kansas, Virginia, Syracuse, Michigan and Maryland. He will be eligible immediately next season and should have two seasons of eligibility.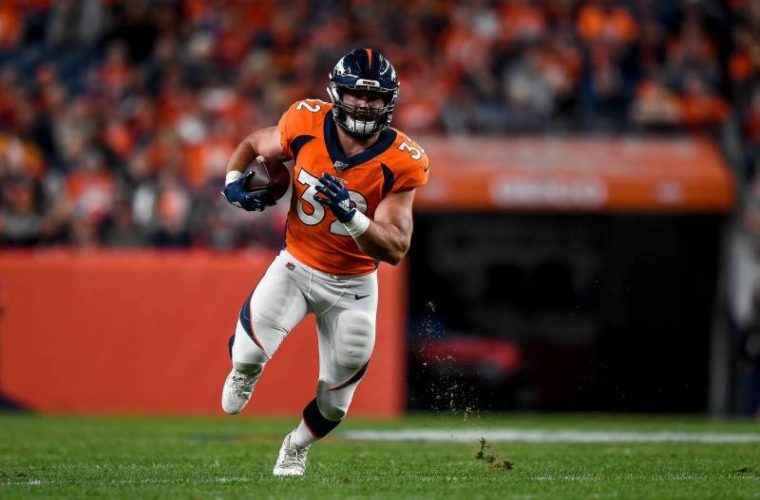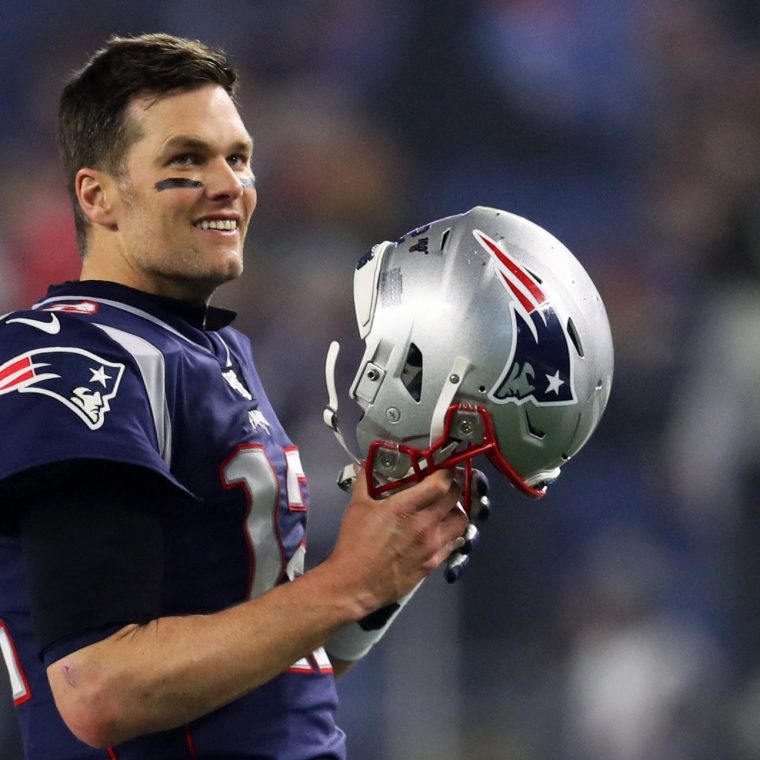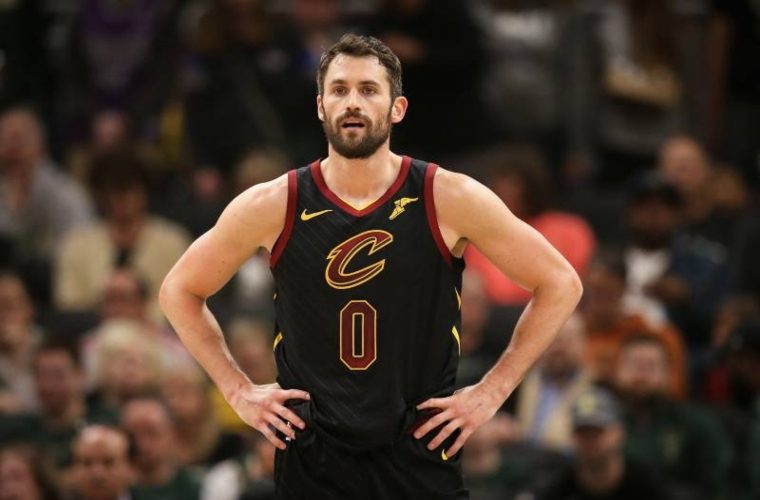 Kevin Love kicks off support drive for arena workers with $100K pledge
With the NBA suspending its season indefinitely and closing the doors on its 28 arenas around the country for the foreseeable future with no games to be played, Cleveland Cavaliers star Kevin Love pledged $100,000 Thursday to aid arena workers displaced by the league's response to the coronavirus.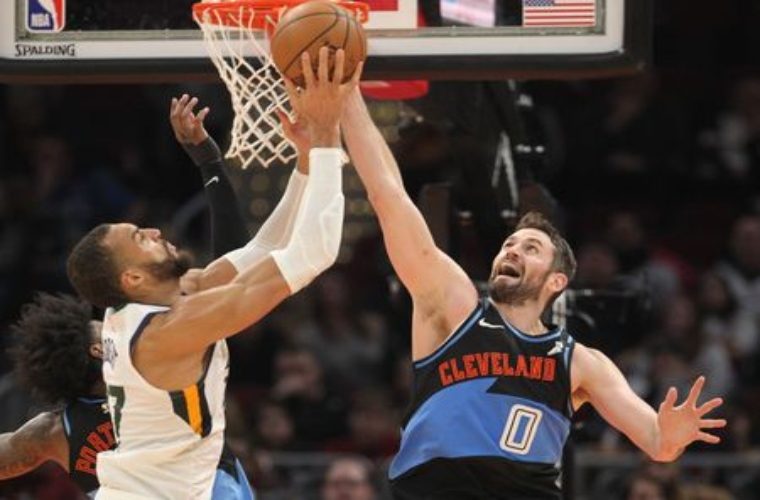 Cleveland Cavaliers players, staff told to self-quarantine after Utah Jazz player tests positive for coronavirus
CLEVELAND — The NBA has suspended its season indefinitely after a player on the Utah Jazz tested positive for coronavirus, but the impact is even more direct for several of the league.
The Jazz game on the road against the Oklahoma City Thunder was postponed Wednesday after the player (reported by multiple outlets to be All-Star Rudy Gobert) tested positive, and both teams are now under quarantine. According to ESPN's Brian Windhorst, every team Utah has played within the last 10 days is also being asked to isolate themselves.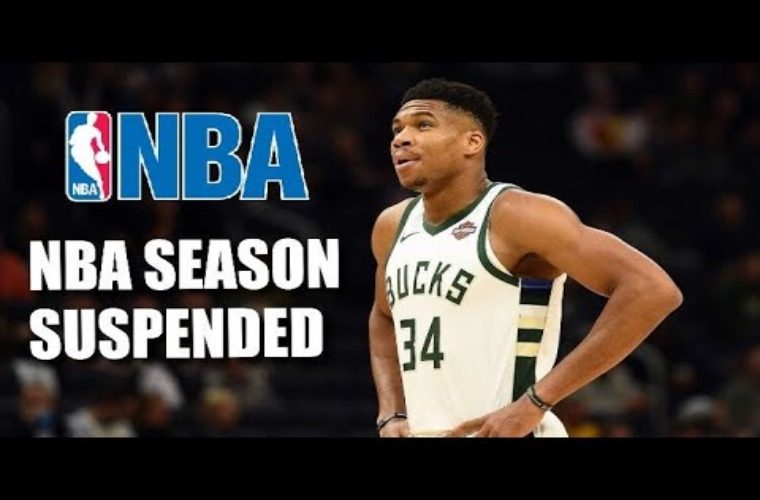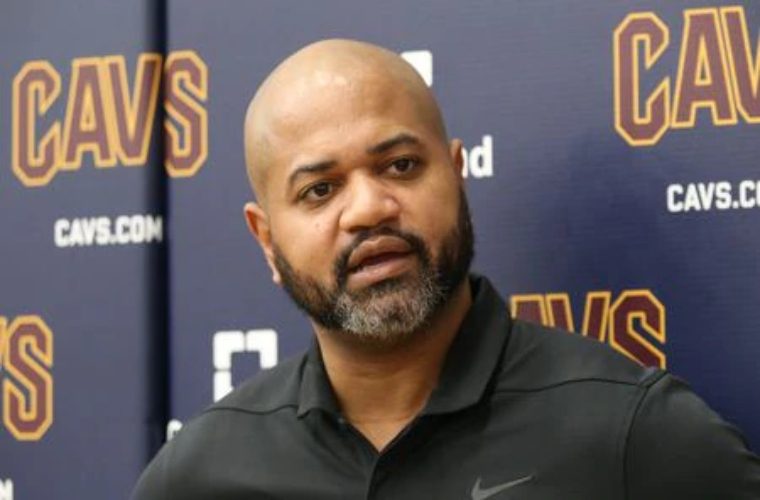 Cavaliers, coach J.B. Bickerstaff agree to multiyear deal
The Cleveland Cavaliers and coach J.B. Bickerstaff have agreed to a multiyear contract, the team announced Tuesday.
Terms were not disclosed, but sources told ESPN's Adrian Wojnarowski that Bickerstaff agreed to a four-year deal that will take him through the 2023-24 season.