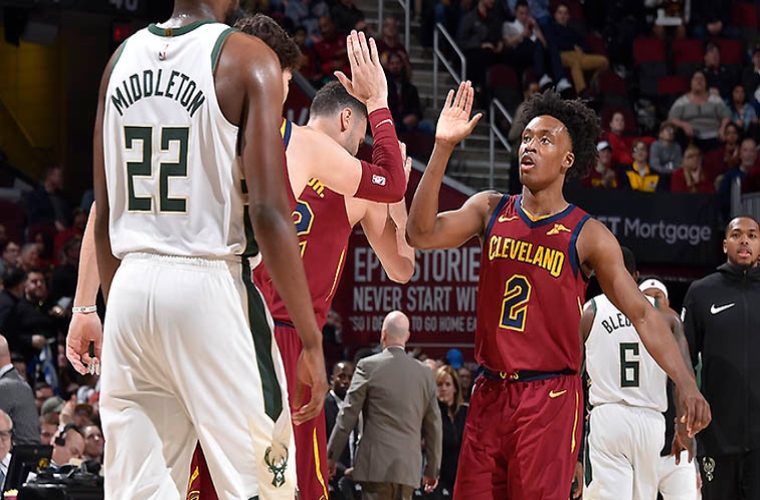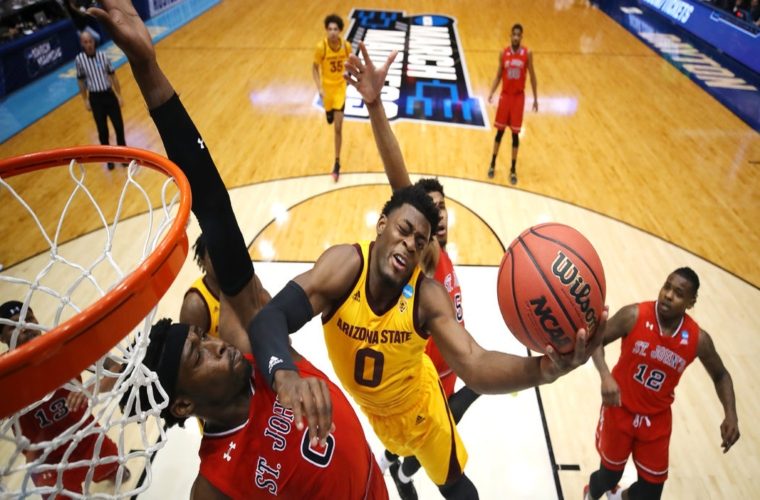 Arizona State beats St. John's 74-65 in First Four
DAYTON, Ohio — A freshman guard overcame a frightful fall and helped Bobby Hurley — a two-time champion guard at Duke — get his first NCAA Tournament win as a coach.
Luguentz Dort shook off knee and hip injuries from a hard fall, scored 21 points and led the Sun Devils to a long-awaited NCAA Tournament victory Wednesday night, 74-65 over St. John's in the First Four.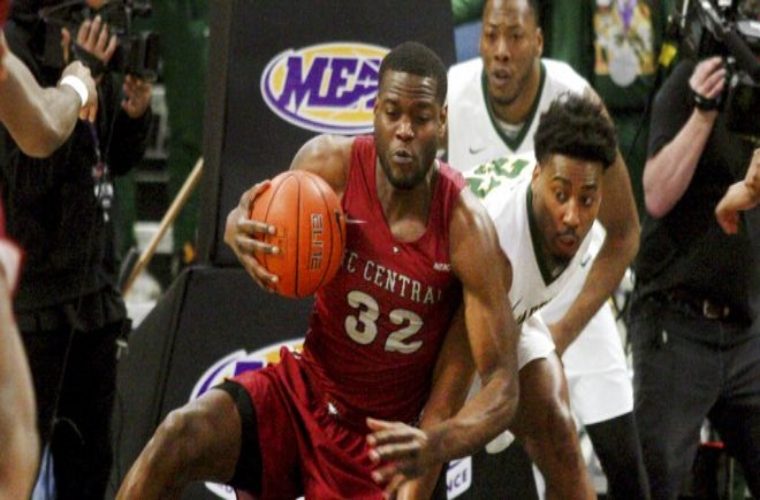 North Dakota State holds off NC Central 78-74 in First Four
DAYTON, Ohio — North Dakota State is one of the best free-throw shooting teams in the country, and that's what it came down to at the end of the Bison's First Four win over North Carolina Central.
Vinnie Shahid sank three foul shots in the last 8 seconds to secure the 78-74 win on Wednesday night for North Dakota State, which now moves on to play East Region No. 1 seed Duke on Friday in Columbia, South Carolina.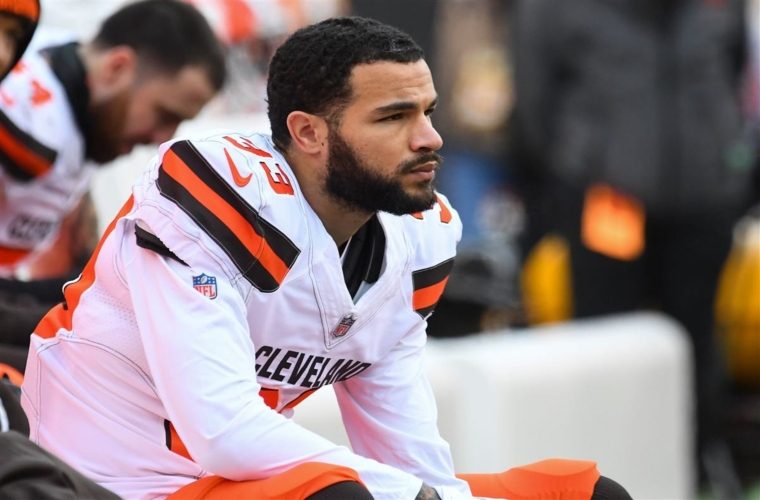 Cornerback Phillip Gaines re-signing with the Browns
CLEVELAND, Ohio – Phillip Gaines, who was claimed off waivers by the Browns in Week 10 last season, is returning to the team, the Browns announced on Tuesday. Aaron Wilson of the Houston Chronicle reported on March 15 that Gaines was expected to sign a one-year contract.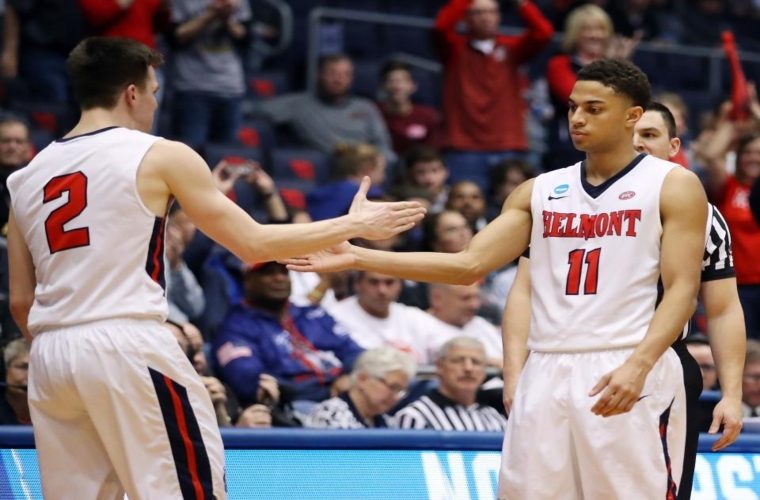 Belmont gets first NCAA tourney win in First Four
Kevin McClain scored 29 points and led the decisive second-half run as Belmont got its first NCAA tournament win, pulling away to an 81-70 victory on Tuesday and ending Dunphy's career in the First Four.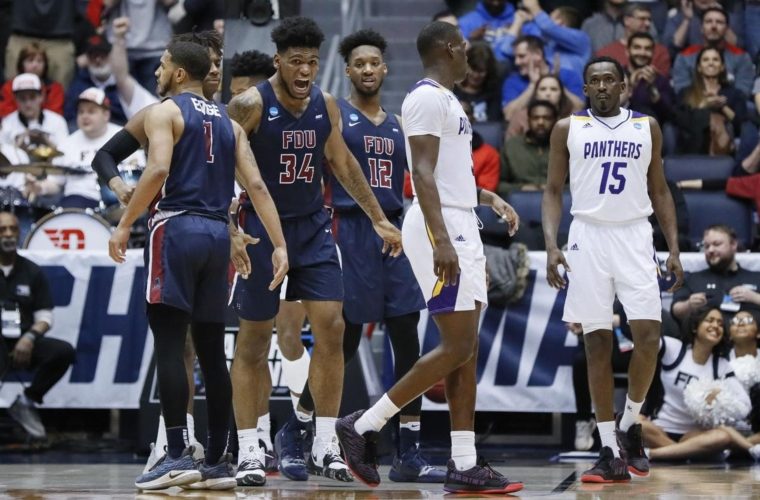 Fairleigh Dickinson rallies for first ever NCAA tourney win
Senior guard Darnell Edge scored a career-high 33 points and Jahlil Jenkins had 20 of his 22 points in the second half as the Knights capped a furious comeback by taking down Prairie View A&M 82-76 in a First Four game on Tuesday night.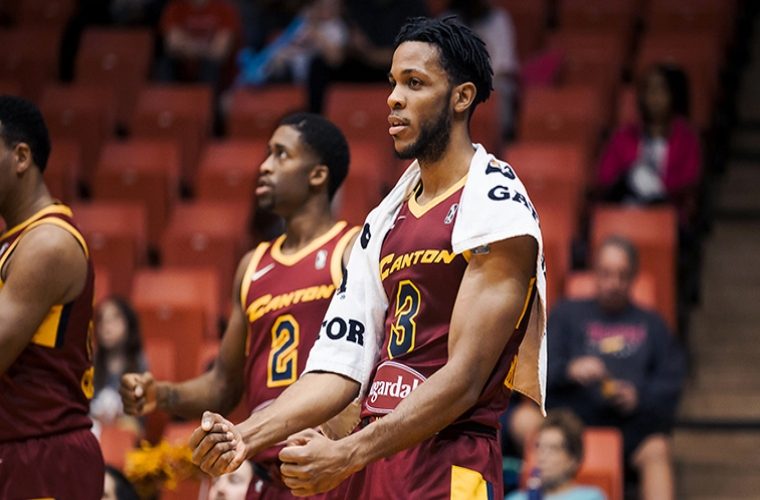 Charge Nab Third Straight Win
WILMINGTON, DE – The Canton Charge (21-27), got their third consecutive victory in a 104-97 triumph over the Delaware Blue Coats (19-28) on Monday night.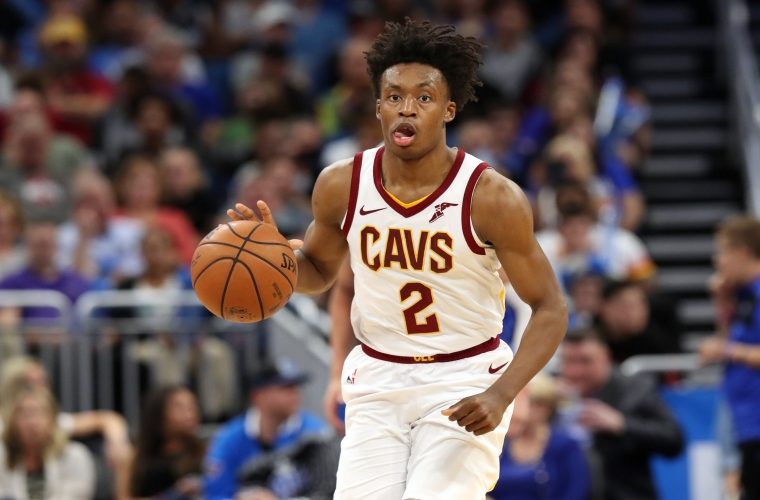 Sexton scores 27, leads Cavaliers past Pistons 126-119
CLEVELAND — The Cleveland Cavaliers squeaked by without Kevin Love.
The Detroit Pistons, playing without Blake Griffin, weren't as fortunate.  Collin Sexton scored 27 points, including the go-ahead 3-pointer with just under two minutes to play, and the Cavs defeated a Pistons squad that is fighting for a playoff spot in the Eastern Conference.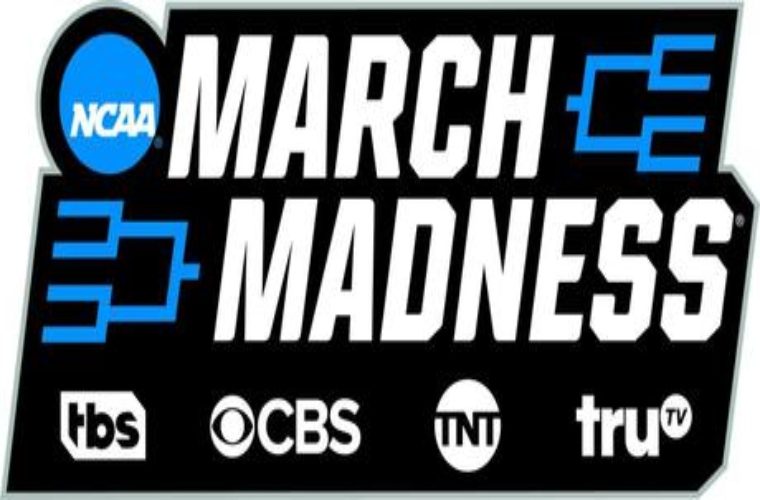 UVa, UNC, Duke, Gonzaga get NCAA top seeds
Duke is the No. 1 overall seed in this year's NCAA men's basketball tournament, and the selection committee also gave top seeds to fellow ACC teams Virginia and North Carolina, as well as Gonzaga.
Earning the top seed is no guarantee of success for Zion Williamson & Co. Since overall seeds began in 2004, only three went on to win the national title: Florida in 2007, Kentucky in 2012 and Louisville in 2013 (which was later vacated).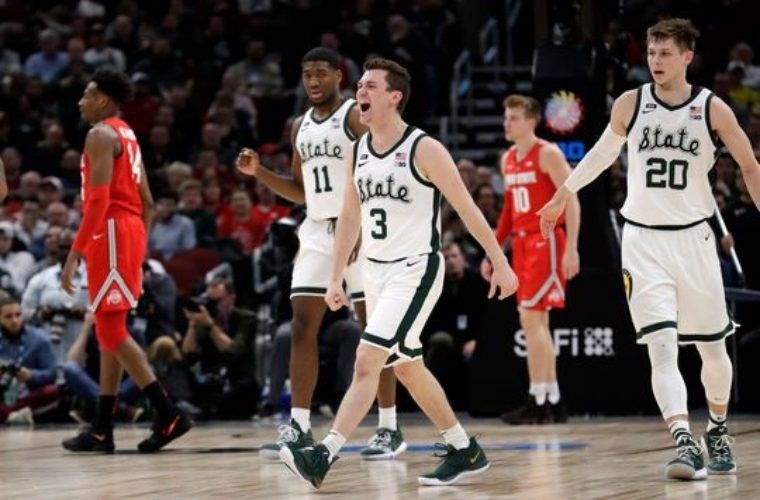 Winston, Loyer lead No. 6 Michigan St. over Ohio St., 77-72
CHICAGO — No. 6 Michigan State has its sights set on a sixth Big Ten Tournament championship and a deep NCAA run. The Spartans are off to a good start.
Cassius Winston scored 18 points, Foster Loyer provided a lift off the bench with a career-high 14 points, and Michigan State gave Hall of Fame coach Tom Izzo his 600th career win, a 77-70 victory over Ohio State in the Big Ten Tournament quarterfinals on Friday.