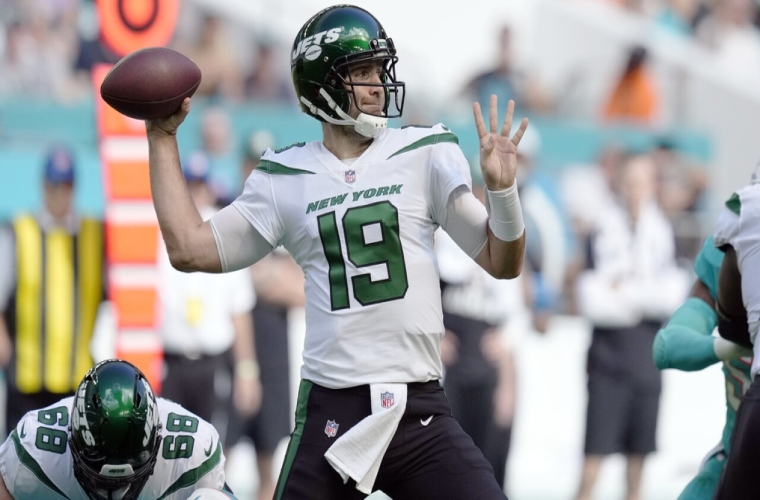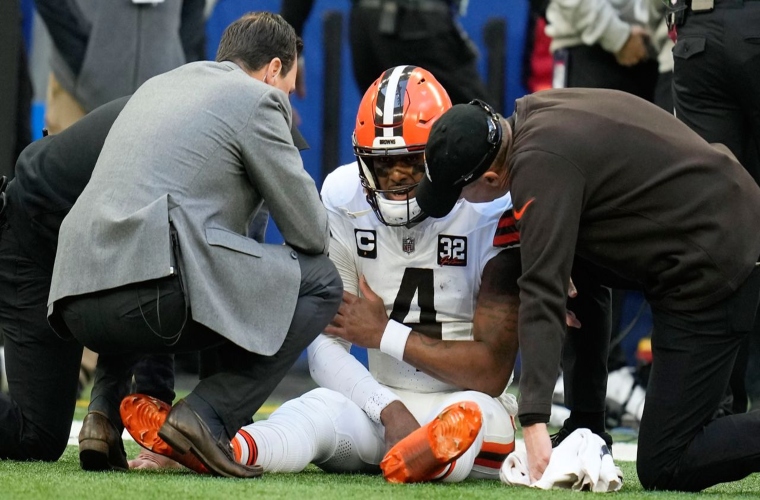 Browns announce QB Deshaun Watson is out for the season
The Cleveland Browns released the following statement on QB Deshaun Watson:
Deshaun Watson underwent magnetic resonance imaging (MRI) Monday on two injuries sustained on different plays in the first half of Sunday's 33-31 win over the Baltimore Ravens. Imaging on his left ankle revealed a high-ankle sprain. In addition, postgame, Deshaun notified our medical staff of a new discomfort in his right shoulder that he felt after a hit in the first half. An MRI of his right shoulder revealed a displaced fracture to the glenoid.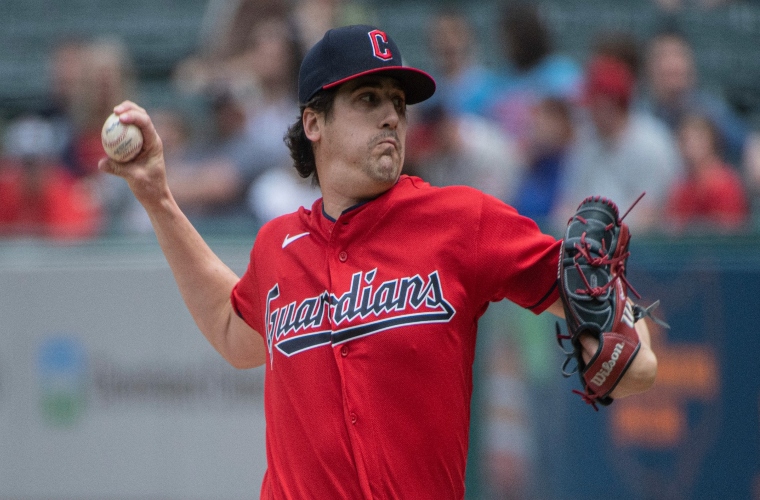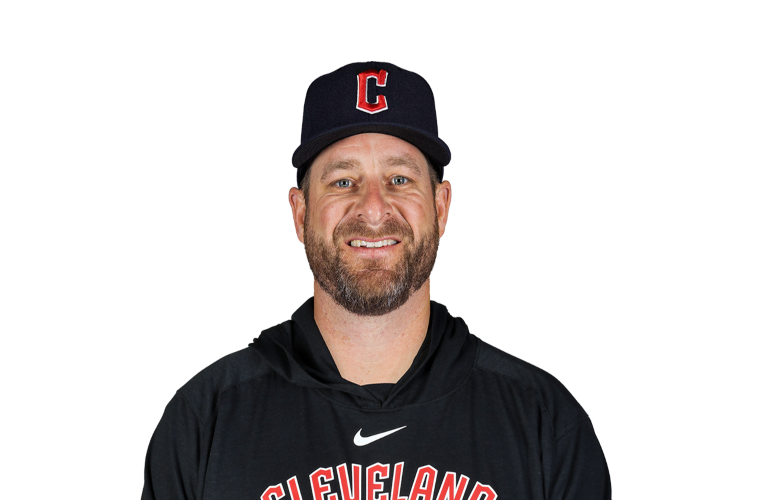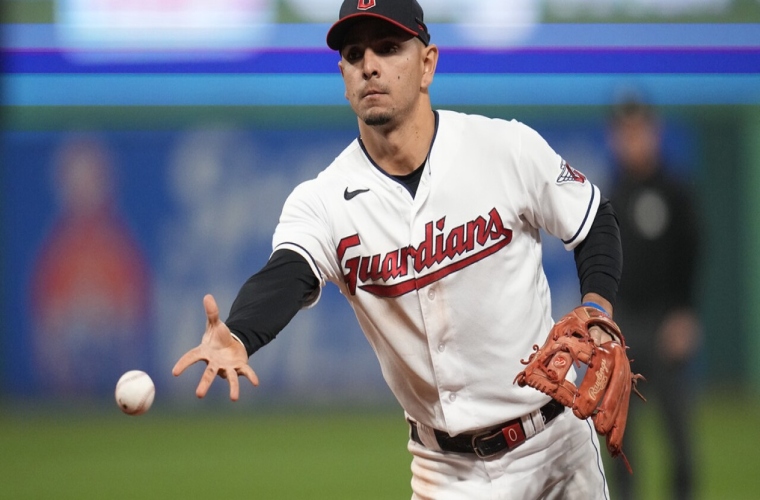 Two Guardians win Gold Glove award
Cleveland second baseman Andrés Giménez and left fielder Steven Kwan won their second Gold Gloves, along with Cubs shortstop Dansby Swanson and left fielder Ian Happ and Arizona first baseman Christian Walker.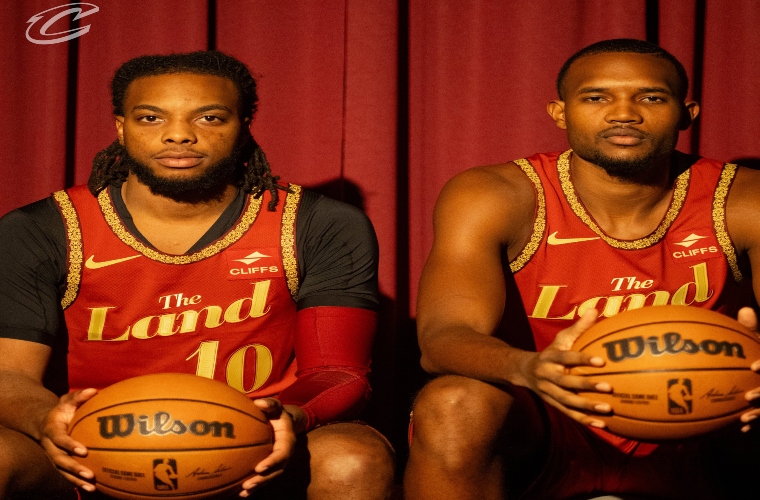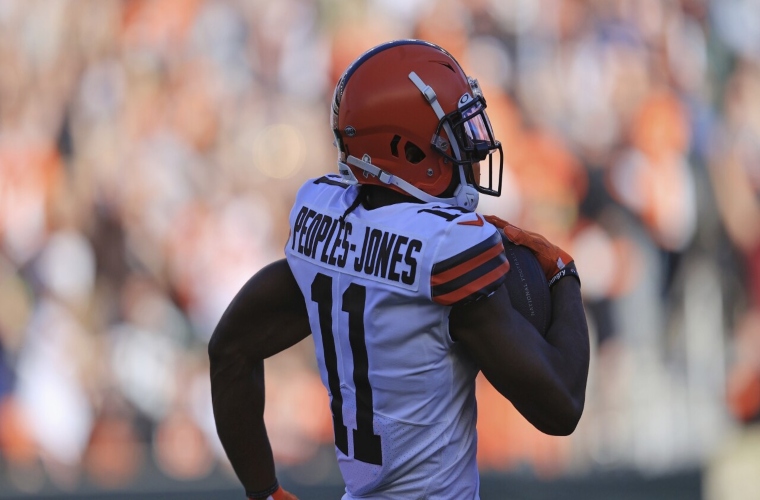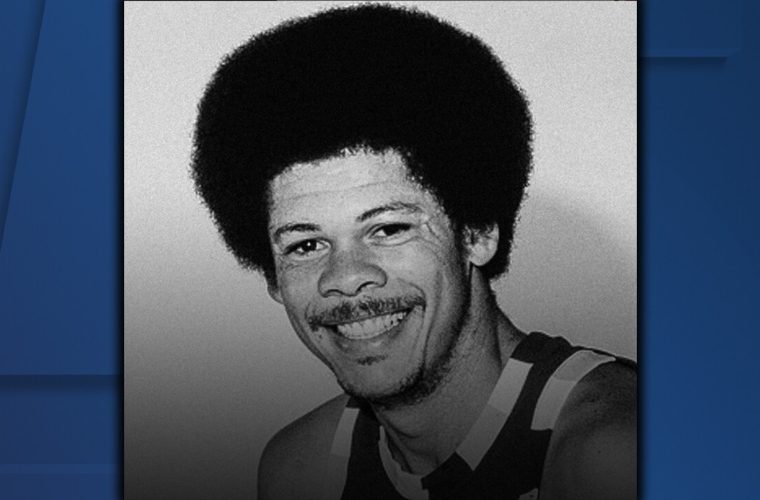 Cavaliers legend Bobby 'Bingo' Smith dies at 77
Cleveland Cavaliers legend Bobby "Bingo" Smith died at 77 on Thursday.
Smith was drafted by the Cavaliers in 1970 and played 10 seasons and over 700 games with the team. He was a small forward who led the team's 1974-75 season by scoring an average of 15.9 points per game.