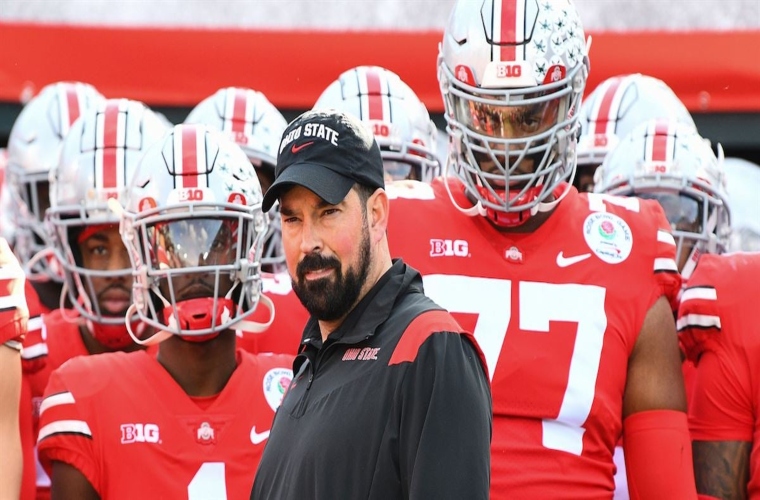 Ryan Day to decide OSU's play-calling duties in 'few months'
Ohio State offensive coordinator Brian Hartline will have an opportunity to call plays this spring, but coach Ryan Day told reporters on Wednesday he won't decide if he's going to relinquish the play-calling duties this fall for another "few months."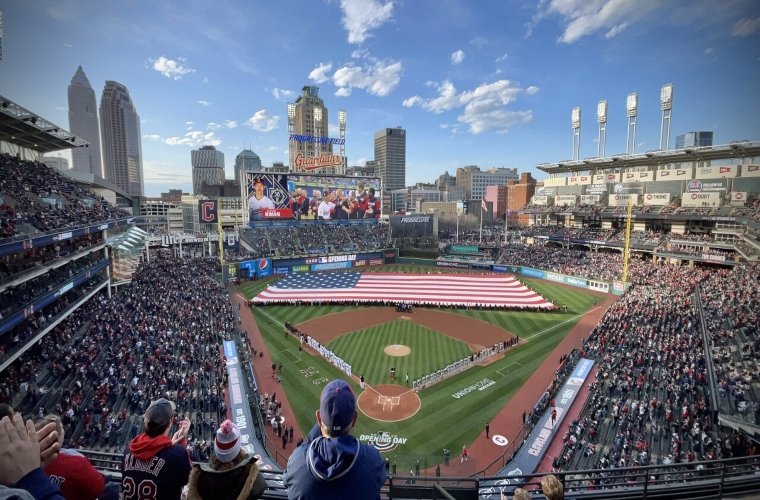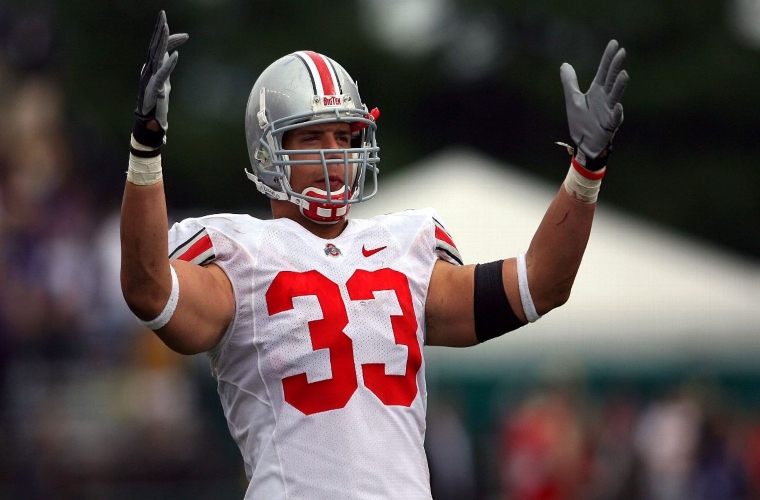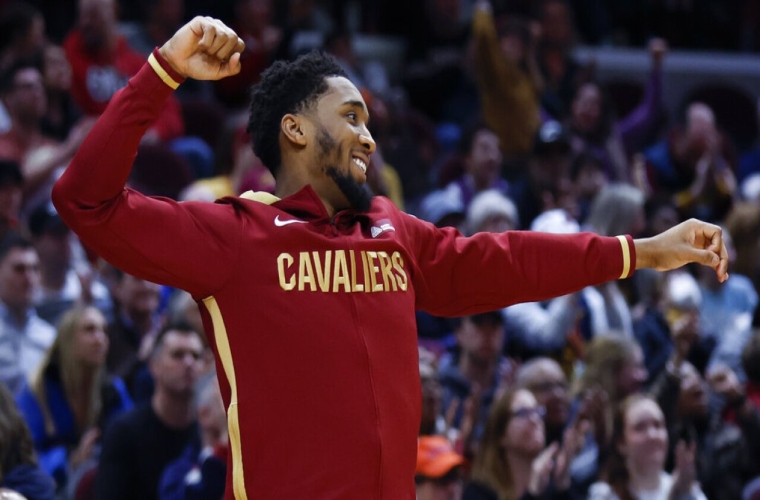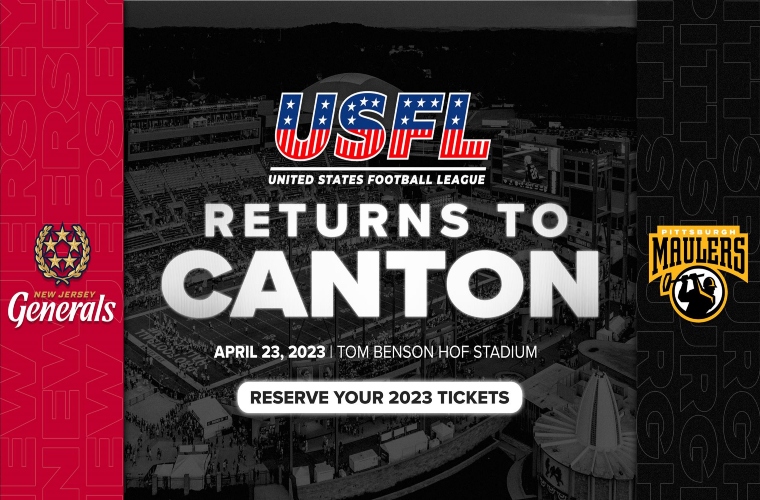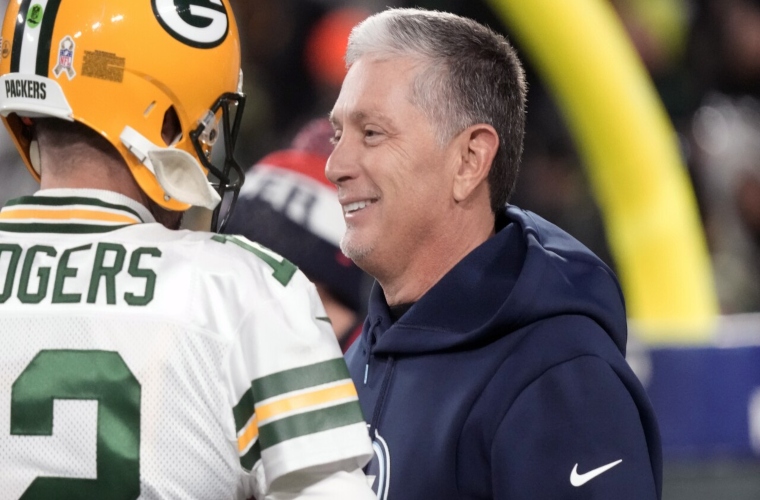 Browns hiring Jim Schwartz as defensive coordinator
The Cleveland Browns are looking to turn their defense around in the 2023 season, and that started with hiring a new defensive coordinator. After interviewing several candidates, the Browns opted to move forward with Jim Schwartz, according to a league source.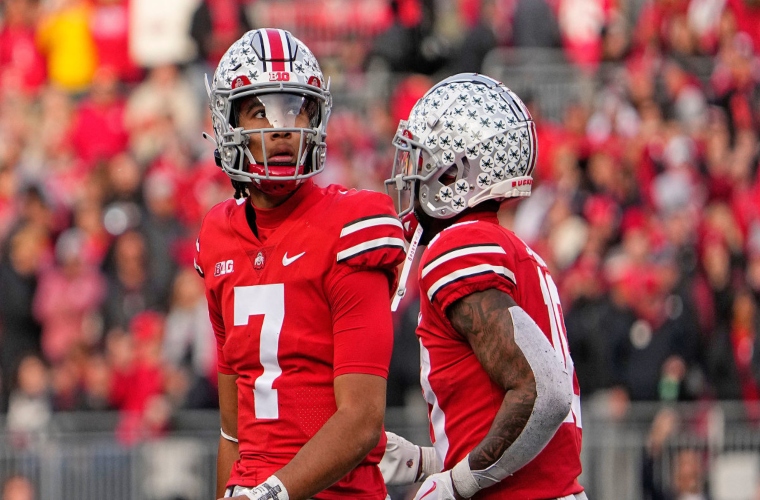 Ohio State QB C.J. Stroud entering NFL draft
Ohio State junior quarterback C.J. Stroud has declared for the NFL draft, making his announcement on the final day that players can formally declare they are entering the 2023 draft.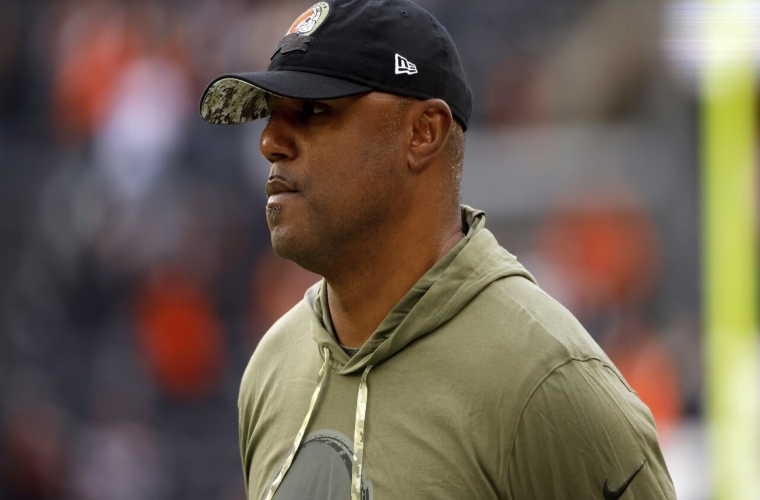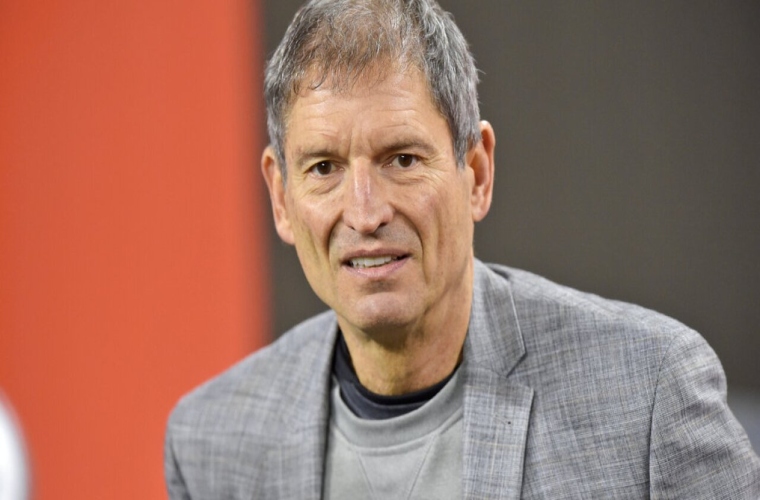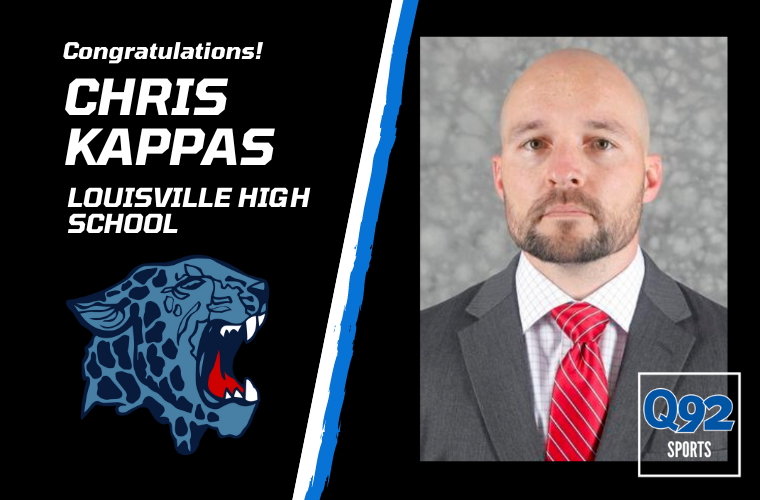 Louisville names a new Head Football Coach
Louisville, Ohio — Louisville City School District is pleased to welcome Chris Kappas-— he will be
recommended as the new head football coach at the Board of Education meeting on Monday,
January 9, 2023 at 6:30 p.m.