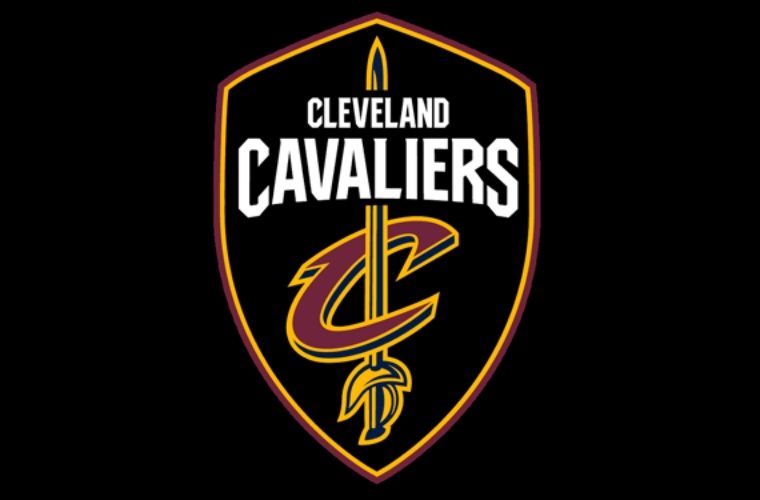 Cavaliers Waive Four Players
The Cavaliers have made a series of roster cuts, announcing tonight in a press release that they've waived guards Daniel Hamilton, Sindarius Thornwell, and J.P. Macura, as well as forward Timothe Luwawu-Cabarrot. The club now has 16 players under contract.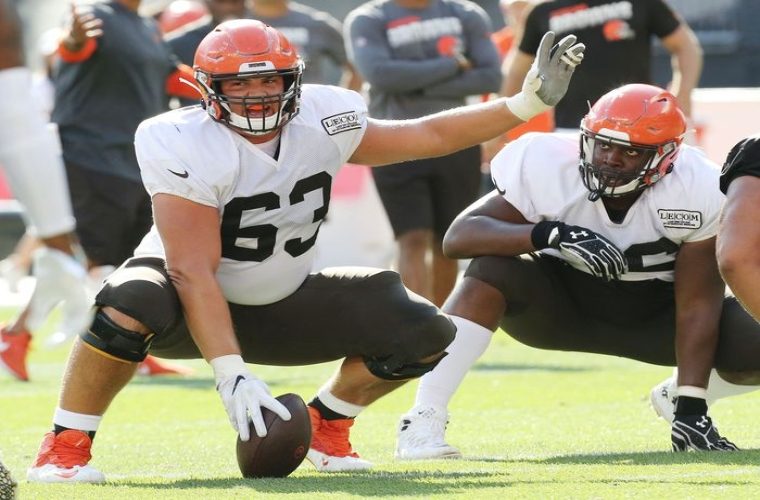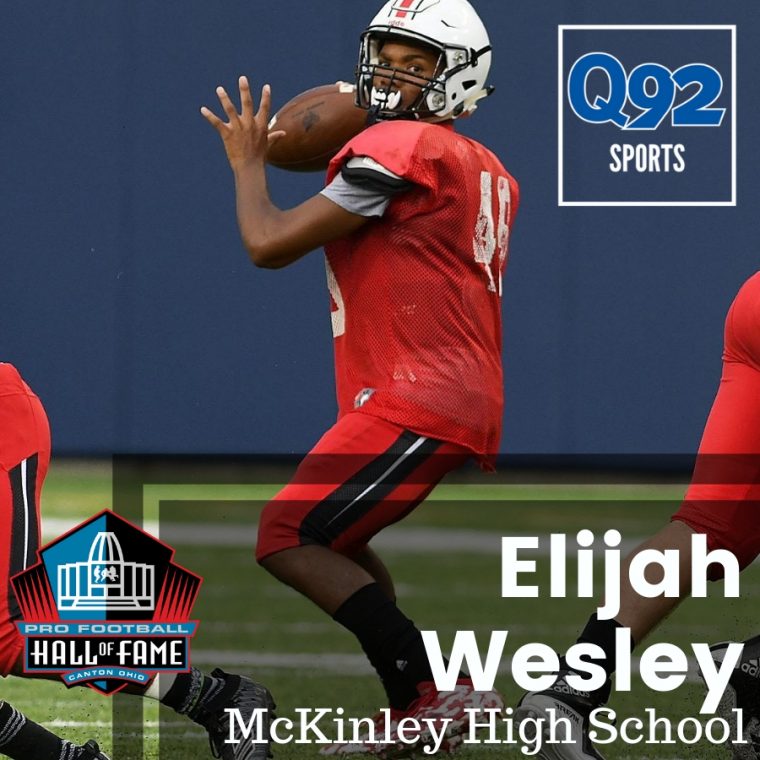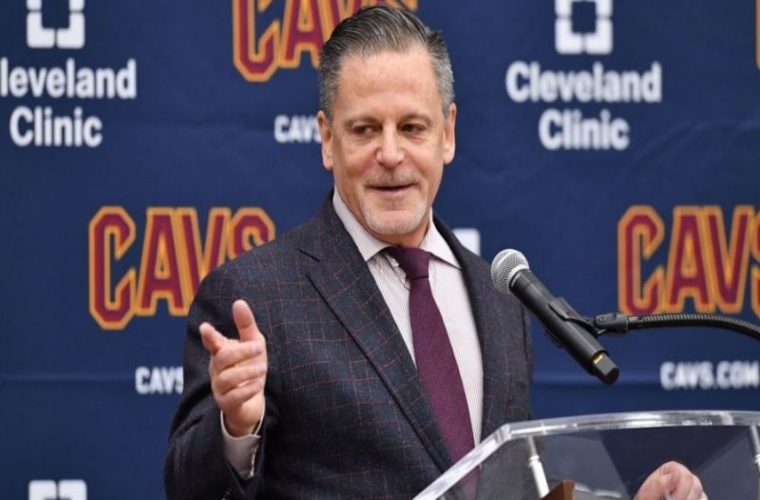 Cavaliers visit owner Dan Gilbert, still recovering from stroke
The Cleveland Cavaliers visited team owner Dan Gilbert, who is recovering at home after suffering a stroke in May.
After playing a preseason game in Detroit on Friday night, the Cavs delayed their trip to Boston so they could spend time Saturday with 57-year-old Gilbert.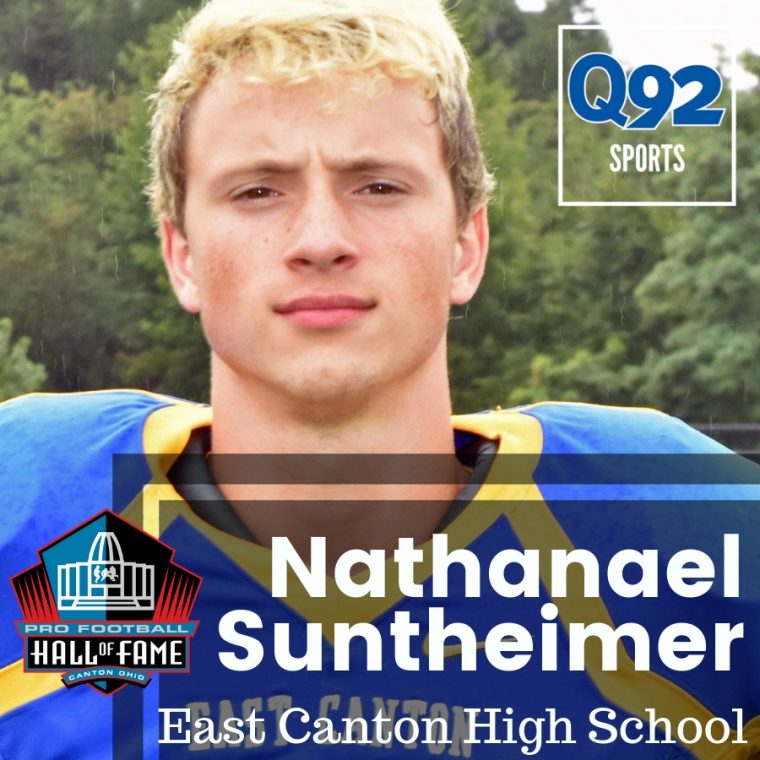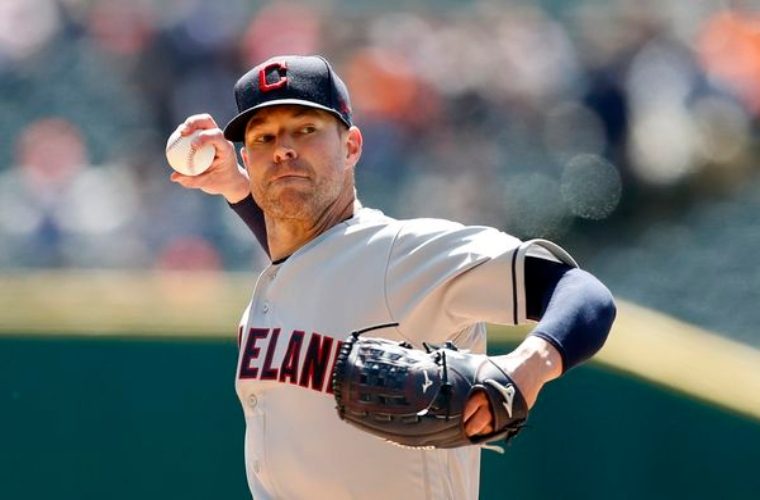 Indians to pick up option on Corey Kluber, to decline on Jason Kipnis
CLEVELAND — The Indians wasted no time on one of their biggest offseason decisions: Bringing back Corey Kluber was a no-brainer.
Cleveland said it intends to exercise Kluber's $17.5 million contract option for next season, when the two-time Cy Young Award winner is expected to be healthy — and maybe rejuvenated — following an injury-shortened 2019.