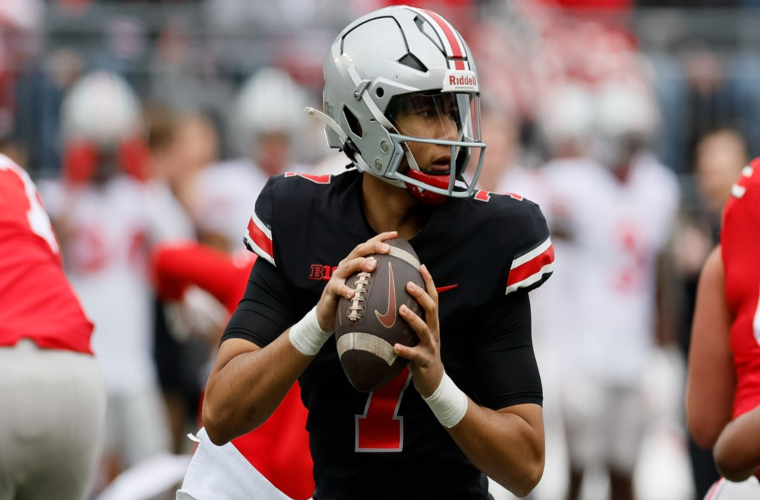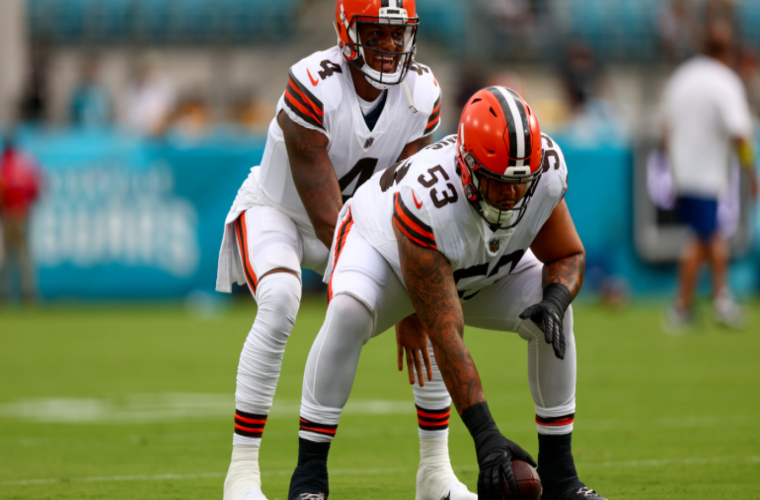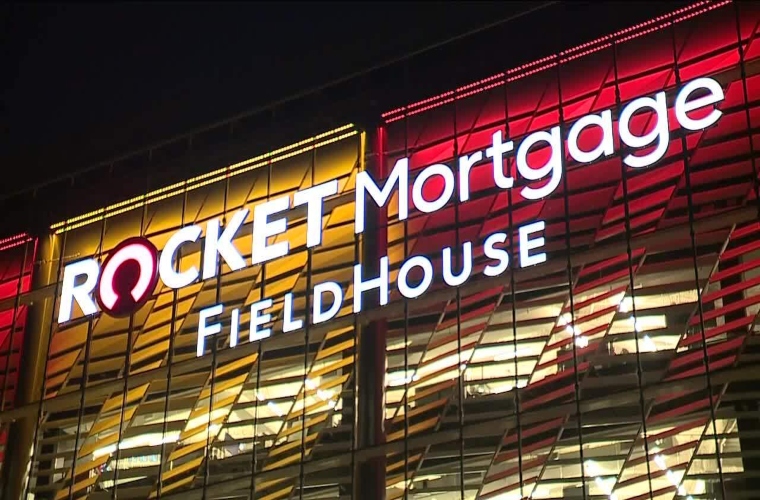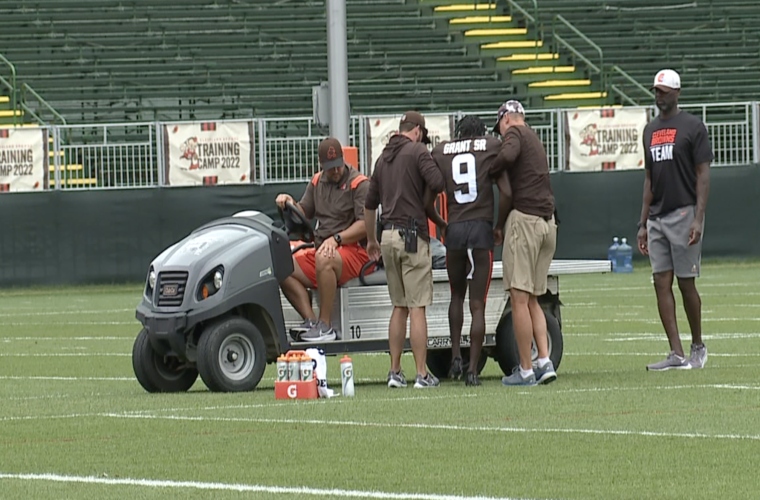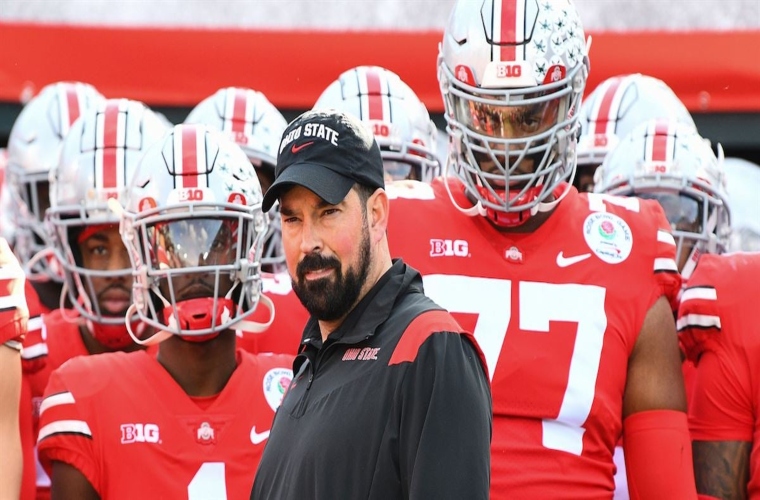 Ohio State ranks No. 2 in 2022 preseason Coaches Poll
It could be a special year for Ohio State's football team. Despite losing two games a season ago, the Buckeyes have been considered one of the most talented teams in the country and a potential national title contender.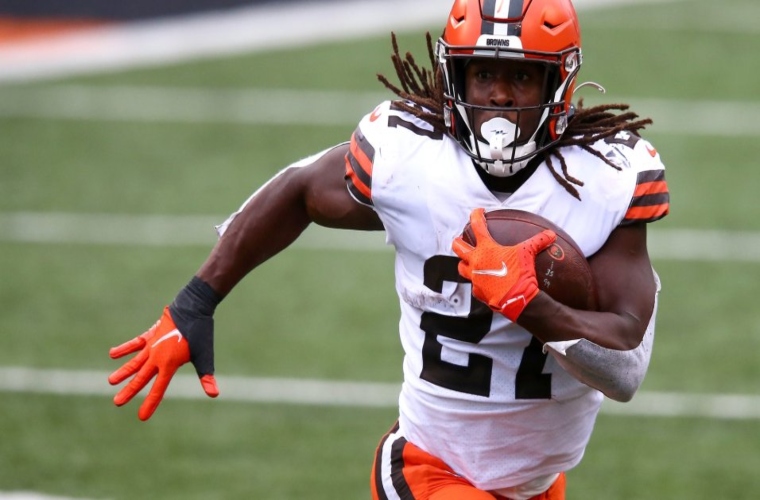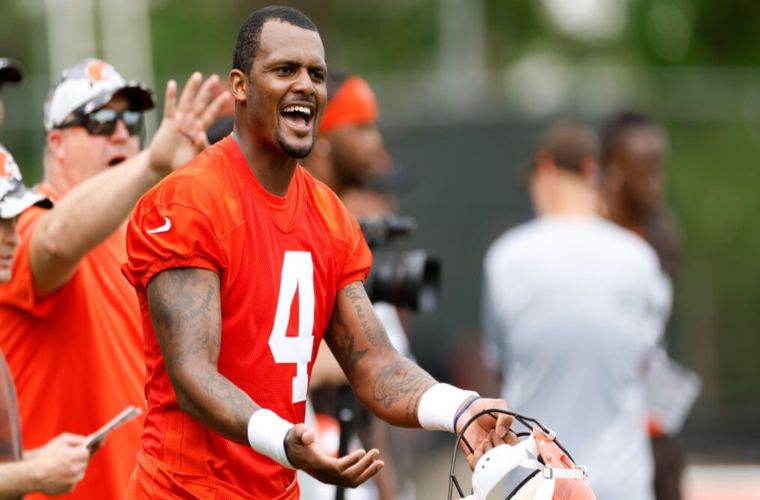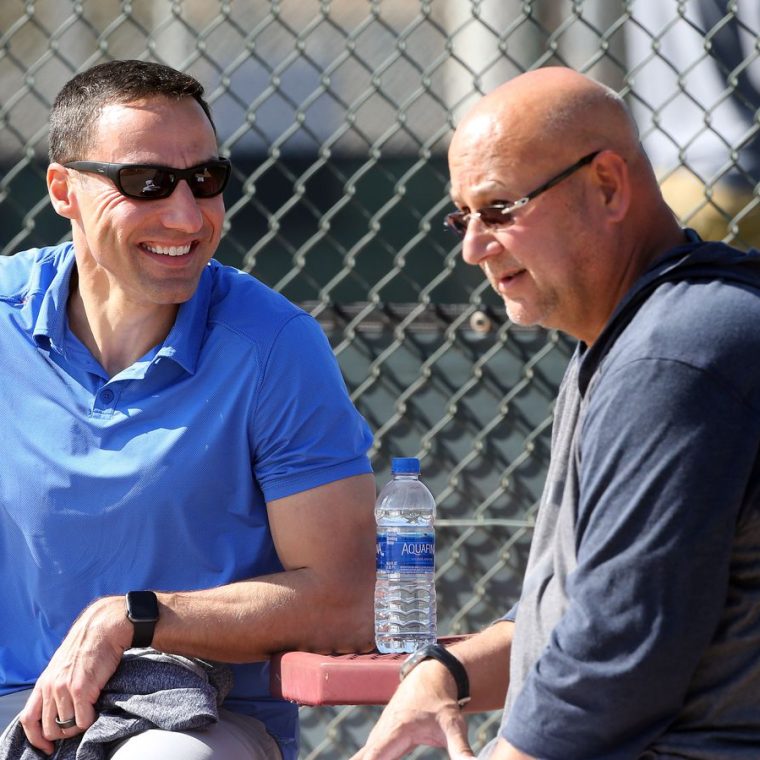 6 Players the Guardians Should Trade for to Contend This Year
2022 has been anything but a normal year for Cleveland sports, but then again, if there's one thing Cleveland fans are used to, it's uncertainty. You would think that the Cleveland Indians changing their name after 106 years would be the biggest story of the year, but with the upstart Cavaliers returning to championship contention and the Browns throwing away franchise QB Baker Mayfield for the controversial Deshaun Watson, many seem to forget the Guardians are even there at all. However, the Cleveland Guardians are here and even with all the injuries and roster turnovers, Manager Terry Francona has them on the verge of a playoff spot. Many wanted to see the Dolans and front office make a splash move this past offseason to kick start the rebrand, but now is their chance to redeem that hope at the trade deadline. Cleveland has had success at the deadline in years past, with acquisitions like Andrew Miller, Corey Kluber, Josh Naylor, Cliff Lee, and even Shoeless Joe Jackson. Fans want to see the team be aggressive and go get big names by Tuesday's 6pm deadline, so here are 6 players the team should bring in: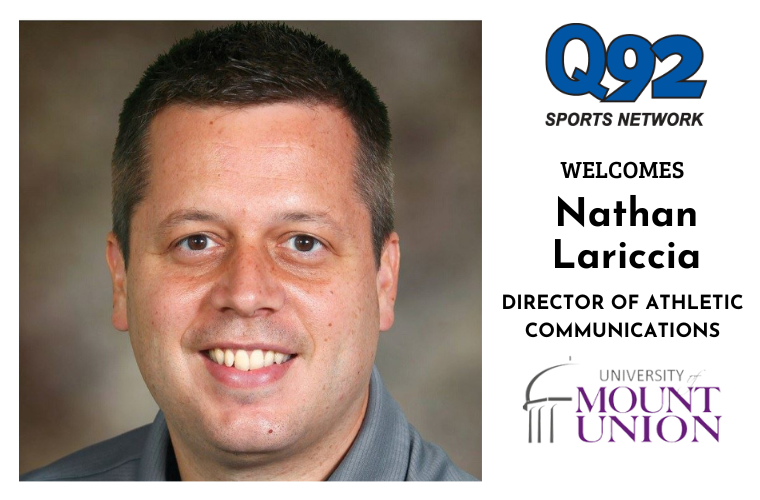 Nathan LaRiccia Named Director of Athletic Communications
Nathan LaRiccia has been named the Director of Athletic Communications at the University of Mount Union.
LaRiccia spent the last 10 years at Westminster College (Pa.) as the Assistant Athletic Director for Media Relations for the 22 athletic teams on campus.
He served an integral part with several significant initiatives in the Sports Information department during his time, including live streaming, the Athletics website, and social media. LaRiccia has helped Westminster garner national attention, including nominating for the school's first and only Sports Illustrated's Faces in the Crowd and played a key role in a SportsCenter Top 10 appearance.