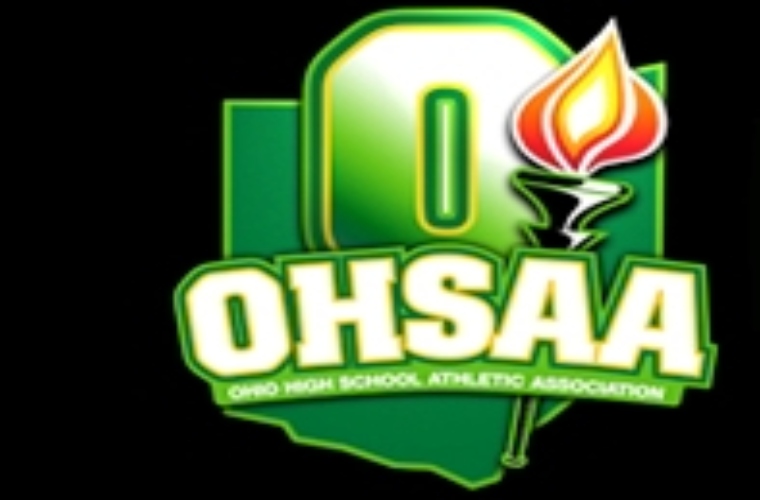 OHSAA Releases Weekly Football Computer Ratings September 21, 2021
The Ohio High School Athletic Association released the official weekly football computer ratings Tuesday afternoon. The weekly computer ratings are released every Tuesday beginning in the fifth week of the season, leading up to the final report on Sunday, Oct. 24, when 448 schools (top 16 in each region) will officially qualify for the playoffs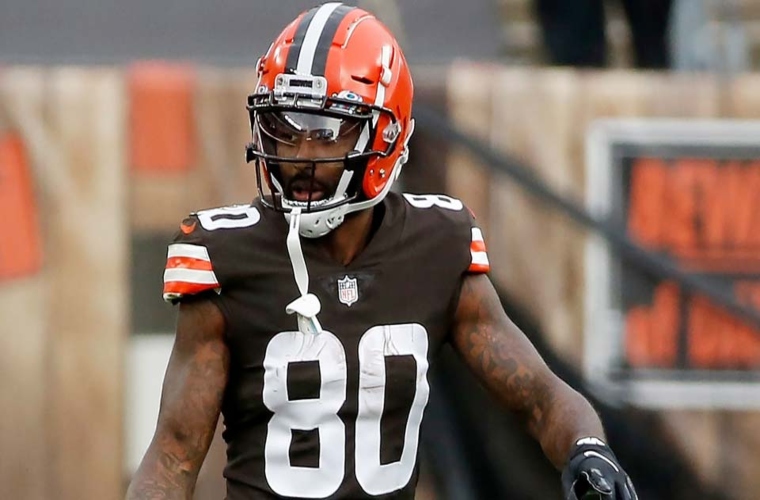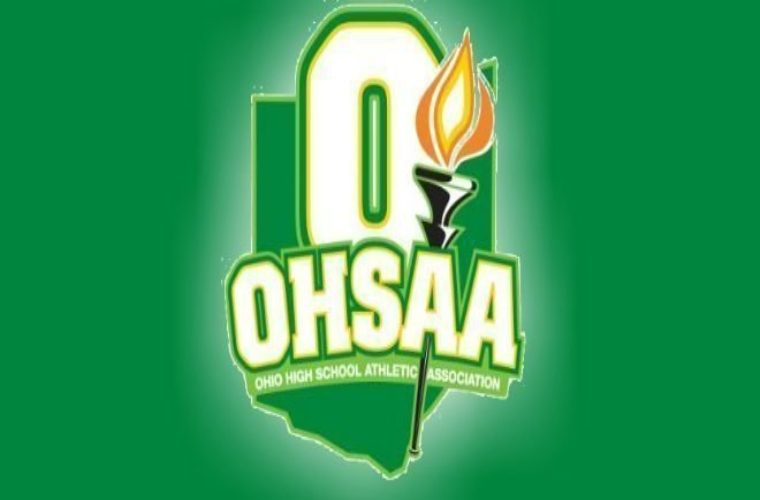 OHSAA Releases Weekly Football Computer Ratings
The Ohio High School Athletic Association released the first official weekly football computer ratings Tuesday afternoon. The weekly computer ratings are released every Tuesday beginning in the fifth week of the season, leading up to the final report on Sunday, Oct. 24, when 448 schools (top 16 in each region) will officially qualify for the playoffs.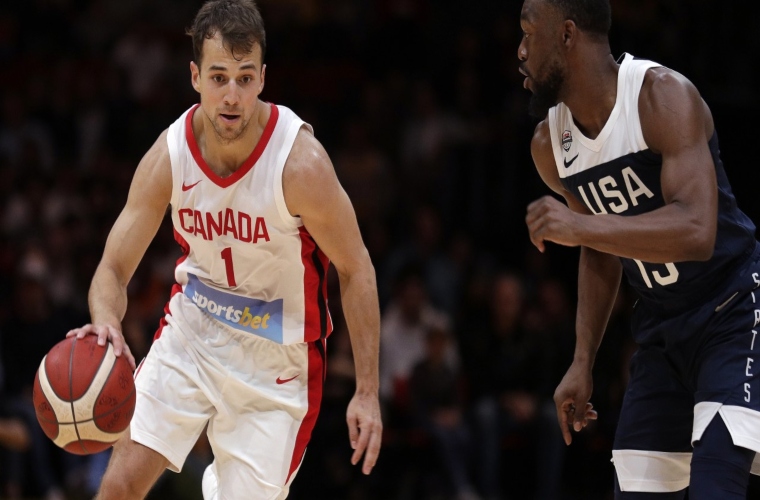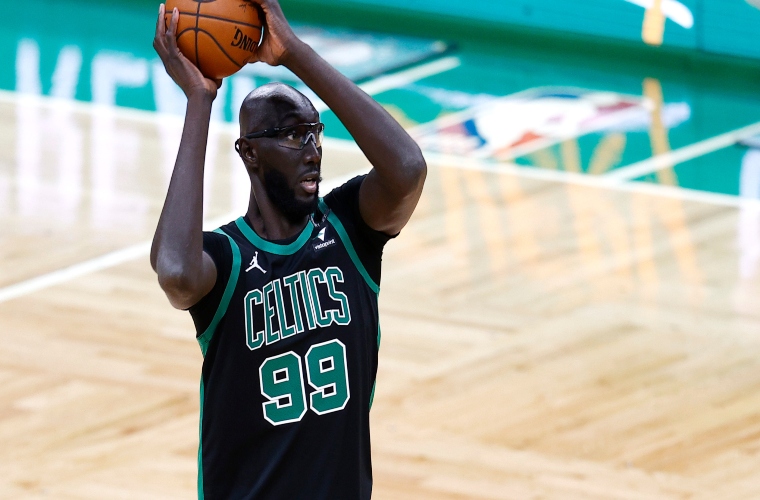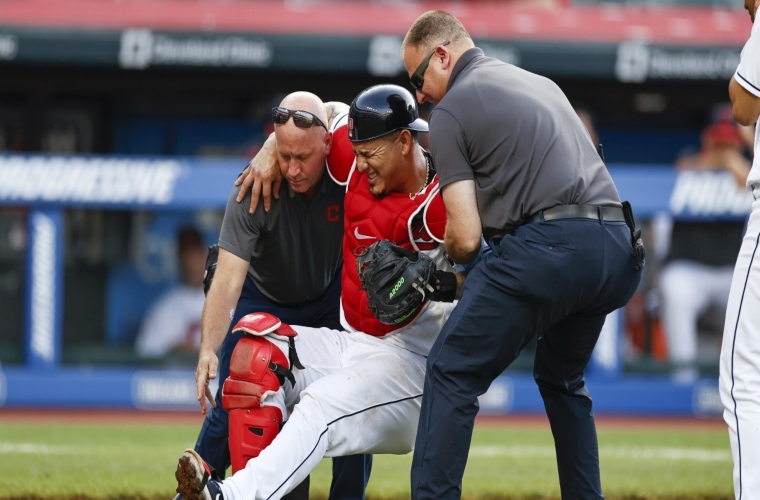 Cleveland Indians catcher Wilson Ramos out for year with torn knee ligaments
Indians catcher Wilson Ramos will require season-ending surgery for torn ligaments in his left knee, the team said Monday.
Ramos tore his ACL and MCL in the seventh inning of Cleveland's win over the Boston Red Sox on Sunday. He fielded a weak hit in front of the plate and was throwing to second base when his left knee buckled and he crumpled to the infield grass.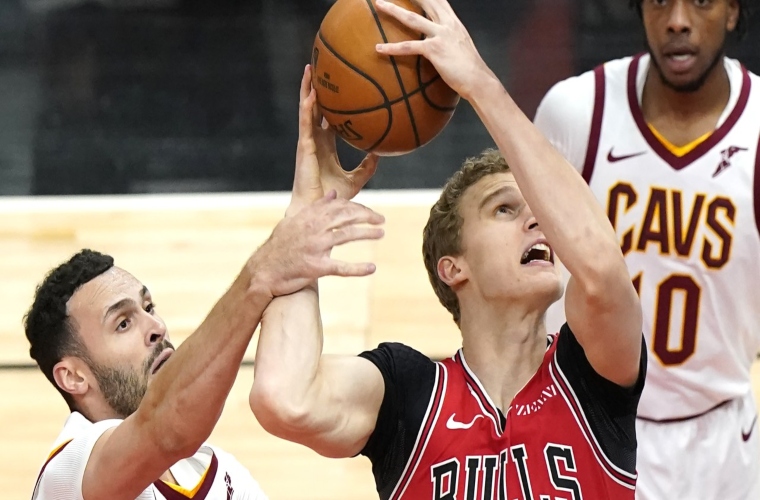 Cavaliers trade Larry Nance Jr.
he Cleveland Cavaliers made a big splash on Friday afternoon in the trade market, sending away popular big man Larry Nance Jr.
According to ESPN, Cleveland has traded with the Chicago Bulls for another big, Lauri Markkanen. Markkanen was a restricted free agent and has reportedly agreed to a four-year, $67 million contract extension to stay in Cleveland.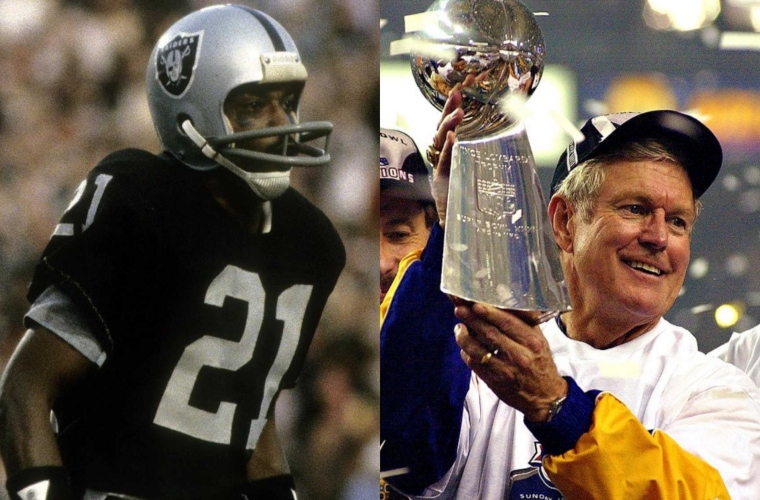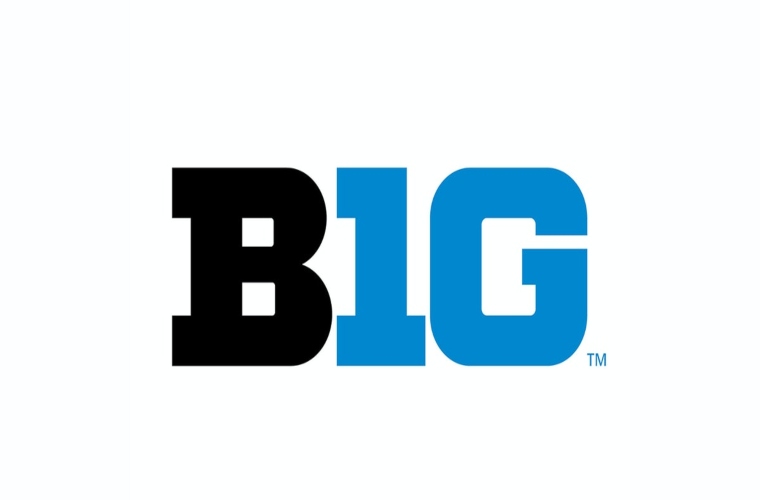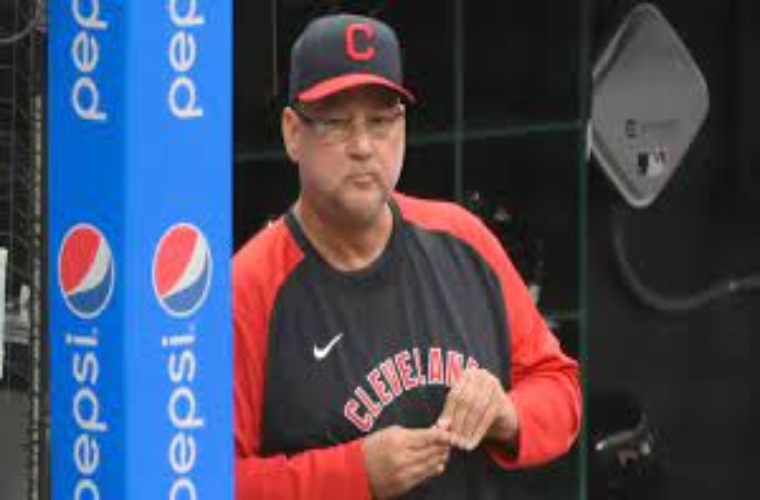 Cleveland Indians' Terry Francona recovering from hip replacement surgery
Manager Terry Francona is recuperating at his Cleveland apartment after hip replacement surgery Monday.
"He's doing at-home physical therapy," Chris Antonetti, Cleveland's president of baseball operations, said Sunday. "At some point that therapy will transfer to the ballpark. He's doing well. He's in really good spirits."