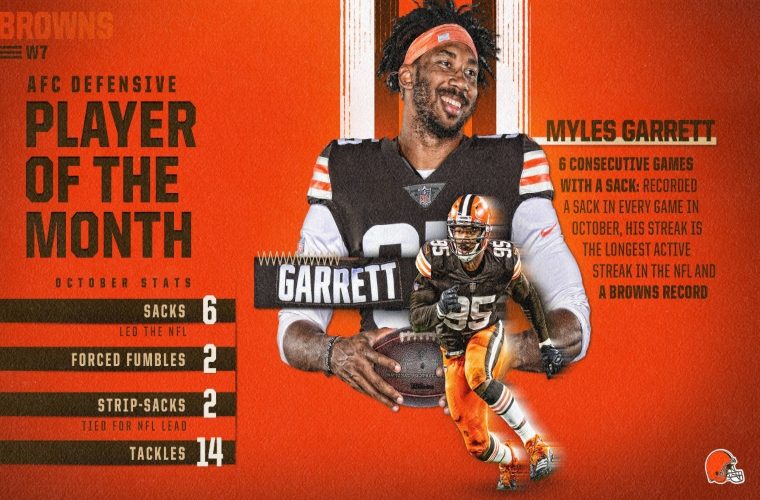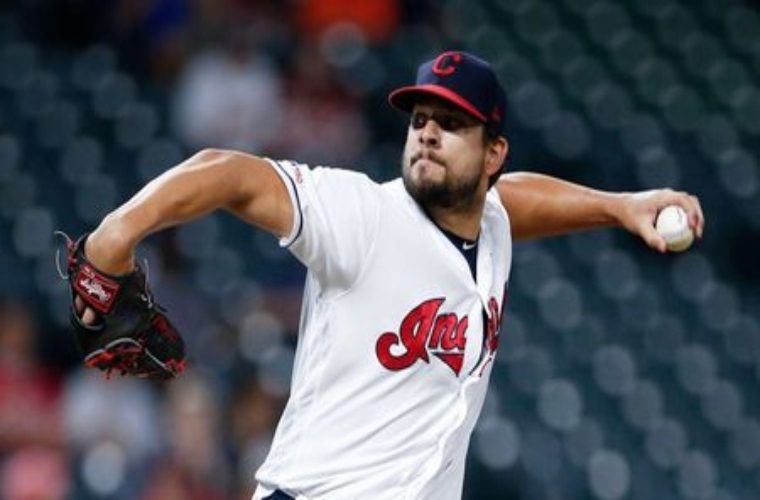 Indians Place Brad Hand On Outright Waivers
In a rather stunning move, the Indians have placed closer Brad Hand on outright waivers, Zack Meisel of The Athletic reports (via Twitter). It's a pure cost-cutting transaction from Cleveland, with the hope that another team places a claim on the left-hander, who has a $10MM club option on his current contract. Any club that claims Hand would be able to pick up that option and retain him for the 2021 season at that $10MM price.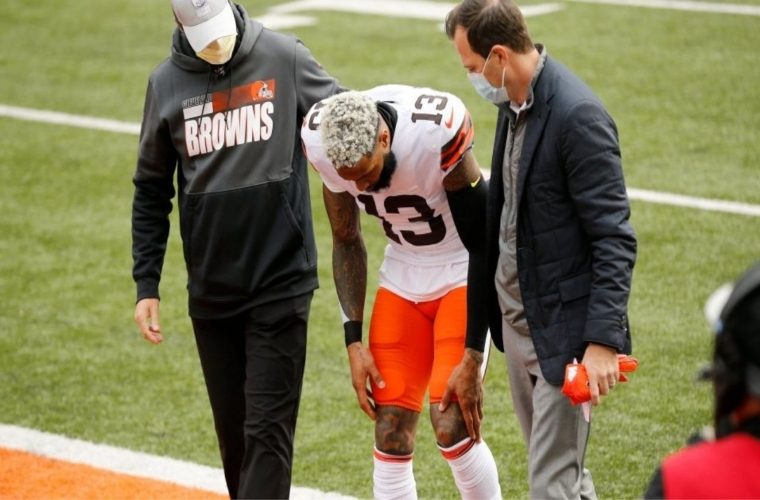 Browns WR Odell Beckham out for season with torn ACL
The Cleveland Browns star receiver suffered a torn ACL in Sunday's win over the Cincinnati Bengals, ending his 2020 campaign after seven games, NFL Network Insider Ian Rapoport and NFL Network's Kim Jones reported.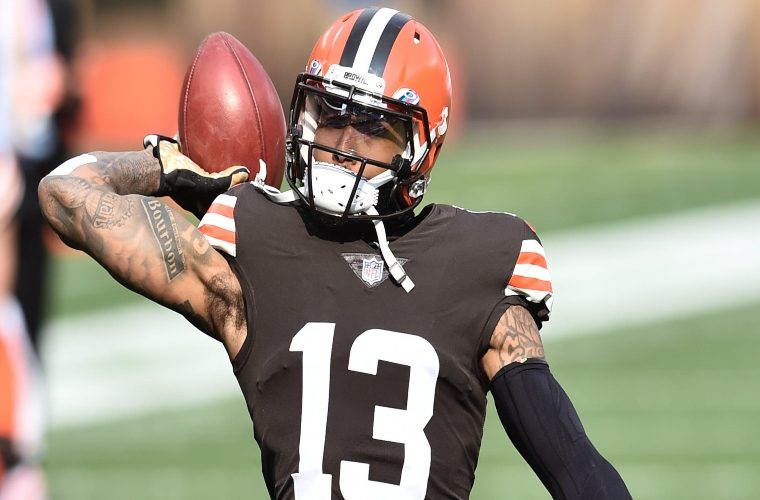 LSU football losing eight scholarships and banning Odell Beckham Jr. for two years over improper payments
LSU has self-imposed penalties related to the NCAA's investigation into improper booster payments to its football players, a university spokesman confirmed to ESPN on Wednesday.
Sports Illustrated first reported that the Tigers will lose eight scholarships over two years, will reduce recruiting visits, evaluations and communication, and have banned Cleveland Browns wide receiver Odell Beckham Jr. from its football facilities for two years.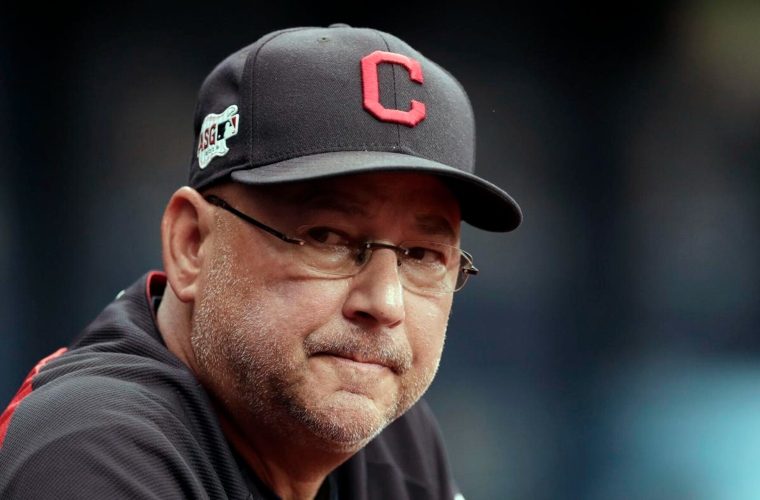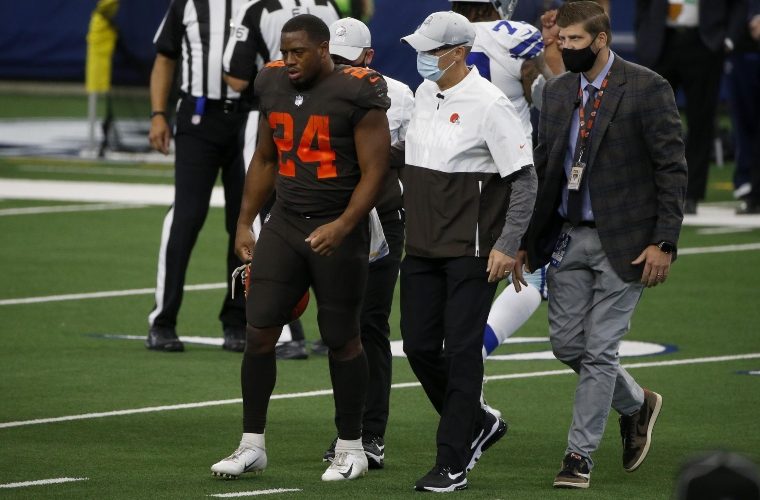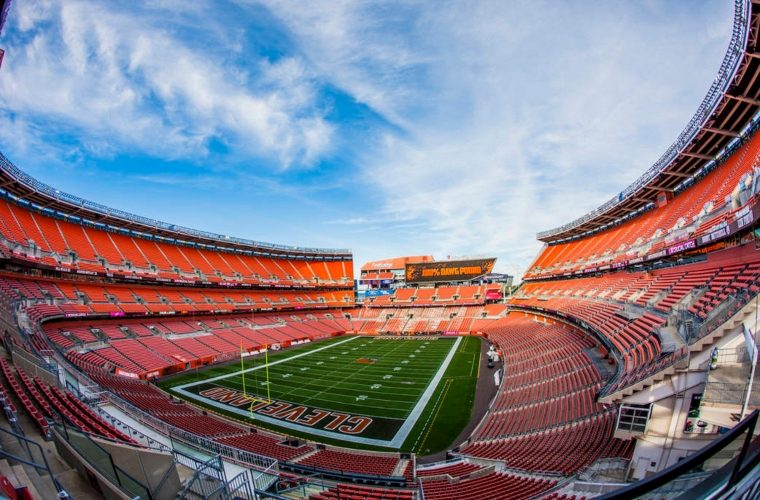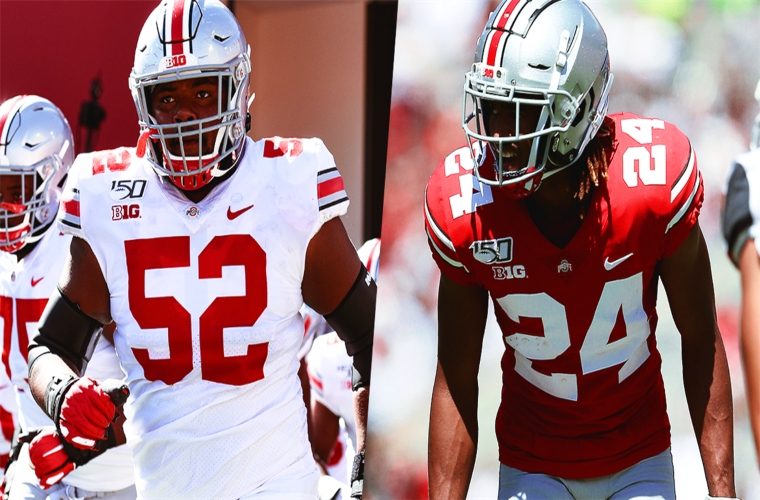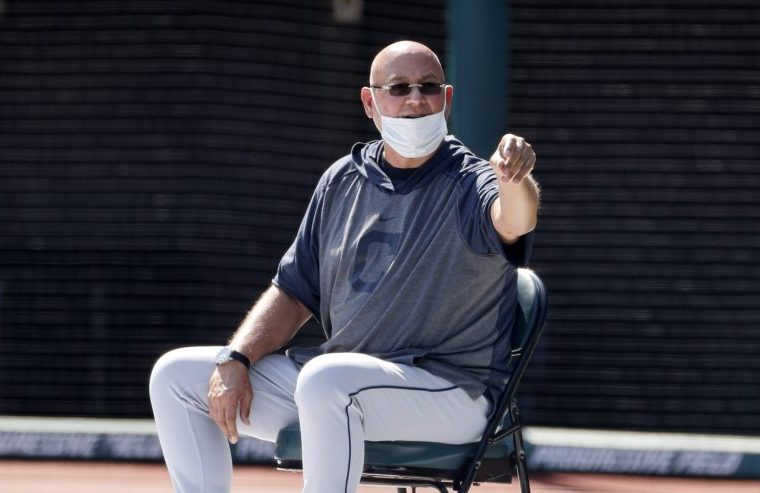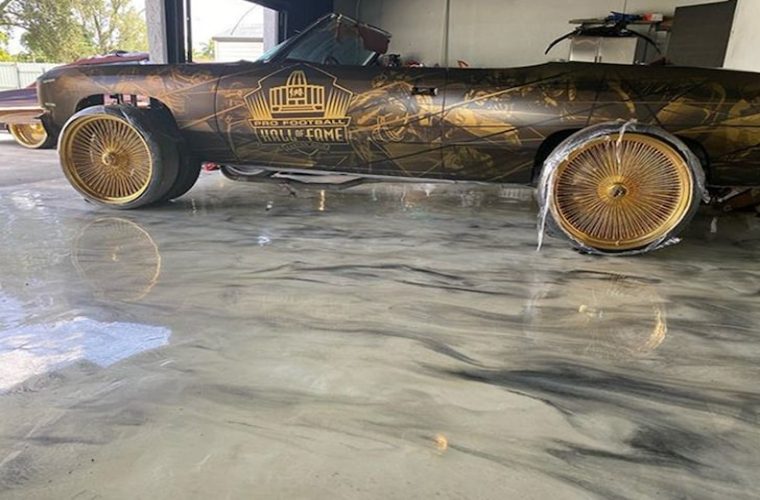 EDGERRIN JAMES TRICKS OUT CAR FOR HALL OF FAME … Rollin' To Canton!!!
Edgerrin James will be riding in STYLE to the Hall of Fame … TMZ Sports has learned he's tricked out a classic car for the special occasion — and it's DOOOOPPEEEE!!!
We're told shortly after Edge learned of his HOF selection this past February … he handed off a 1975 Chevy Caprice to a body shop in Florida to get it Canton-themed.