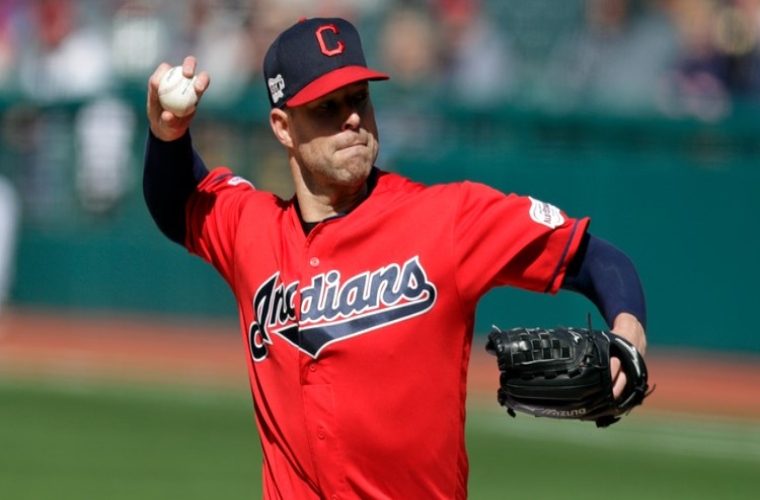 Indians' Kluber exits rehab game with ab issue
Indians ace Corey Kluber was removed from a minor league start after one inning because of abdominal tightness.
The team said Kluber, who hasn't pitched in the majors since he broke his arm during a start on May 1, was taken out of Sunday's game for Triple-A Columbus in Charlotte, North Carolina, for precautionary reasons. The two-time Cy Young winner was making his third start as he attempts to return from the injury.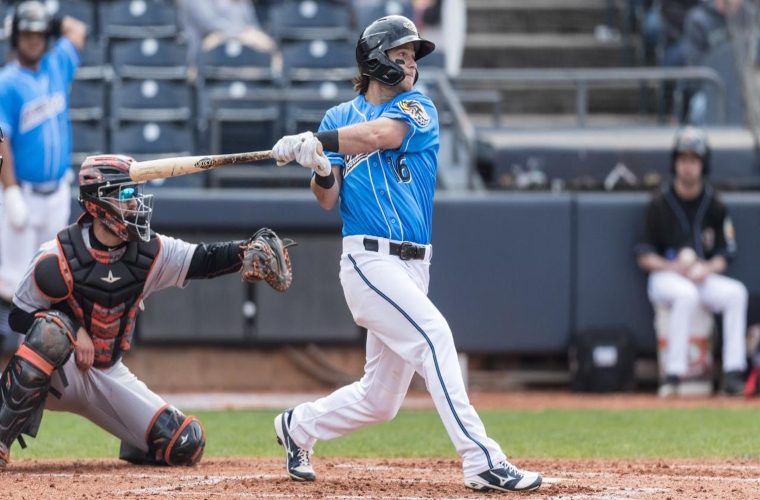 Disastrous Fifth Dooms Ducks in 8-1 Loss to Trenton
After taking a 3-1 lead, Trenton broke the game open in the fifth when a fly ball to right field off the bat of Chris Gittens was lost by the RubberDucks outfield and dropped in for a three-run triple; Trenton would end up scoring six in the frame to pull away for good.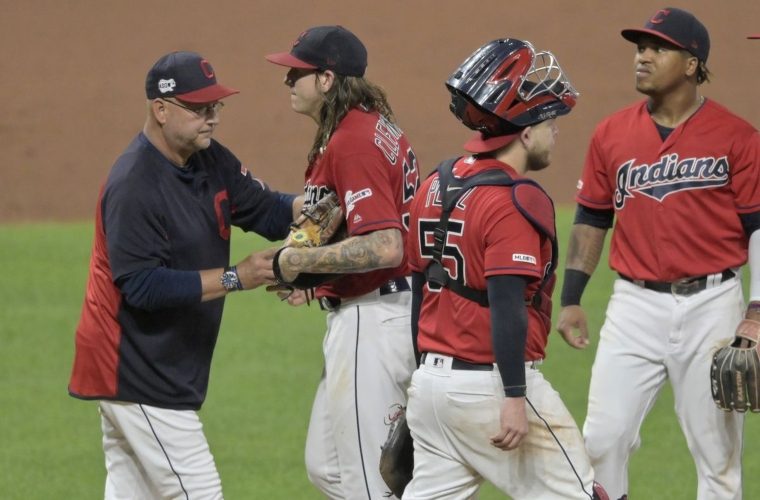 Sale reaches 2,000 strikeouts, BoSox edge Indians 7-6 in 10
Lindor's over-aggressive base running in the ninth inning sabotaged Cleveland's bid at another dramatic win, and Jackie Bradley Jr. homered in the 10th inning as the Boston Red Sox edged the Indians 7-6 on Tuesday night after blowing a late lead and potential win for ace Chris Sale.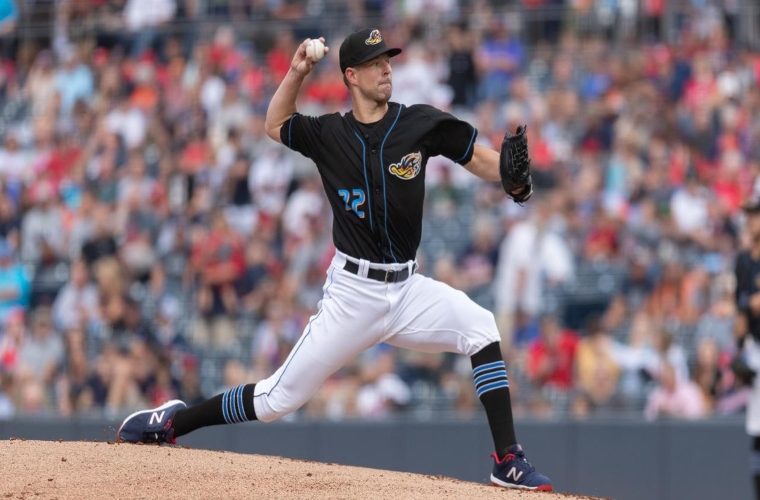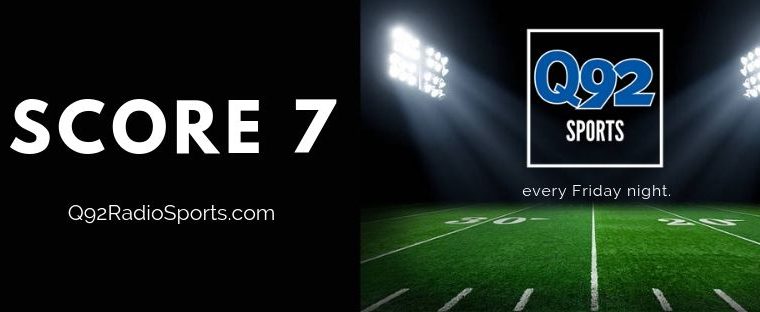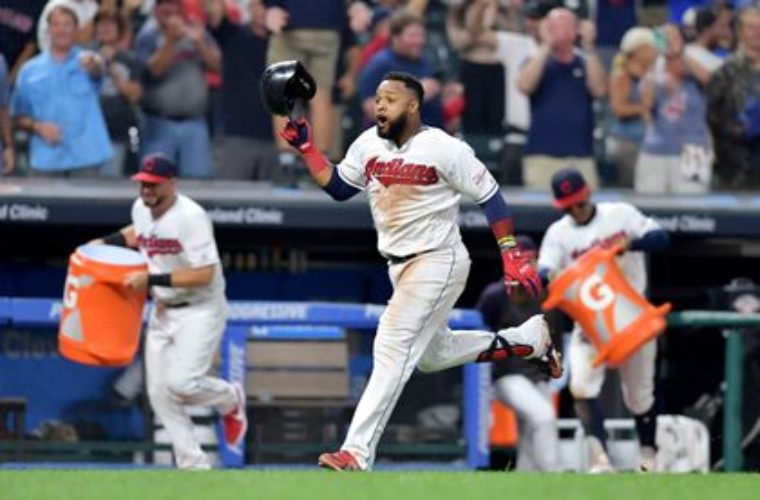 Indians top BoSox 6-5 on Santana walk-off, 1st in AL Central
Carlos Santana homered leading off the ninth inning as Cleveland continued its stunning climb with a 6-5 win over the fast-fading Boston Red Sox on Monday night, moving the Indians into sole possession of first place for the first time since April 19.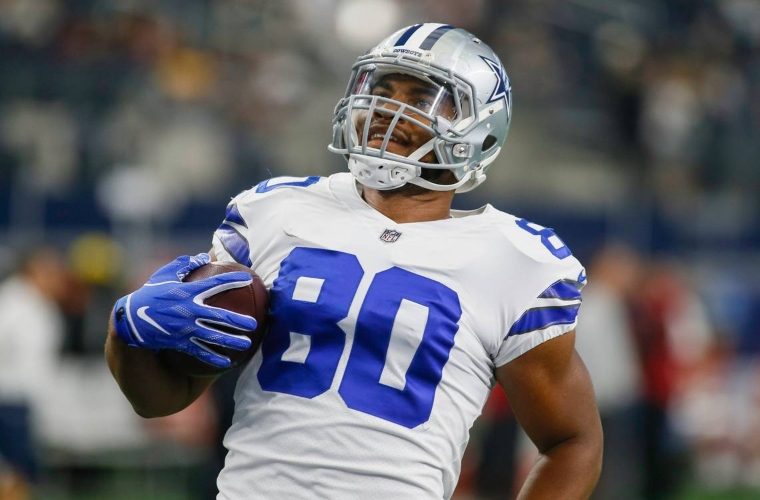 Browns sign ex-hoops player, Dallas TE Gathers
The Cleveland Browns on Sunday signed tight end Rico Gathers, who had been waived by the Dallas Cowboys last week.
The Browns waived tight end Orson Charles on Sunday in a corresponding move.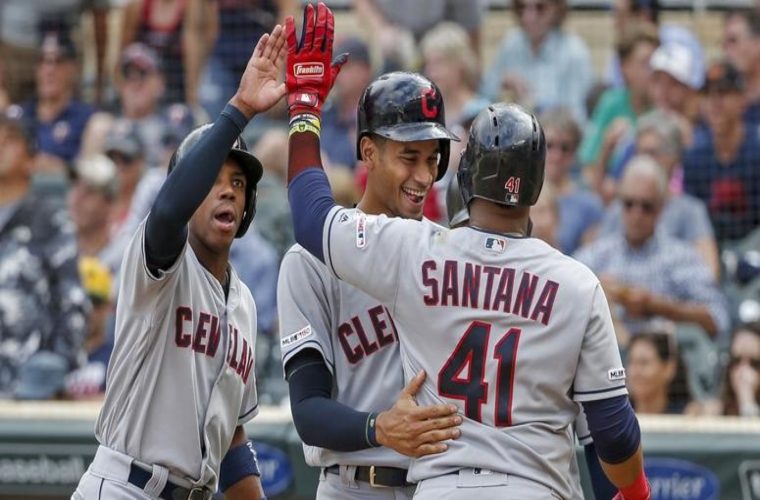 With Indians pulling out all the stops, AL Central race will be epic
Sunday's contest was the best of the series, a 7-3 win for Cleveland in 10 innings, as Carlos Santana belted a go-ahead grand slam off tough lefty Taylor Rogers. But if the Indians win this division by a game, everyone will remember Francisco Lindor's game-saving relay throw in the bottom of the ninth.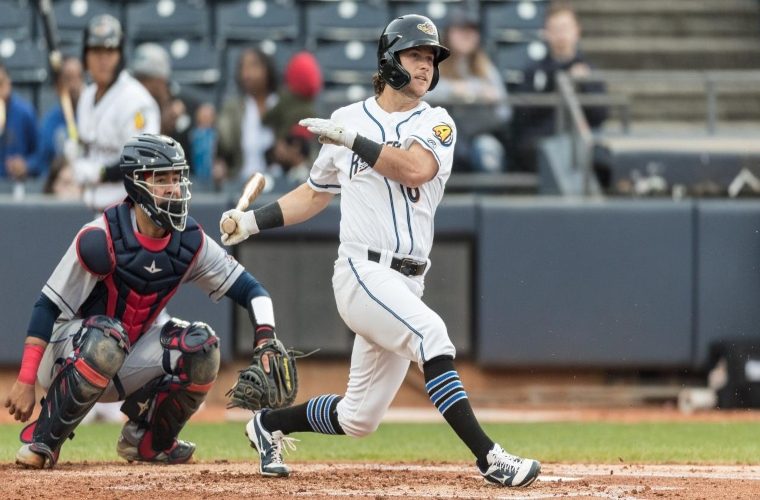 Sea Dogs take rubber match over RubberDucks, 3-2
Portland Sea Dogs left-hander Daniel McGrath held the Akron RubberDucks to two runs – one earned – in six innings, and shortstop C.J. Chatham, the Eastern League's leading hitter, hit the deciding double in the sixth inning to give the home team a 3-2 rubber match victory at Hadlock Field on Sunday afternoon.