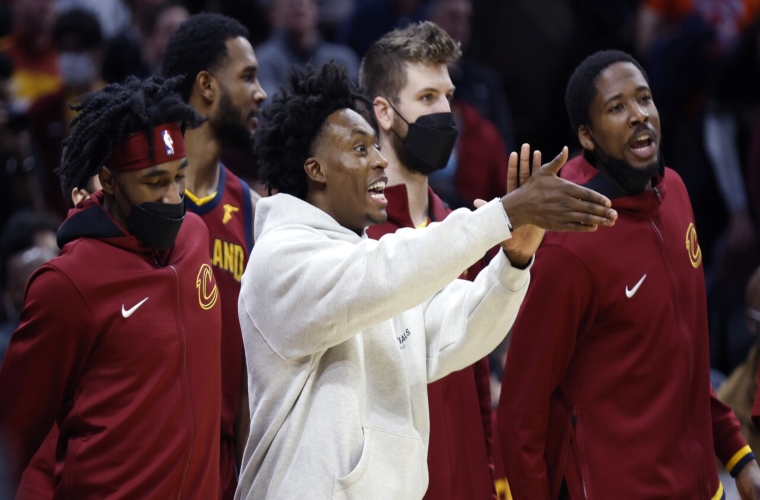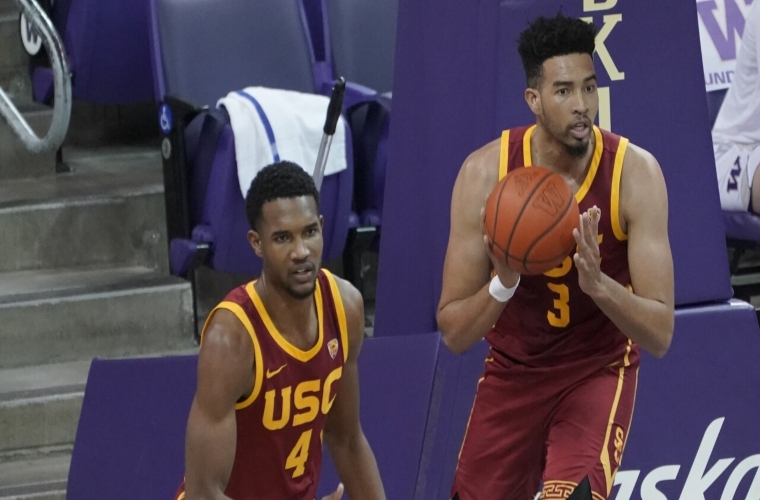 Cavs select Isaiah Mobley, brother of Evan, in 2022 NBA Draft
First-round draft picks are always the ones to watch, but in this year's draft the Cavs made a noteworthy selection in the second round, drafting Isaiah Mobley out of USC—and yes he's related to Evan.
The 22-year-old, 6-foot-10 forward is the older brother of the Cavs 2021 No. 3 overall pick, Evan.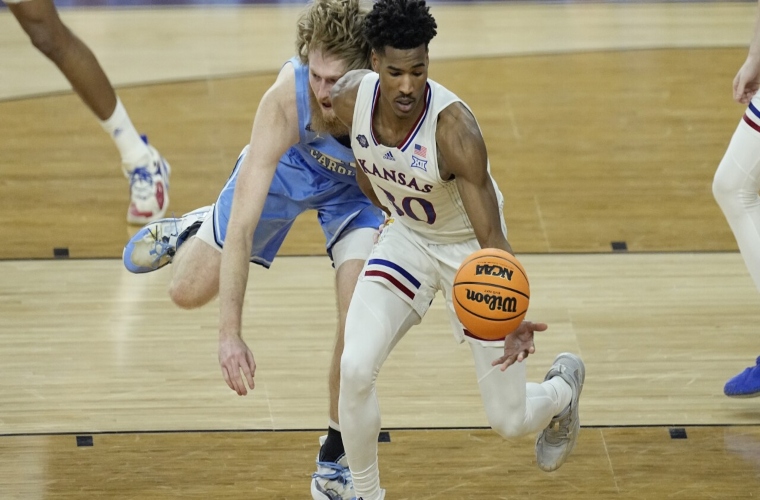 Cavaliers select Ochai Agbaji in first round of NBA Draft
The Cleveland Cavaliers selected Ochai Agbaji as the 14th pick in the first round of the 2022 NBA Draft.
Agbaji, a 6-foot-6, 215-pound wing out of Kansas, averaged 18.8 points, 5.1 rebounds and 1.6 assists per game for the Jayhawks this season, developing his game and becoming his team's leader as they won the national title earlier this year.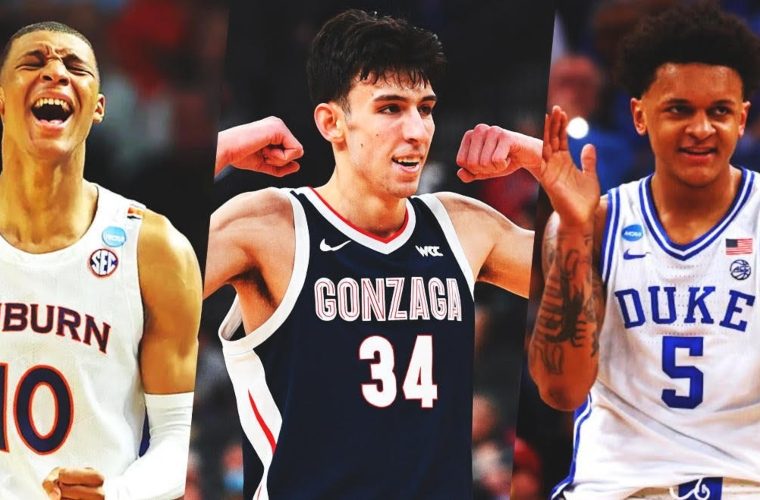 Q92 Sports NBA Mock Draft
The NBA Draft is just hours away, with the draft being kicked off Thursday, June 23rd at 8:00pm ET. This year features what feels like a loaded draft, with Paolo Banchero, Chet Holmgren, and Jabari Smith headlining the field. Q92 Sports Intern, Joey Keller goes through and picks all 58 selections in this mock draft, with multiple trades, big name selections and some interesting surprises.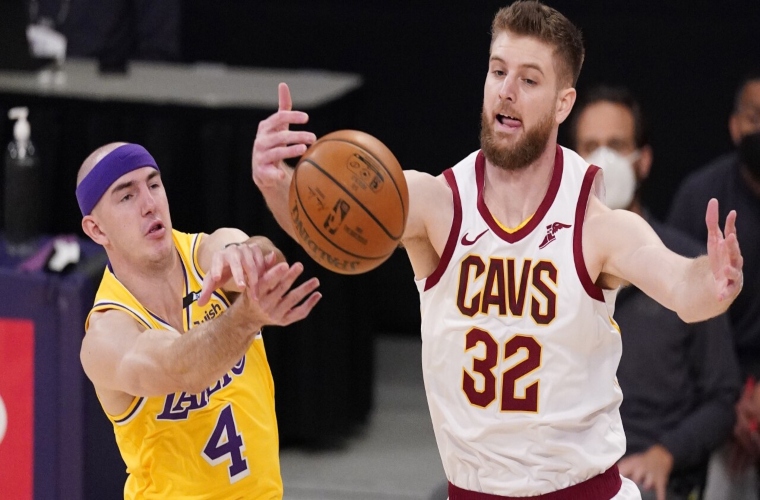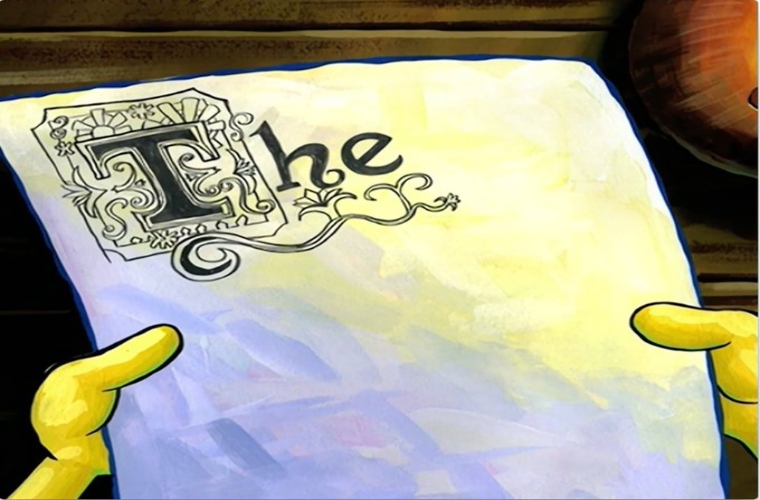 Ohio State Buckeyes win trademark right to the word 'the'
If you've ever watched Monday Night Football, you have probably heard former Ohio State football players proudly announce their school as "The Ohio State University," with an emphasis on the word "the," pronounced with the long "e" like "thee."