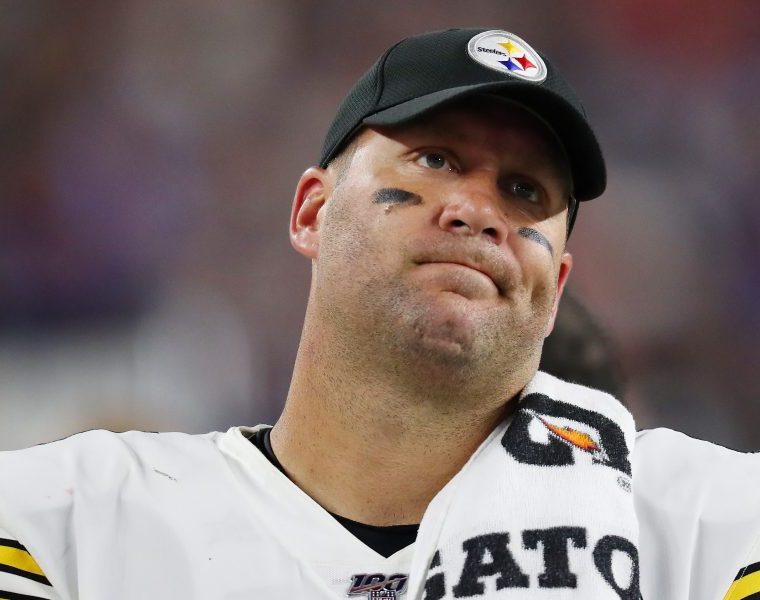 Ben Roethlisberger Is Out For the Season
Big Ben is nursing a big injury.  According to Steelers head coach Mike Tomlin, QB Ben Roethlisberger had an MRI on his right elbow Sunday evening.  The Steelers' medical team says he'll have to have surgery.  Read more here.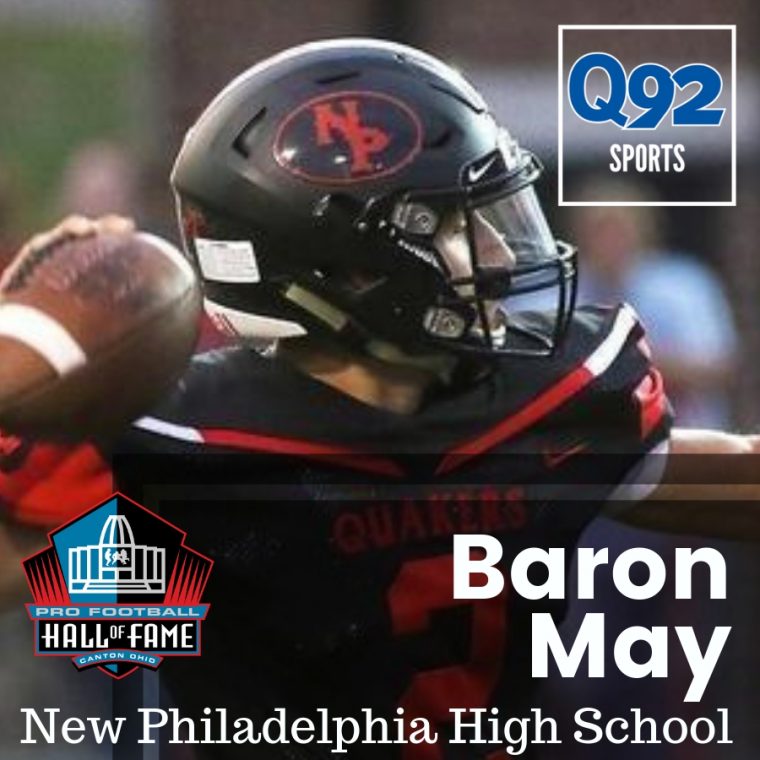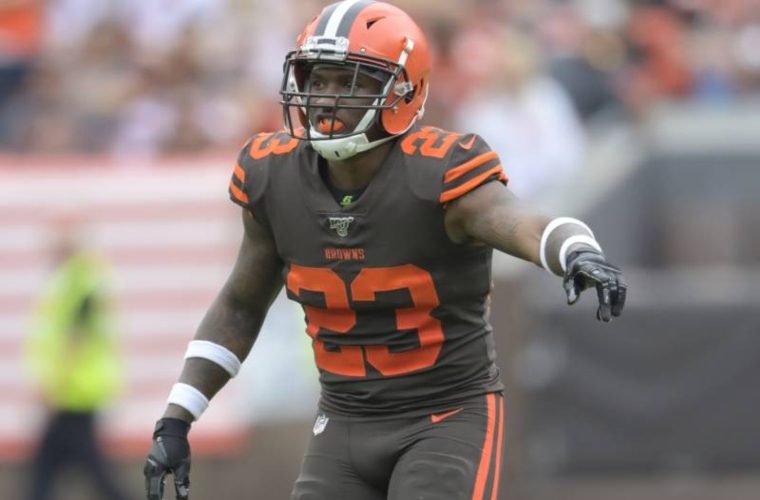 Browns' Randall out with concussion symptoms
Cleveland Browns starting safety Damarious Randall has been ruled out of Monday Night Football against the New York Jets after he showed up to the practice facility Saturday morning with concussion-like symptoms.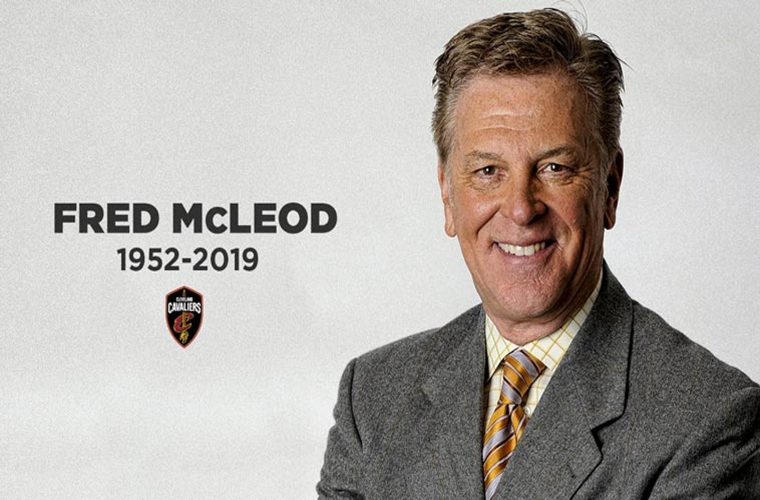 Cavs play-by-play announcer McLeod dies at 67
Fred McLeod, the Cleveland Cavaliers' announcer, died Monday night, the team announced. He was 67.
The Cleveland-area native had been the team's television play-by-play announcer since 2006.
The Cavs said McLeod died suddenly Monday night but did not elaborate. They called him a "great friend and teammate" and a "heart-felt ambassador."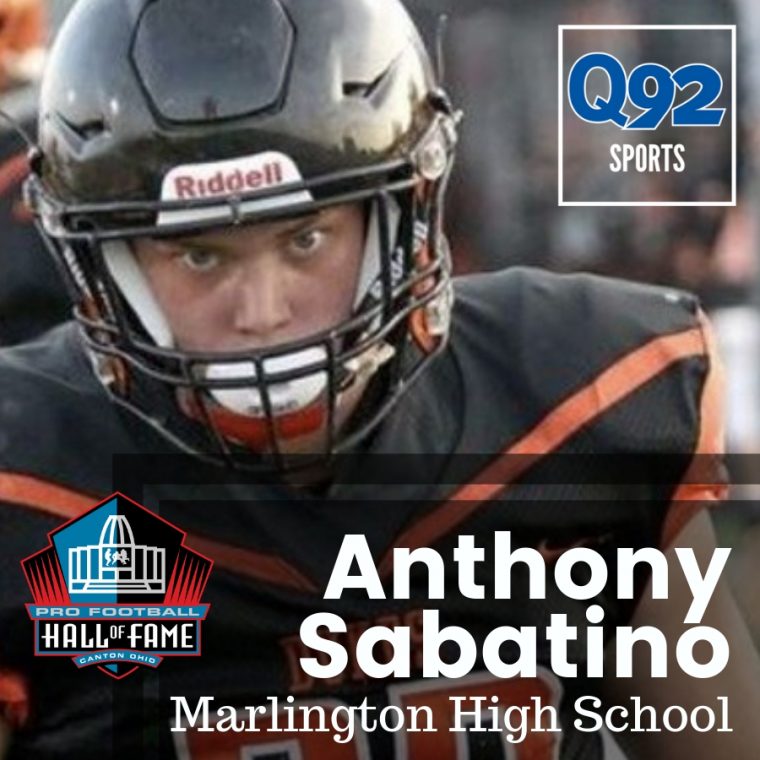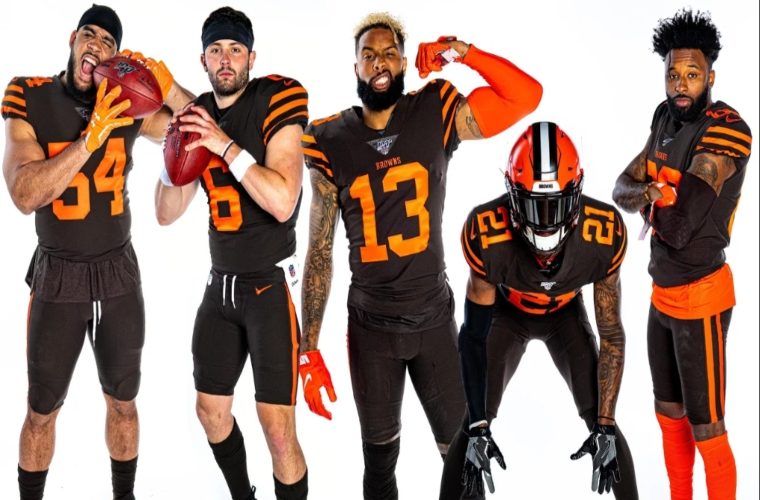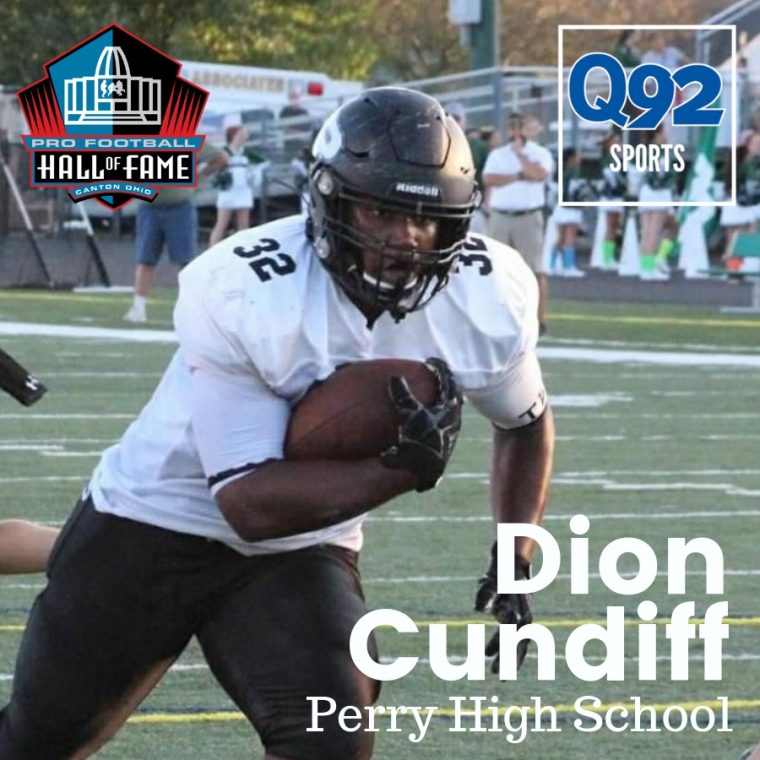 Dion Cundiff Named Week 1 Player of the Week
Perry High School's Dion Cundiff brought fire and fury to the game week 1.  With 24 carries, 274 yards, 5 rushing TD's, 1 receiving TD, Cudiff led the Panthers to a 42-26 win at Canton Central Catholic.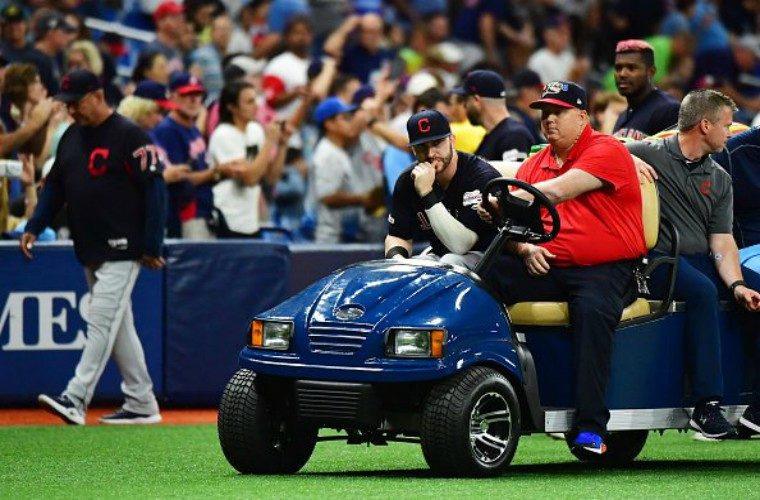 Indians' Tyler Naquin out for remainder of season; Jake Bauers recalled from minors
The Cleveland Indians have recalled Jake Bauers from the minors in place of Tyler Naquin.
Naquin sustained an ACL tear to his right knee during the fifth inning of Friday night's game against Tampa Bay.
He has been placed on the 10-day injured list. He has a follow-up examination scheduled for Monday to confirm a plan of action and surgical intervention.
NFL says Hunt can't be with Browns during ban
CLEVELAND — Kareem Hunt will have to spend his NFL suspension isolated from his team.
The suspended Browns running back, who must serve an eight-game ban for physical altercations, will not be permitted inside the team's facility starting Saturday at 4 p.m., league spokesman Brian McCarthy said Wednesday in an email to The Associated Press.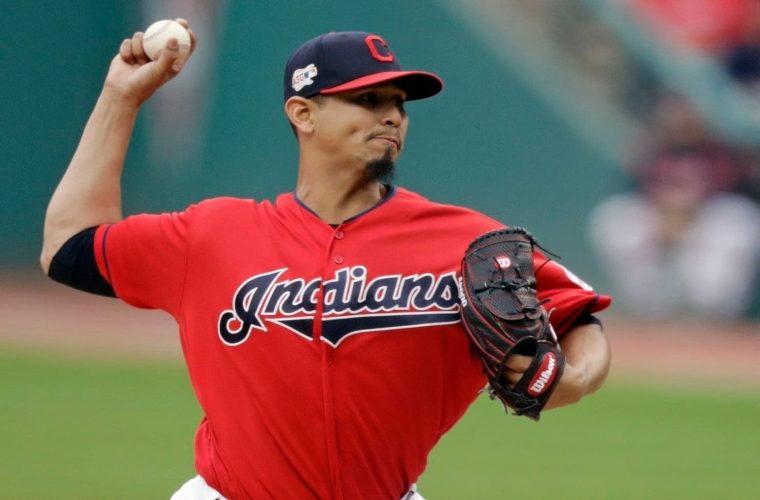 Indians plan to activate Carrasco on Sunday
The Cleveland Indians plan to activate right-hander Carlos Carrasco on Sunday when rosters expand as long as his bullpen on Thursday goes well, manager Terry Francona told SiriusXM's MLB Network Radio on Wednesday.