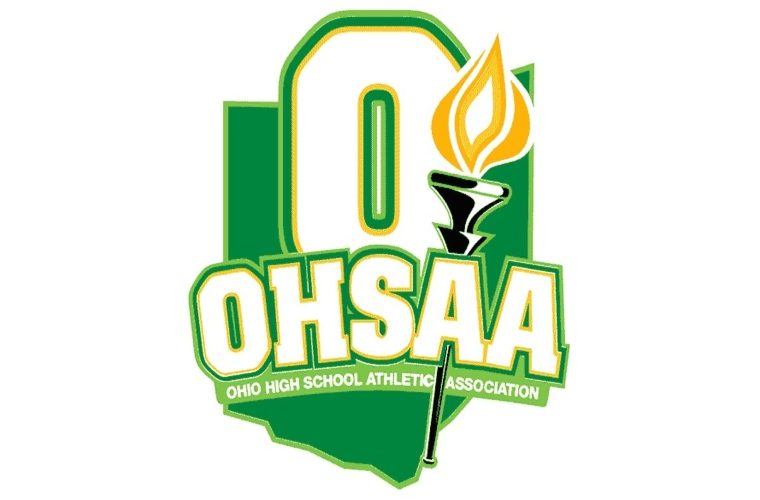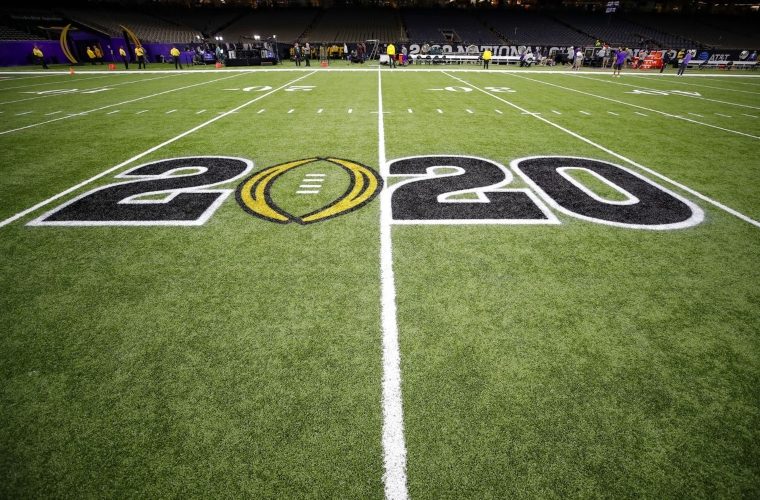 Sources: Power 5 conferences talking about no fall football
Commissioners of the Power 5 conferences held an emergency meeting on Sunday, as there is growing concern among college athletics officials that the upcoming football season and other fall sports can't be played because of the coronavirus pandemic, sources told ESPN.
No major decisions were made on Sunday night, but multiple sources in several Power 5 conferences have told ESPN the commissioners talked about trying to collaborate if their respective presidents do decide to cancel or postpone fall sports.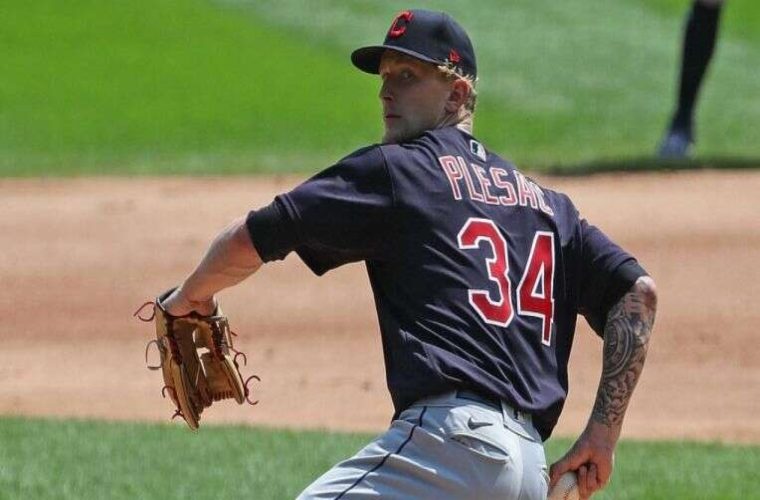 Indians send Zach Plesac home for leaving hotel to go out in Chicago
The Indians sent Plesac back to Cleveland in a car service on Sunday after the young right-hander violated team rules and Major League Baseball's COVID-19 protocols.
The 25-year-old Plesac went out with friends on Saturday in Chicago, following his team's win against the Chicago White Sox.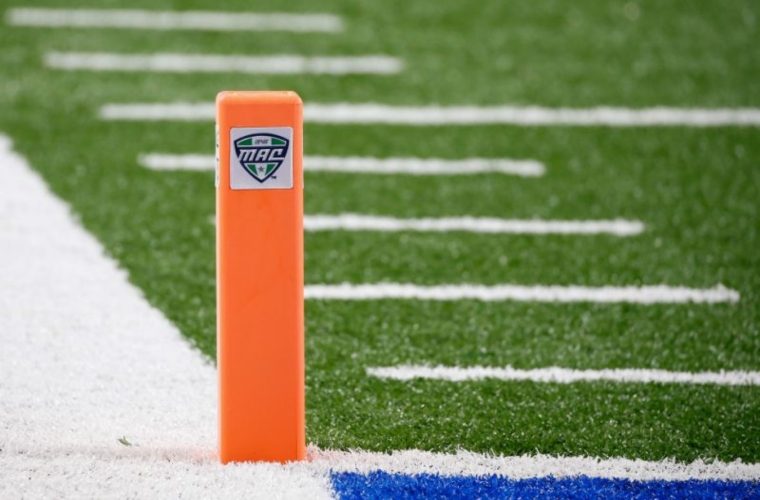 MAC postpones all fall sports, including football; plans on spring season
The Mid-American Conference has postponed its entire fall sports season, becoming the first FBS conference to make the drastic decision because of ongoing concerns surrounding the coronavirus pandemic.
League presidents met Saturday morning and voted unanimously for the postponement. The MAC is the first FBS conference to opt not to play this fall. Earlier this week, FBS independent UConn became the first FBS program to cancel its season.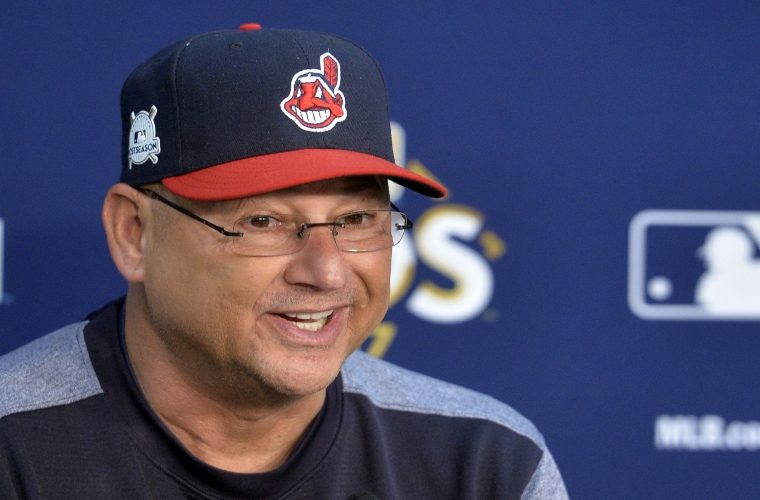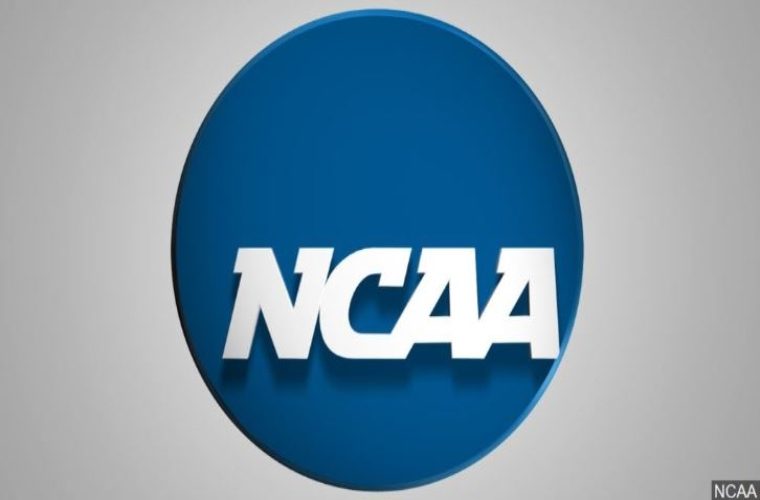 NCAA D-II and D-III fall championships canceled
Fall sports championships have been canceled in NCAA Division II and Division III as a result of the coronavirus pandemic.
The cancellations affect football, men's and women's soccer, men's and women's cross country, field hockey, women's volleyball and men's water polo in both divisions.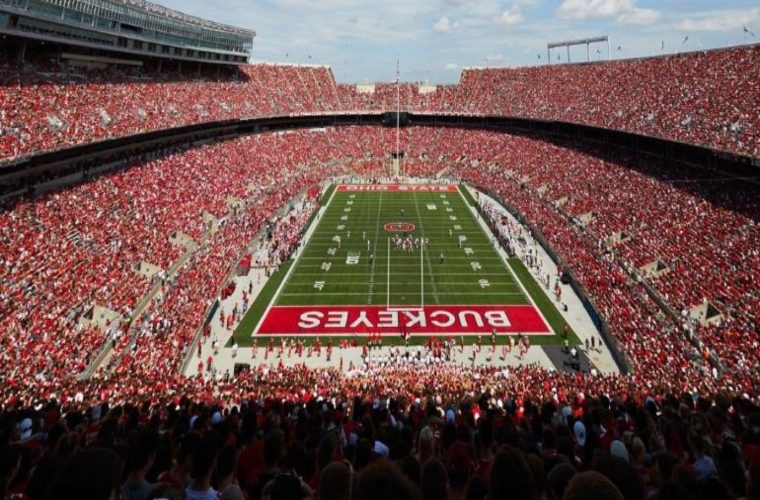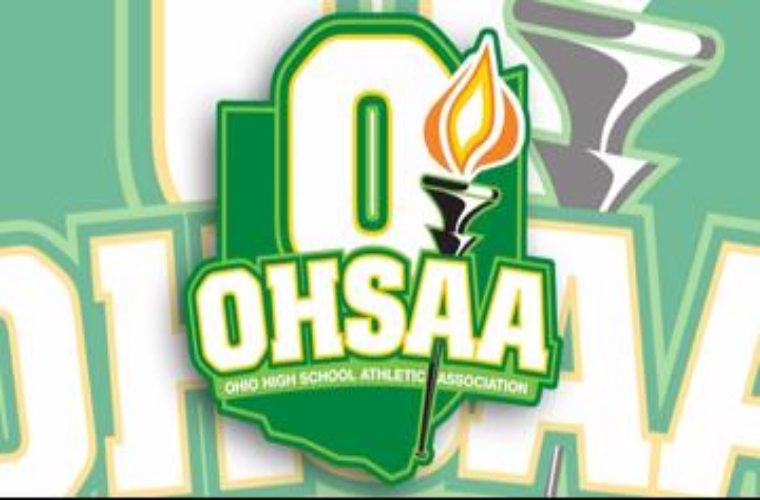 OHSAA indefinitely suspends August football scrimmages
COLUMBUS, Ohio — Gov. Mike DeWine's Tuesday coronavirus briefing brought no update on the status of high school sports this fall, but the Ohio High School Athletic Association sent a memo later in the day to administrators alerting them of one change.
Scrimmages for football and other contact sports are suspended until further notice.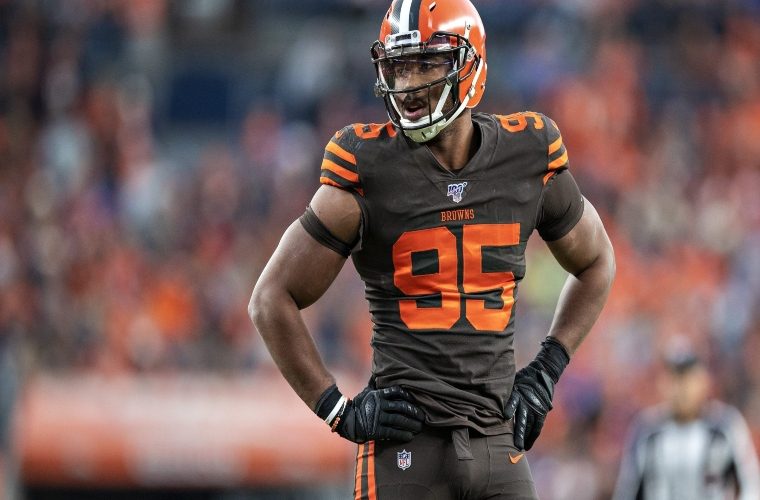 Browns DE Myles Garrett ranks 80th on NFL Top 100 list
Myles Garrett might be the highest-paid defender in football.
But the Cleveland Browns defensive end still has some proving to do.
With the start of training camp approaching, the NFL is counting down its best 100 players with its annual NFL Top 100 list. And despite his undeniable talent, Garrett had his name called earlier than expected, ranking 80th on this year's list — 31 spots lower than his ranking a year ago.