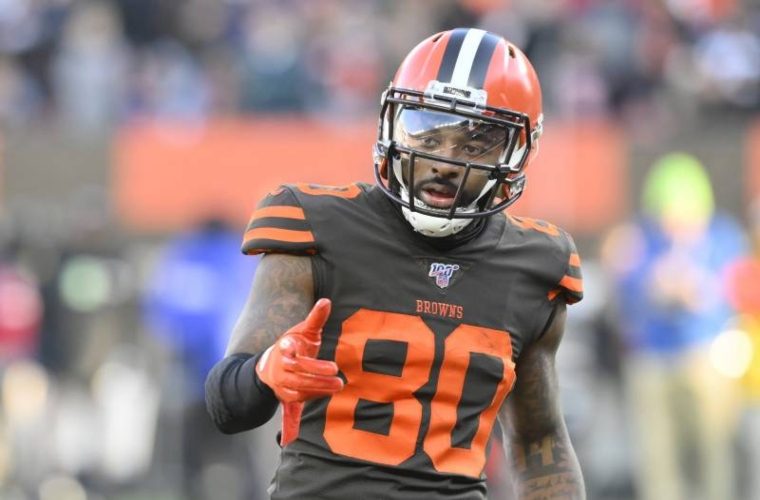 Browns expect Jarvis Landry to be ready for season after hip surgery
Cleveland Browns wide receiver Jarvis Landry underwent surgery earlier this month to repair a nagging hip injury that hampered him throughout the 2019 season.
Landry had the surgery Feb. 4. A team source said Landry is expected to return at some point during training camp. The team said he is expected to make a full recovery for the 2020 season.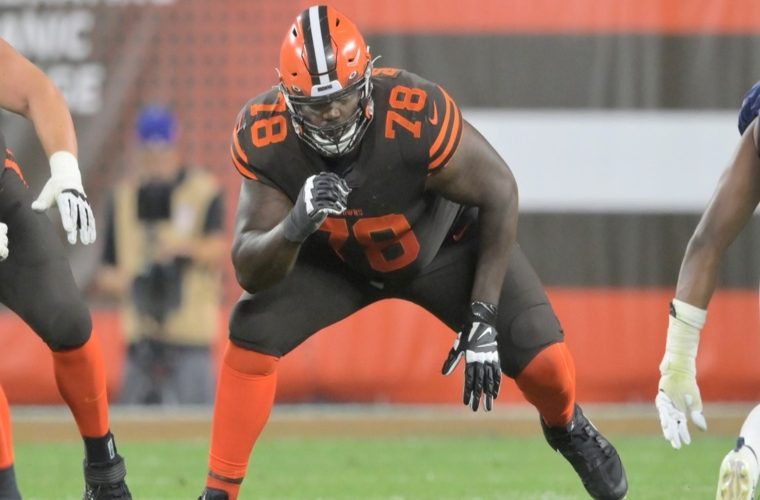 Ex-Browns left tackle Greg Robinson arrested, faces drug charge
NFL offensive tackle Greg Robinson was being held Wednesday in a Texas jail on a pending drug distribution charge, records show.
Robinson, 27, a former Auburn standout who played for the Cleveland Browns last season, was booked by the Drug Enforcement Administration on Tuesday after federal agents said they found 157 pounds of marijuana in a rented vehicle in which he and two other people were riding.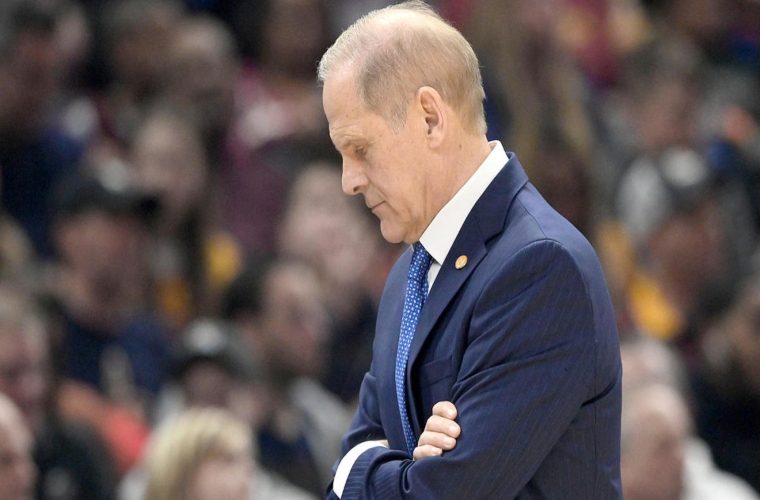 John Beilein out as Cavs' head coach; J.B. Bickerstaff takes over
After a brief and tumultuous tenure, John Beilein is leaving the Cleveland Cavaliers as head coach, league sources told ESPN.
The Cavaliers are promoting associate head coach J.B. Bickerstaff to become the full-time head coach, and he'll run his first practice Wednesday evening, league sources said.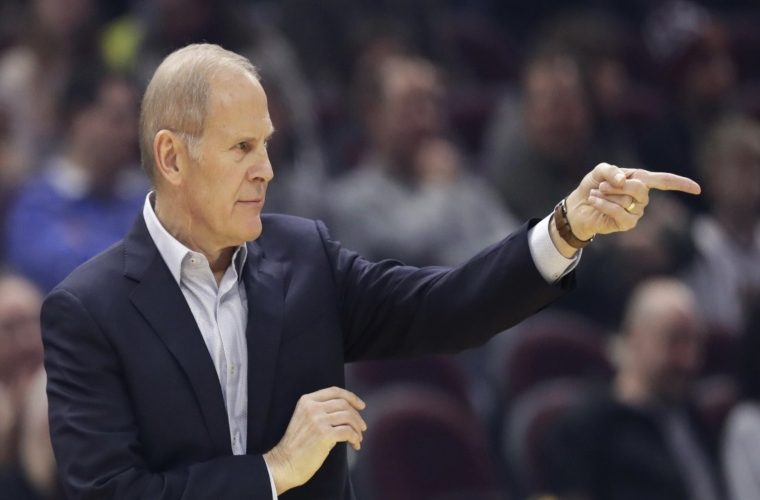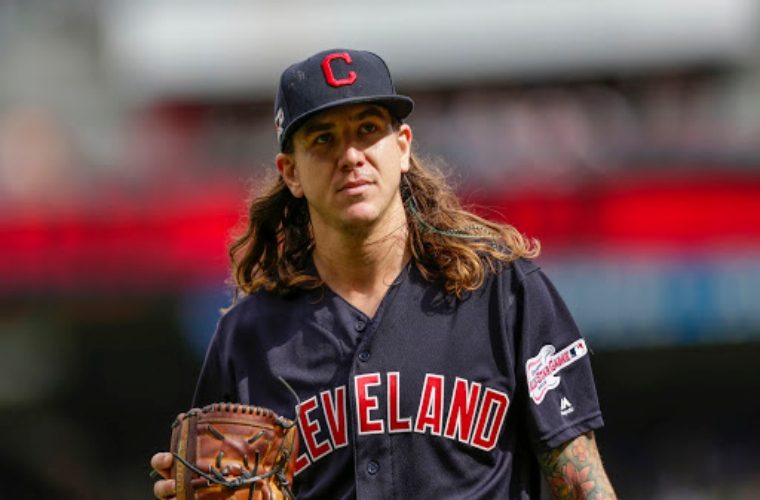 Indians' Mike Clevinger has knee surgery, out 6-8 weeks
The Indians are already dealing with adversity before taking the field for their first full-squad workout.
Starter Mike Clevinger could be sidelined two months after undergoing surgery Friday to repair a torn meniscus in his left knee, an injury the right-hander sustained while working out at the team's training complex in Goodyear, Arizona, earlier this week.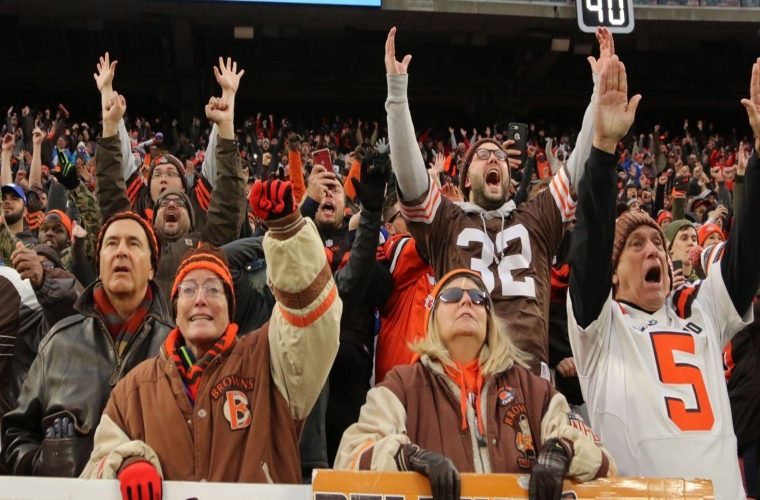 Browns are raising season-ticket prices for the 2020 season
The Browns are raising prices for season-ticket holders in 2020, the second consecutive year with an increase. The team sent renewal information to current season-ticket holders on Thursday.
The Browns estimate that their season tickets will remain among the four lowest totals for NFL teams in 2020. Nearly 40 percent of the stadium will change by only $5 or less per game, while about two-thirds will be adjusted by $10 or less per game.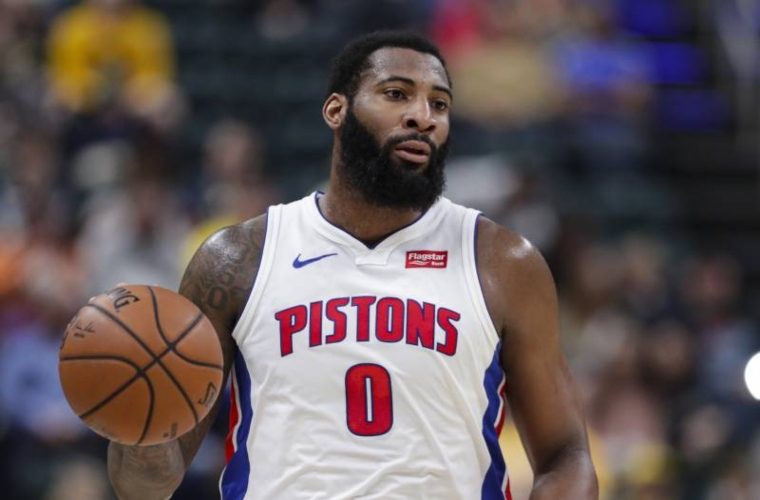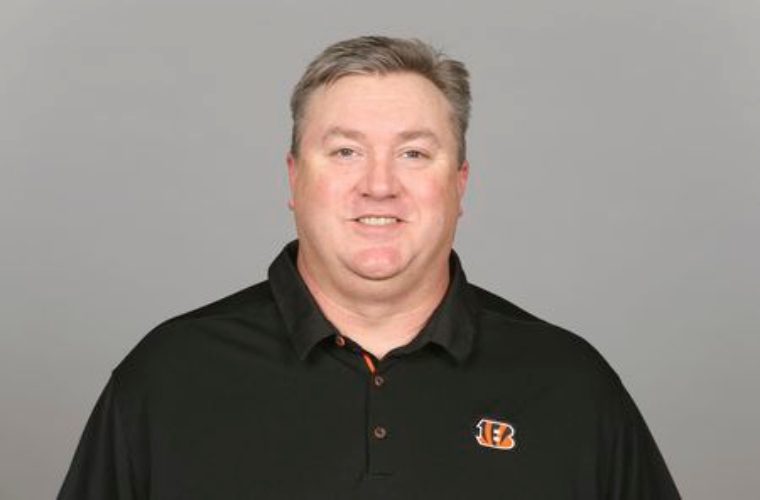 Source: Alex Van Pelt joining Browns as offensive coordinator
The Cleveland Browns are hiring Cincinnati Bengals quarterbacks coach Alex Van Pelt as offensive coordinator, a source told ESPN.
Van Pelt spent the past two seasons with the Bengals. Before that, he was an assistant with the Green Bay Packers, Tampa Bay Buccaneers and Buffalo Bills. He was the Bills' interim offensive coordinator in 2009.