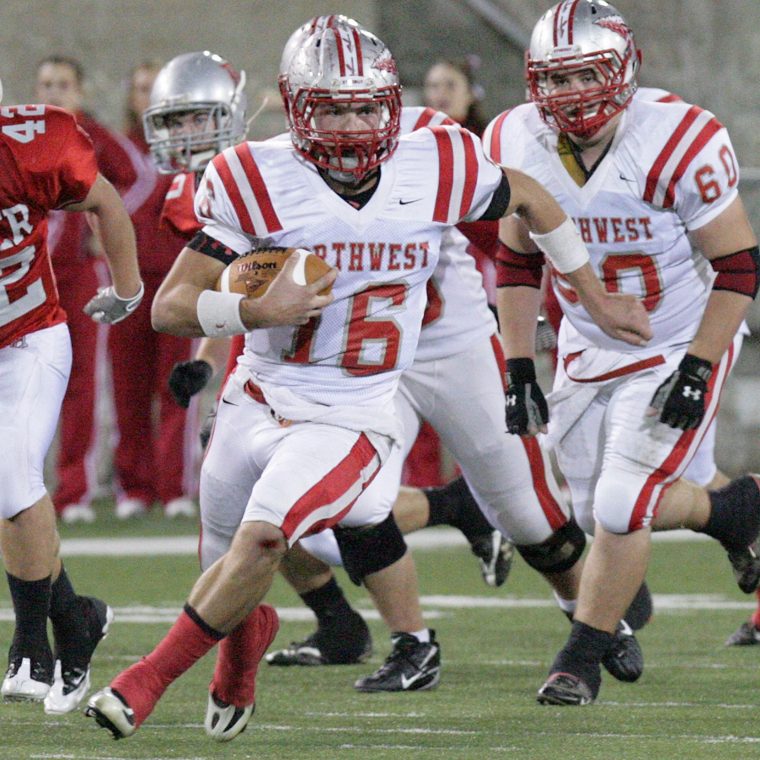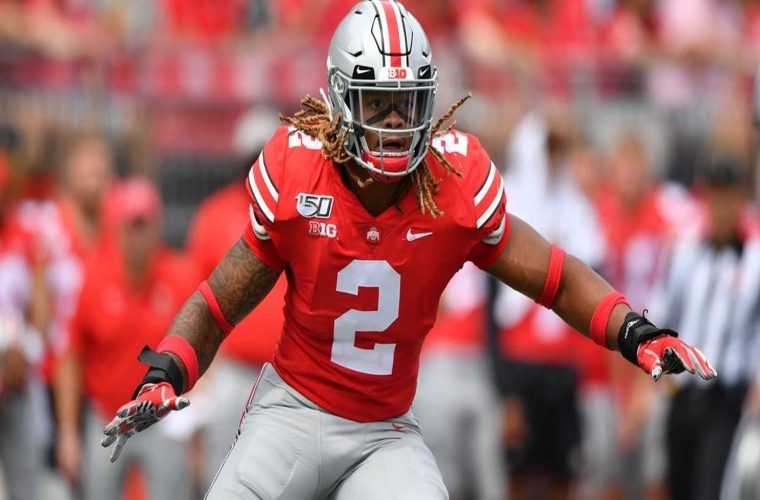 Ohio State DE Chase Young won't play Saturday due to possible NCAA issue
Ohio State star defensive end Chase Young will not play on Saturday against Maryland while the school looks into what it is calling "a possible NCAA issue."
The official statement did not elaborate on the length of Young's absence or many specifics relating to the NCAA issue, only that it occurred "in 2018."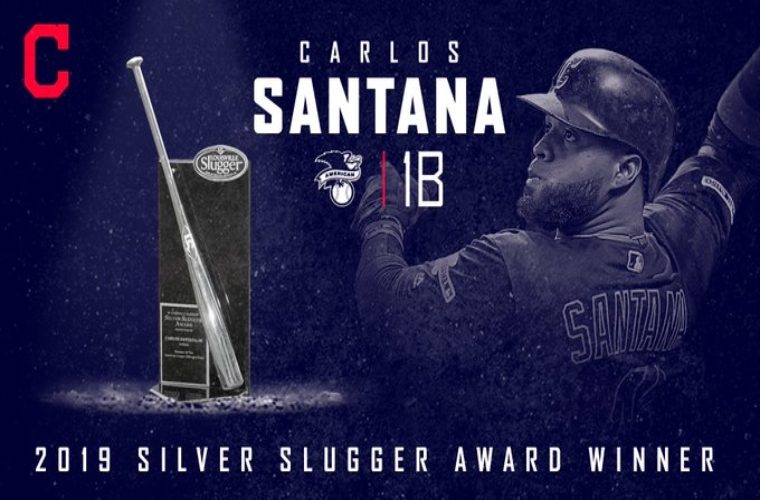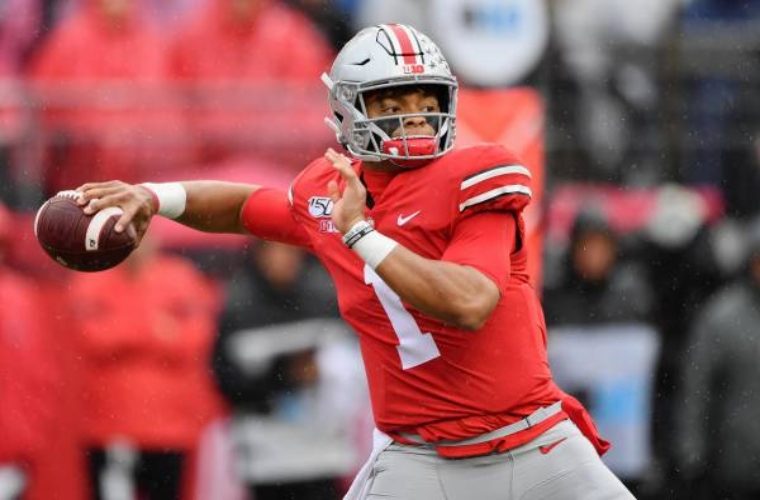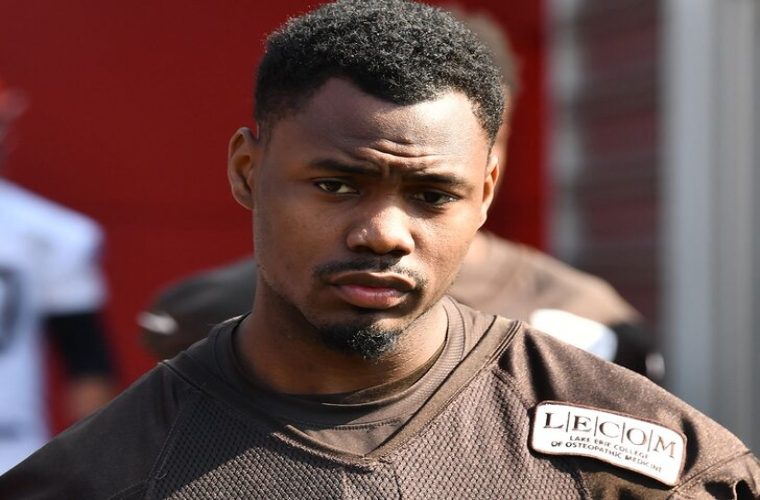 CLEVELAND BROWNS CUT JERMAINE WHITEHEAD For Threatening To 'Kill' Fans
The Cleveland Browns just cut 26-year-old safety Jermaine Whitehead — after the guy threatened to shoot, kill and fight several fans on social media after the Browns lost on Sunday.
Whitehead was getting clowned on social media for his lack of tackling and the overall terribleness of the Browns, when he lashed back on Twitter,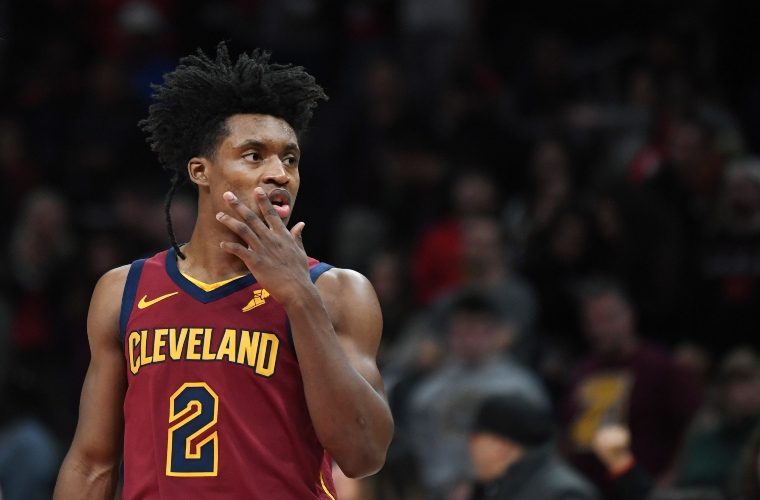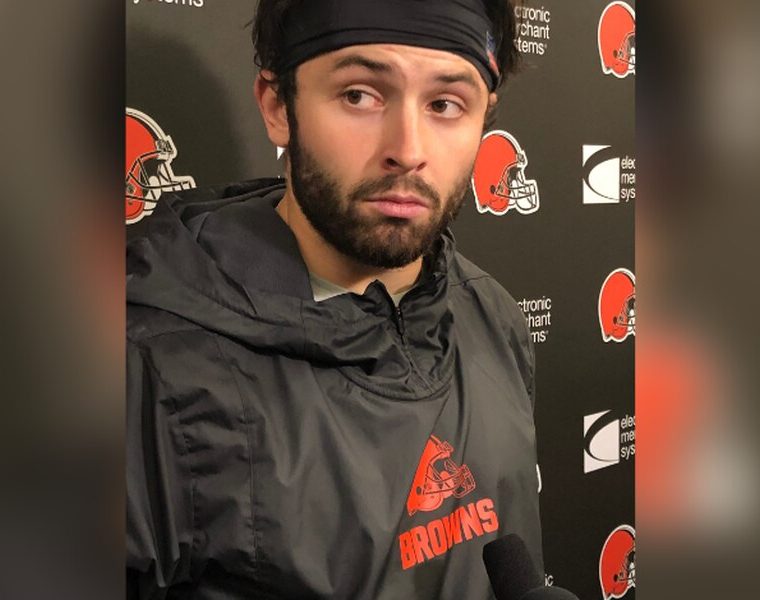 Baker Mayfield gets into testy exchange with reporter
Cleveland Browns quarterback Baker Mayfield got into a testy exchange with a reporter Wednesday before abruptly walking out of his media availability.
Mayfield was being asked if the Browns had lacked urgency on a possession at the end of the first half during Sunday's 27-13 loss at New England.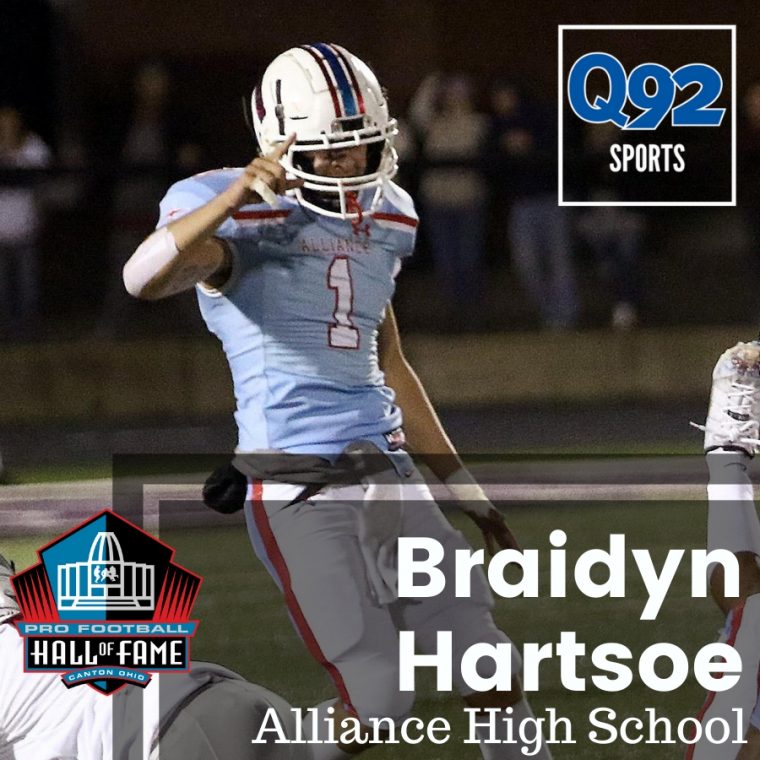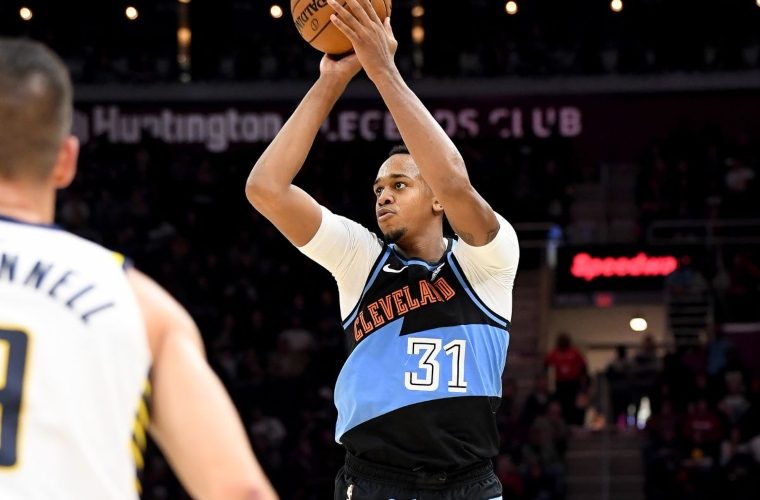 Hamstring will sideline Cavaliers center John Henson 2-4 weeks
Cleveland Cavaliers center John Henson will miss two to four weeks after suffering a strained right hamstring, the team announced Sunday.
Henson was injured during his season debut Saturday against the Indiana Pacers. He played eight minutes while tallying three points, three rebounds, two steals and two blocks in Cleveland's 110-99 win.