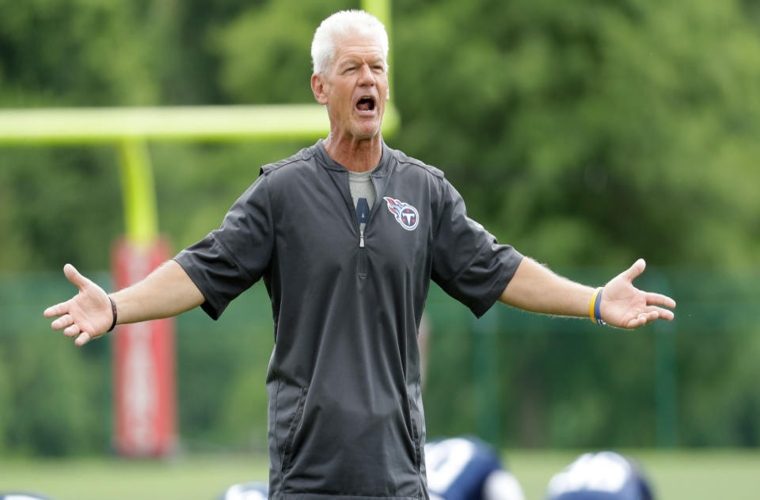 Titans DB coach Kerry Coombs to be Ohio State D-coordinator
Tennessee Titans defensive backs coach Kerry Coombs is returning to his roots to be the defensive coordinator at Ohio State.
Coombs, 58, came to the Titans when Mike Vrabel accepted the head coach position. Coombs previously worked at Ohio State as the cornerbacks coach, special teams coordinator, and assistant defensive coordinator.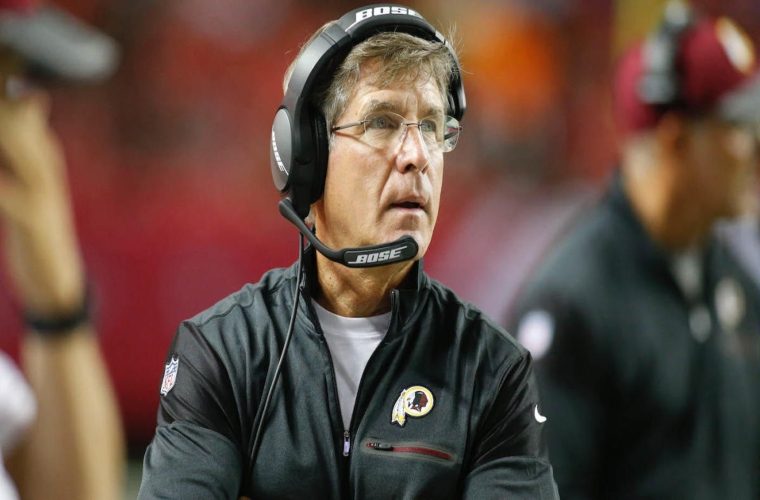 Browns plan to hire Bill Callahan as offensive line coach
The Cleveland Browns are planning to hire Bill Callahan to coach their offensive line, a source confirmed to ESPN.
Callahan was most recently interim head coach for the Washington Redskins this past season after serving as the franchise's offensive line coach since 2015. Washington fired head coach Jay Gruden on Oct. 7 after an 0-5 start.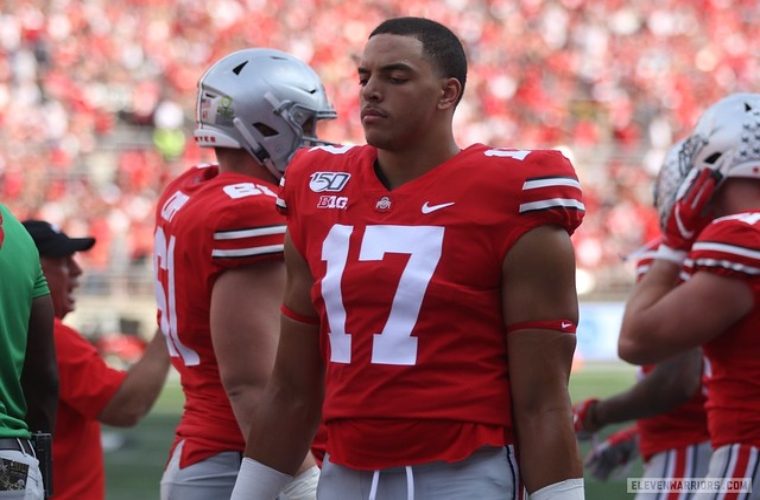 Alex Williams enters transfer portal
Ohio State redshirt freshman defensive end Alex Williams has entered his name in college football's transfer portal. This news broke Wednesday afternoon.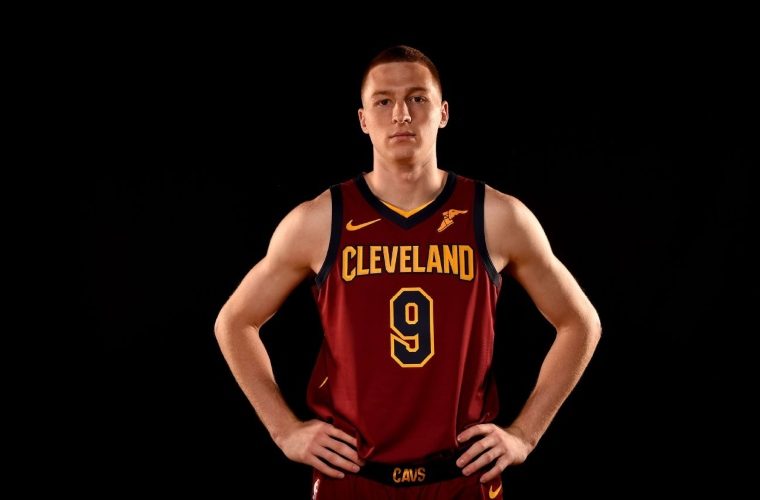 Cavs' Dylan Windler to miss rest of season with leg injury
The Cleveland Cavaliers said guard/forward Dylan Windler will miss the rest of the season because of a lower left leg injury.
The No. 26 overall pick in in the 2019 draft, Windler had yet to play for Cleveland after sustaining a stress reaction in his lower left leg during workouts prior to training camp. He played for the Canton Charge in December but began experiencing symptoms and was shut down.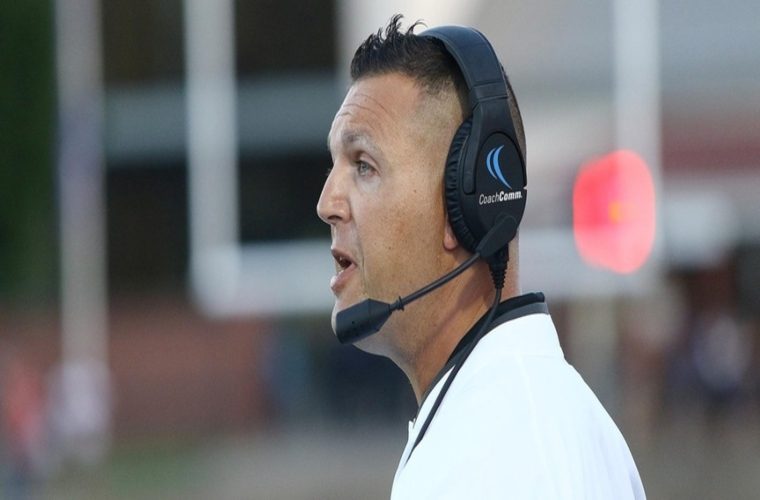 Mount Union Football Coach Vince Kehres Accepts Position at University of Toledo
Vince Kehres has accepted a position on the football staff at the University of Toledo.
He has a record of 95-6 in seven seasons on the job and has led Mount Union to a pair of national championships in 2015 and 2017, seven NCAA playoff appearances, six Ohio Athletic Conference titles and five national championship game appearances. He is a three-time OAC Coach of the Year, three-time Lee Tressel Ohio College Coach of the Year and the Columbus Dispatch Ohio College Coach of the Year.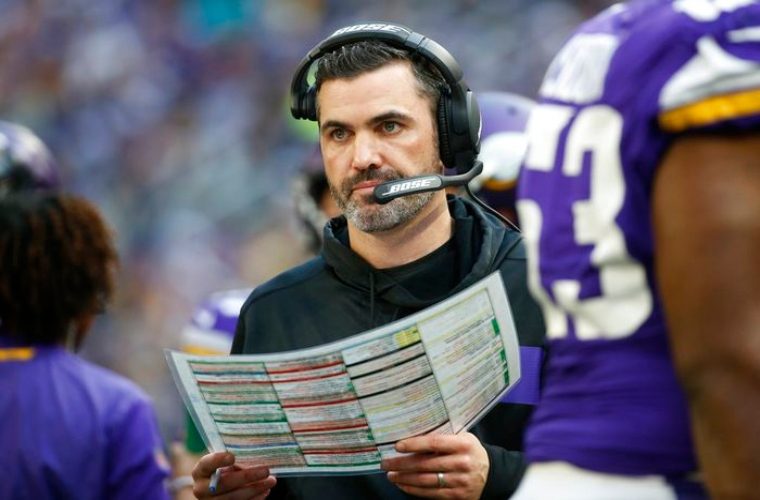 Kevin Stefanski hired as the Cleveland Browns' 18th full-time head coach
Paul DePodesta had to wait a year, but he got his man in Kevin Stefanski, the former Vikings offensive coordinator.
The Browns on Sunday hired Stefanski, 37, as their 18th full-time head coach and their 10th in the new era. He's the fifth one hired by the Browns since the Haslams took over in 2012.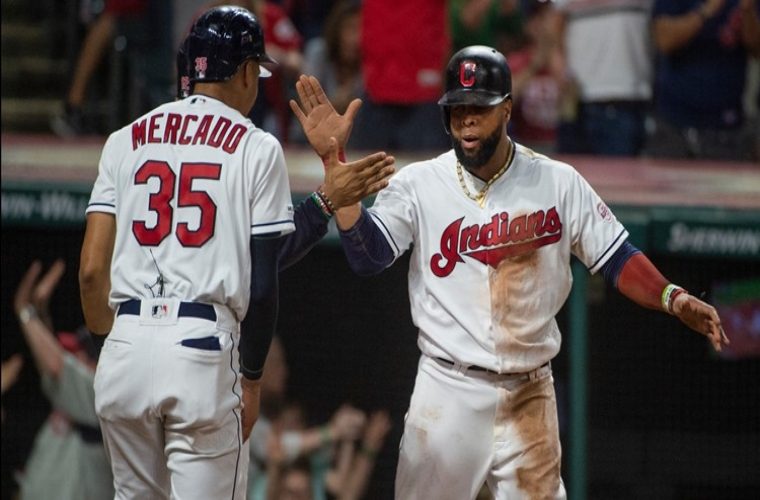 Cleveland Indians' 2020 Opening Day set for 1:10 p.m. first pitch
The Cleveland Indians' 2020 season will get off to an earlier start than usual.
On Wednesday, Major League Baseball announced the start times for its master schedule for the 2020 season. And in doing so, it revealed that the Indians' season-opener against the Detroit Tigers on March 26 will begin at 1:10 p.m., rather than the customary 4 p.m. starts that had often accompanied Cleveland home openers.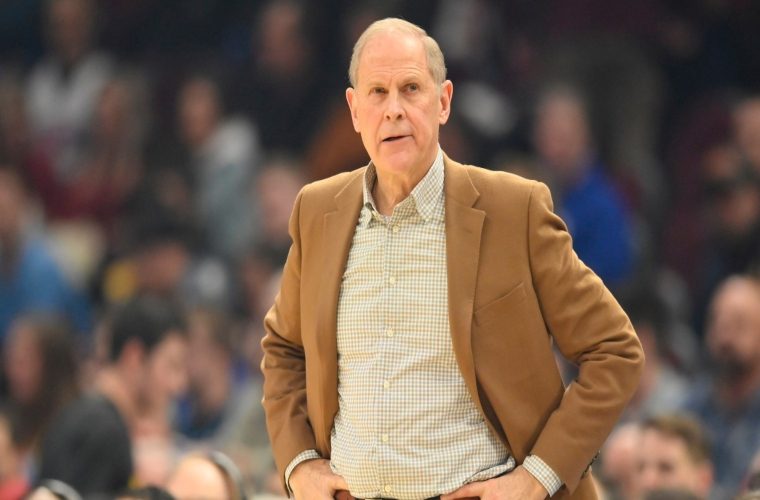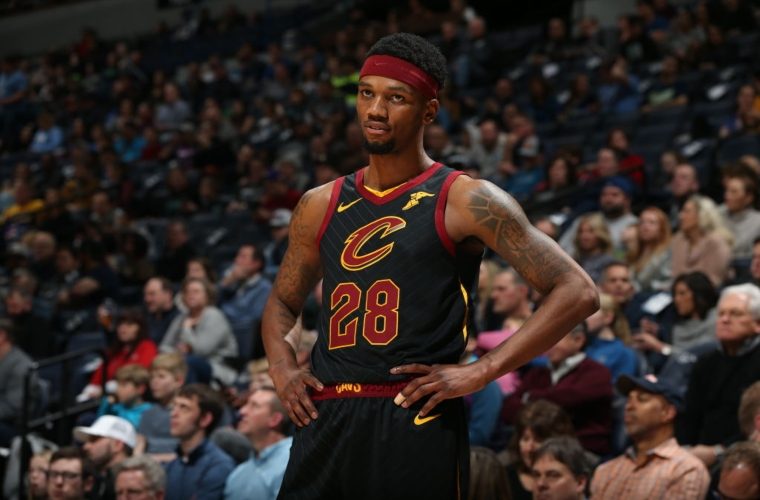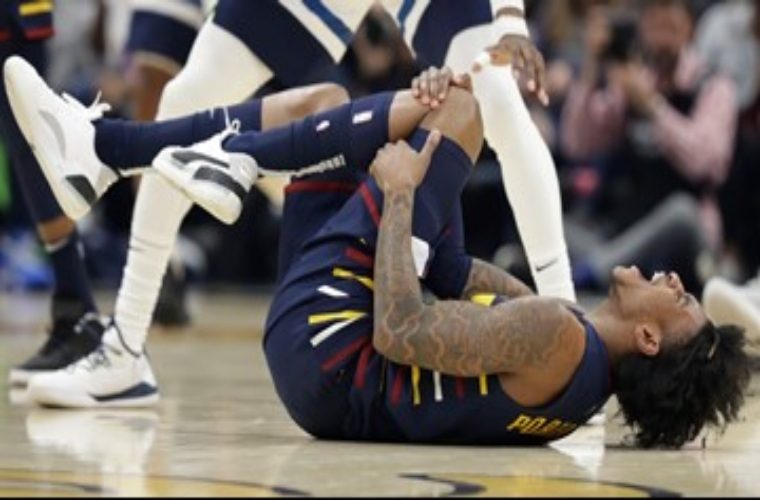 Cavaliers rookie Kevin Porter Jr. exits Sunday's game with knee injury
Cleveland Cavaliers rookie Kevin Porter Jr. exited Sunday's 118-103 loss to the Minnesota Timberwolves early with a left knee injury.
The 30th overall pick in last year's draft was injured in the third quarter, when his knee buckled awkwardly while he tried to change directions. The slender guard immediately grabbed his leg and had to be helped to Cleveland's locker room.