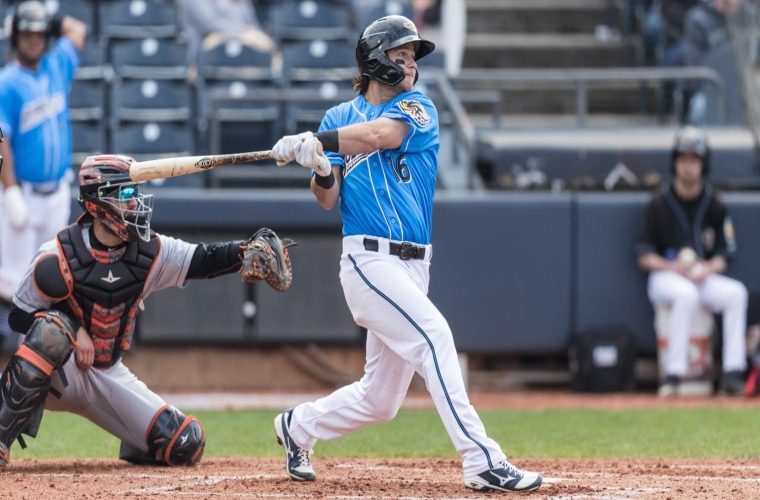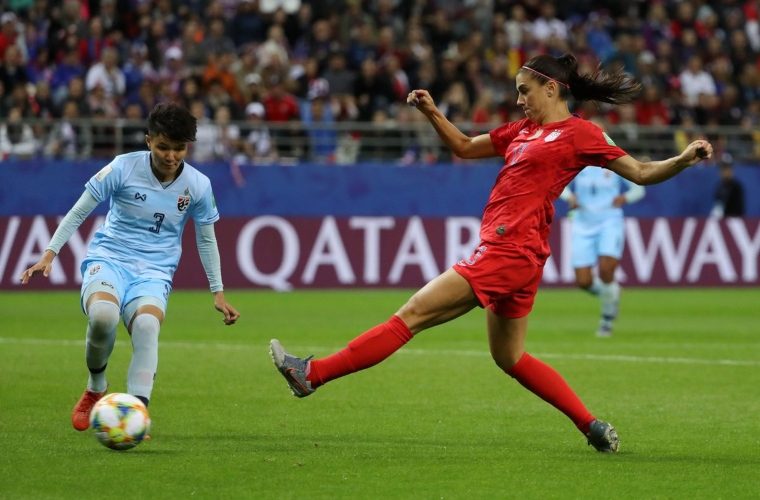 Record-setting Lloyd leads U.S. past Chile
The United States beat Chile 3-0 on a record-setting night for Carli Lloyd in its second group-stage match at the Women's World Cup in Paris on Sunday to secure a spot in the round of 16.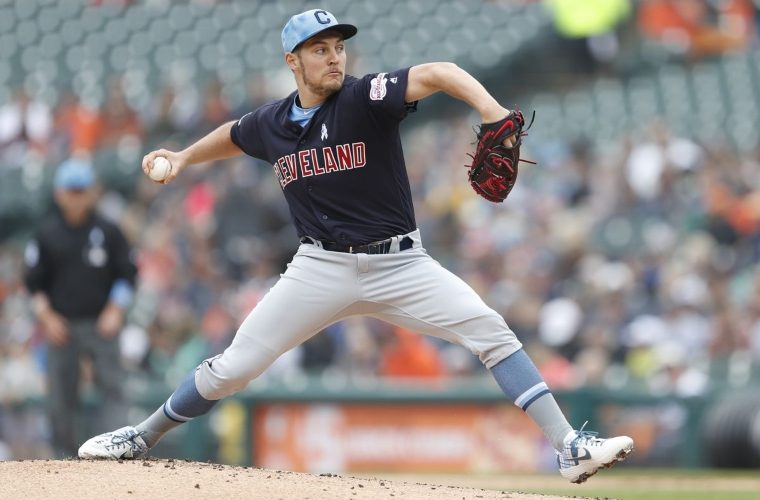 Bauer pitches 1st shutout as a pro, Indians beat Tigers 8-0
Trevor Bauer has accomplished a lot of things in his career, but there was one box he wasn't able to check off until Sunday in Detroit.
Bauer pitched his first shutout as a pro, ending the longest winless streak of his career as the Cleveland Indians beat the Tigers 8-0 Sunday for a three-game sweep.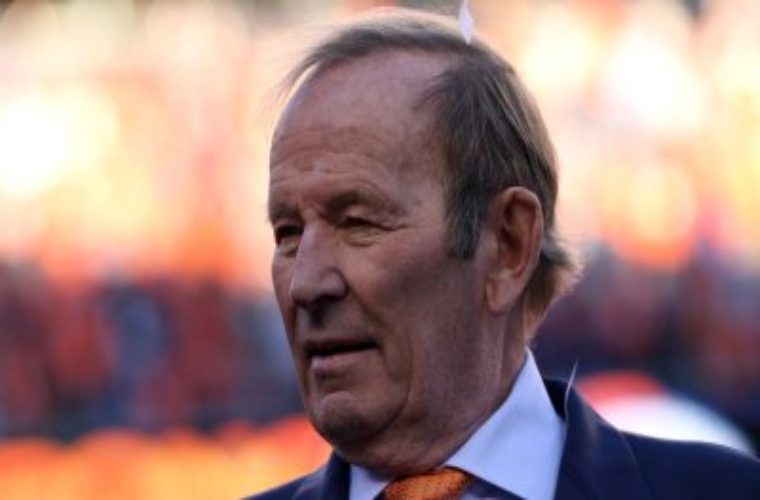 Bowlen, longtime Broncos owner, dies at age 75
Bowlen died Thursday night at his Denver-area home after a years-long battle with Alzheimer's disease, just under two months before he was set to be formally enshrined in the Pro Football Hall of Fame. He was 75.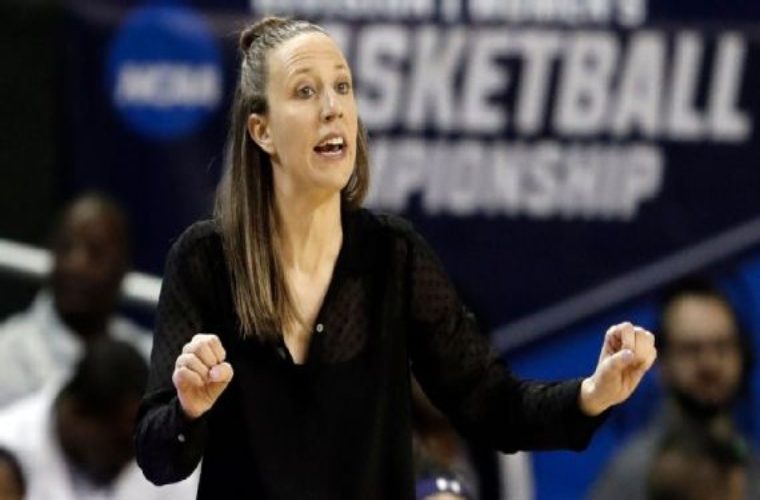 Cavaliers hire Cal women's coach Gottlieb to staff
In a landmark appointment for the NBA, the Cleveland Cavaliers have hired University of California, Berkeley women's coach Lindsay Gottlieb to be an assistant coach on John Beilein's staff, it was announced Wednesday.
Gottlieb — a Final Four and seven-time NCAA tournament head coach for the Golden Bears — is the first women's collegiate head coach recruited to an NBA staff.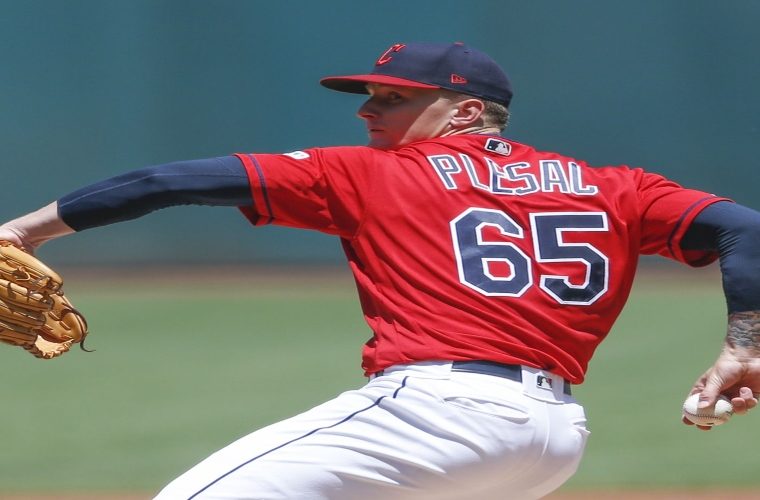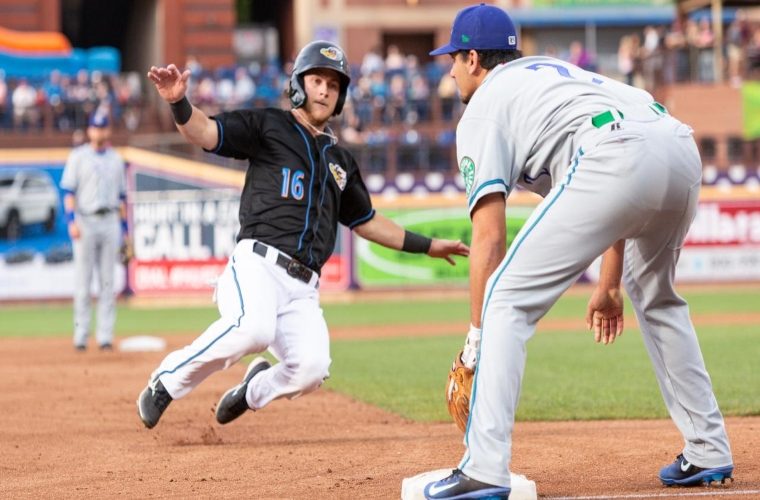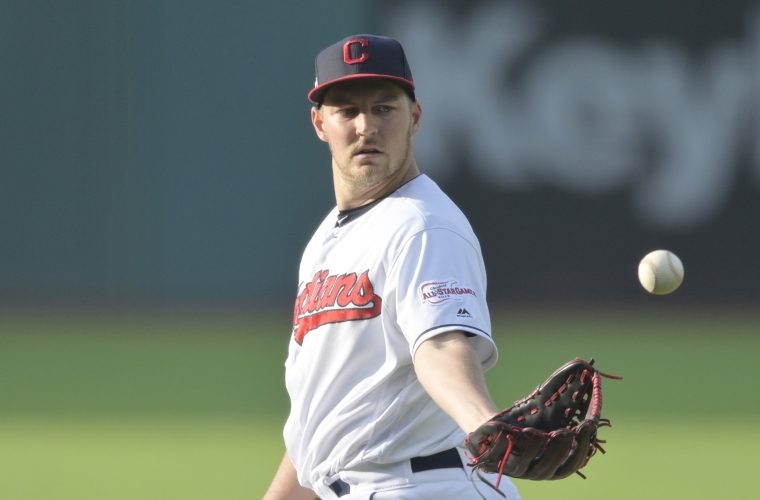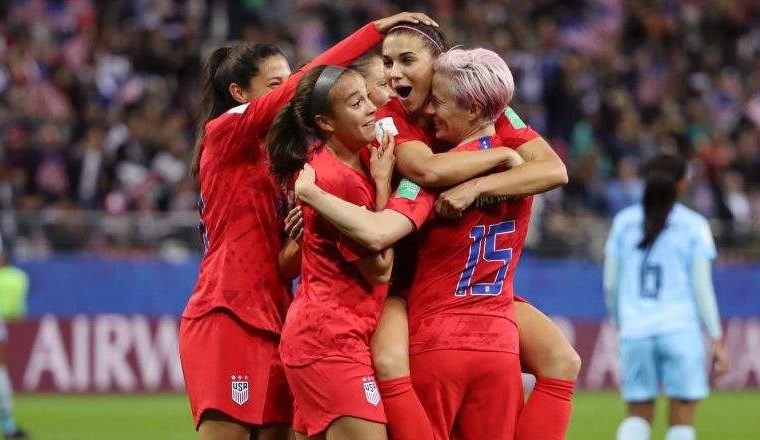 U.S. opens WWC with record rout, defends play
Alex Morgan scored a record-tying five goals as the United States opened its Women's World Cup campaign with a tournament-record 13-0 win over Thailand in Group F on Tuesday in Reims, France.