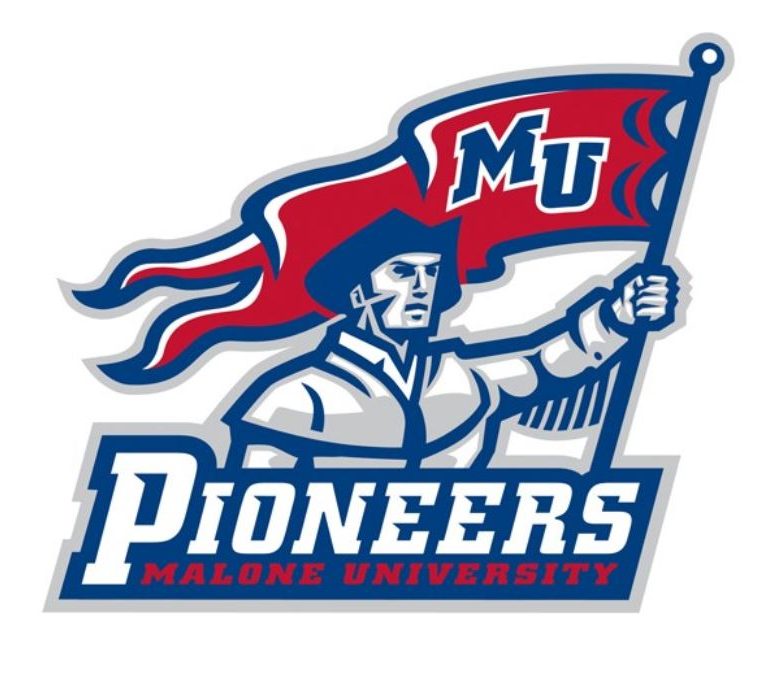 Malone University Eliminates Football Program
Malone University announced today that it will discontinue football as an intercollegiate sport as part of a restructuring process designed to eliminate a $2.5 million structural deficit over the next two years. Malone football players and coaches were informed of this decision in a meeting with Malone President David King and Director of Intercollegiate Athletics Charlie Grimes. The decision will eliminate expenses of approximately $1 million annually.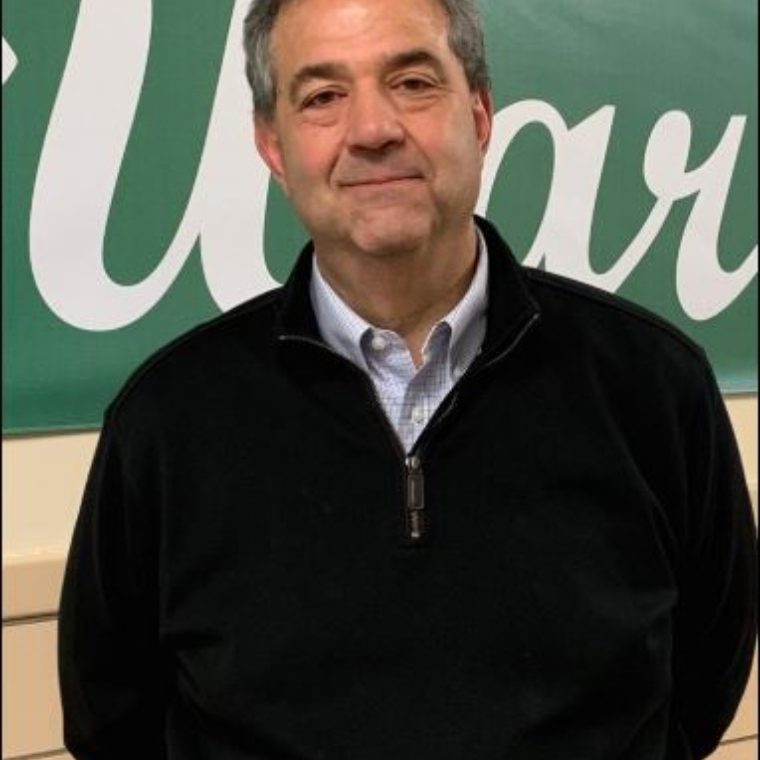 West Branch Eyes Harris as New Head Coach
West Branch has elected to stay in-house for its next high school head football coach.  Ken Harris, an veteran assistant coach for the Warriors, will be recommended as the new head coach to the West Branch Local Board of Education for approval Thursday night.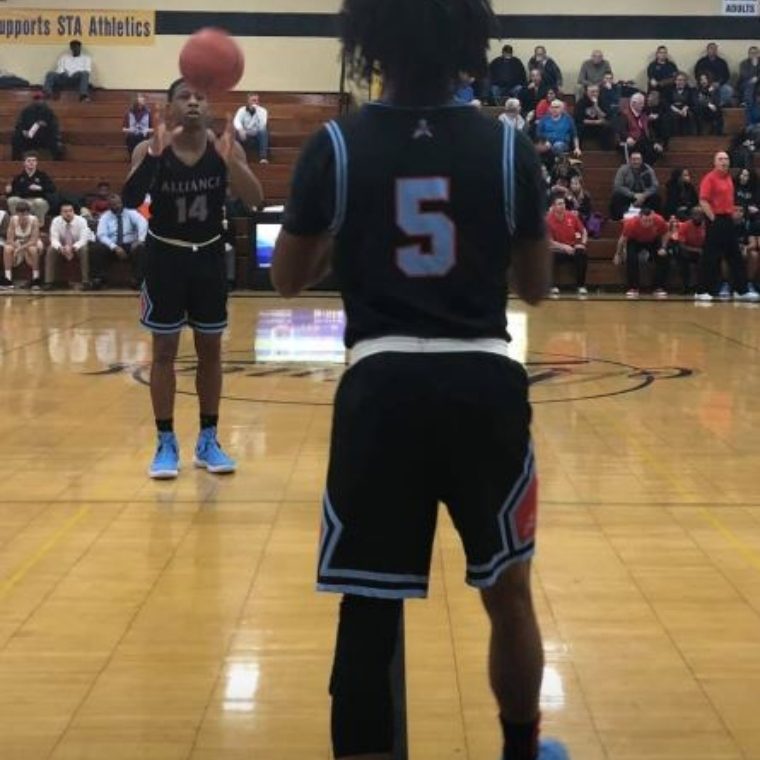 Alliance Grabs 7th Straight Win
Playing aggressively in all phases, Minerva controlled the first quarter against Alliance in the second regular-season meeting between the Eastern Buckeye Conference rivals.   After surviving that early eight-minute onslaught, the Aviators regrouped and rallied for a 57-51 win over the Lions Friday night.