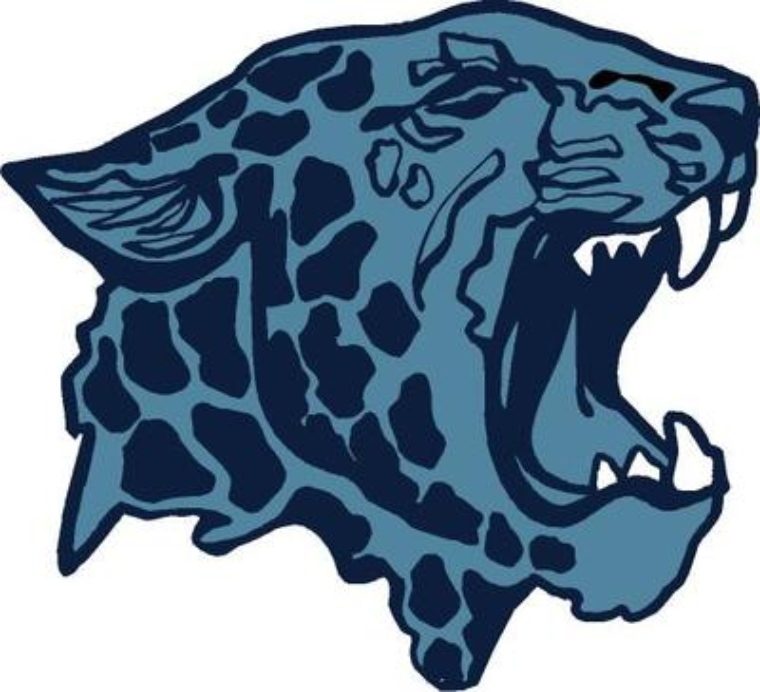 November 26, 2019
From Louisville City Schools:
Louisville City Schools is announcing that Coach Jeff Twiddy has chosen to resign as the head varsity football coach. 
Jeff served as head coach of the Leopards for one year, and we thank him for his commitment to the program and Louisville community during this time. 
Being a head coach is demanding and Jeff has given a lot of time and energy to the football program this year. We wish him well in his future endeavors. 
The school district will begin the search for a head coach immediately.