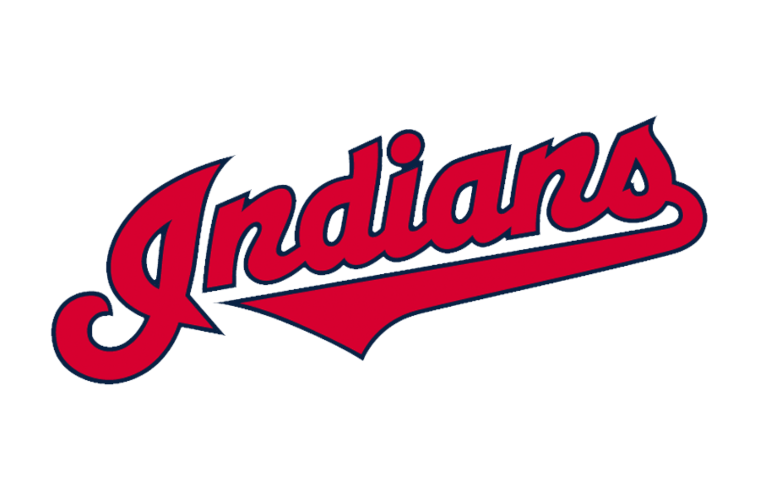 June 4, 2021
Like expecting parents, the Cleveland Indians are trying to settle on a name.
It's proving to be a tedious, testing process.
The team said Thursday it now has a final list from an initial pool of nearly 1,200 entries. It is vetting the possible team names for legal purposes after months of research and discussions with fans.